Heating and Air Conditioning Services
Your comfort is just a click away. Join thousands who trust Kale Co. for their heating and air conditioning needs.
VIP Maintenance Service Call Warranty Commercial
VIP Maintenance Agreements & Seasonal Tune-Ups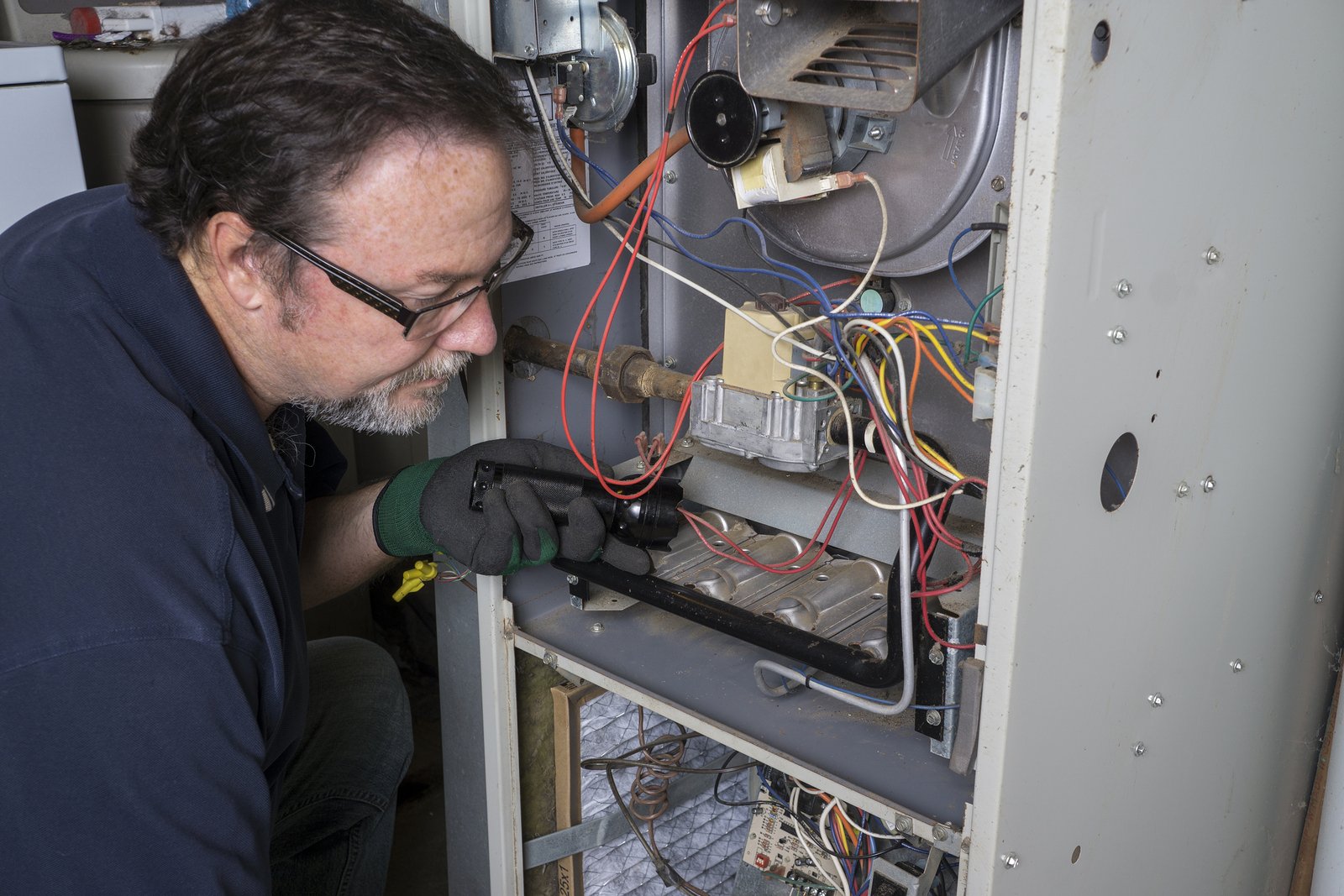 Keep your heating and air conditioning equipment in top shape. Annual servicing with Kale Co ensures a long-lasting, efficient system. Explore our service agreements tailored for both homes and businesses.
Residential

Energy Saver Plan
We offer a 10% discount on repairs during the agreement year. Our resident energy saver plan consists of two routine calls. We use a different process for each one, as outlined below:
Spring Air Conditioning Service Plan
Check operating pressures and refrigerant
Check voltage and amperage of motors and controls
Check air temperature drop
Wash condenser coil (with cleaning solution if needed)
Lubricate all moving parts where required
Check the belt and adjust tension where required
Change or clean filters (Filters additional)
Check starting contactor in condenser
Check thermostat
Check condensate drain
Fall Furnace Service Plan
Check thermostat
Check all safety controls
Check, clean, and adjust the burner for efficiency
Check and adjust pilot assembly
Inspect the heat exchanger for safety
Lubricate all moving parts where required
Check belt and adjust tension where required
Change or clean filters (Filters additional)
Check gas piping to furnace for leaks
Operation and safety check of system
Why choose us? Combined servicing of both heating and AC systems saves you time and money. Ensure your equipment's longevity and peak efficiency with Kale Co.'s thorough maintenance. Plus, Kale Co. provides furnace and central air conditioning cleaning, inspection, and seasonal tune-ups to prepare for any weather or temperature.
Note: Additional testing and fees may be required for high-efficiency furnaces. Certain furnaces and air conditioners may need specialized cleaning, resulting in extra cleaning fees.
Contact us today to tailor the perfect maintenance plan for you!
---
Service Call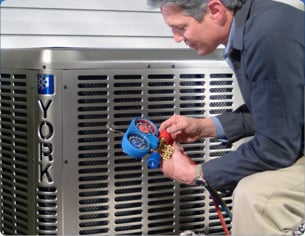 Swift. Reliable. Economical. Kale Co. ensures you're covered, whether it's a residence or a commercial space. Our technicians are in your vicinity, ready to serve—trust in our transparency: fixed diagnostic fee and a standard repair price list.
We charge a flat rate diagnostic fee to determine the problem and provide a standard repair price book for transparency. Our technicians offer 24/7 emergency service, are certified, and receive ongoing training to service all makes and models.
Why our technicians stand out:
Swift and efficient problem-solving
Uniformed and drive company-marked vehicles for your safety
Kale Company has a no-smoking policy
Courteous and friendly
Trained and equipped to keep your equipment safe
We Service:
Residential furnaces and central heat/air conditioning
Commercial and Industrial HVAC and chillers
Control systems
Give us a call today at either of our locations:
---
Warranty
Warranty for your new and used equipment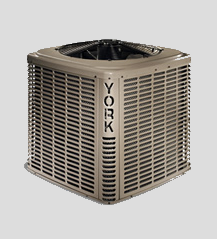 Secure your investment. New equipment comes with a manufacturer's warranty, but why stop there? We also provide an extended Kale Company Warranty Plan for new and used equipment, ensuring peace of mind.
All new equipment comes with a manufacturer's warranty, which varies based on the manufacturer and type of equipment. Kale Company offers extended warranties for equipment and labor to meet your needs.
Kale Company provides warranties for used equipment of any brand, subject to inspection and some limitations.
---
Maximize energy efficiency and comfort in your commercial space. Discover the benefits of regular commercial maintenance with Kale Co. Learn more.
---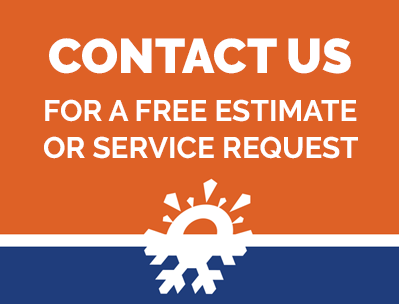 The only Diamond Elite contractor in over 400 miles.