Heating Installation Services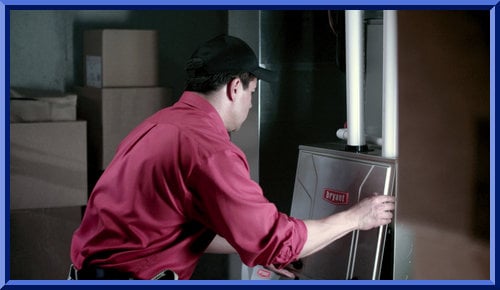 Living through the winter months without heat or with a lack of heating efficiency can be extremely frustrating. If you are moving into a newly built home and need heating installation, our team is here for you! We are no strangers to various types of heating systems and constantly work with top-rated Energy Star products for the best quality possible. From boilers to furnaces and geothermal systems, we can do it all. We work on residential customers living spaces, industrial settings, and businesses of all sizes. We have installed over 10,000 systems in Iowa and Illinois, many of which are heating solutions for happy customers. If you need heating installation services, give us a call to discuss which indoor climate control system is best for you!
Heating Replacement Services
Kale Co. offers heating replacement services when your old system no longer works or is beyond repair. Sometimes it may be more cost-effective to have your heating system repaired, but in some cases, you may get more value out of having a brand new system installed that will operate more efficiently, giving you better results.
Why Choose Kale?
Our employees are:
York Factory Trained
York CCE (Certified Comfort Experts)
N.A.T.E certified in Heat Pumps, Furnace, A/C, and Air Distribution
OSHA certified
Forklift certified
Federal EPA Lead paint certified
Federal EPA refrigerant certified
We're member's of the S.A.V.E (system adjustment and verified efficiency) certification
Iowa Electrical Examining Board Certified
International Ground Source Heat Pump Association Accredited Installer
Iowa Department of Public Health Plumbing and Mechanical Systems Board
410A refrigerant certified
Contact Us
When its all said and done, there are a lot of factors that could play into the best type of heating system that should be installed in your home. Take a moment to call our team of experts and learn how the proper system can make a huge difference in your home, commercial building, or industrial setting.
---
Proudly Serving: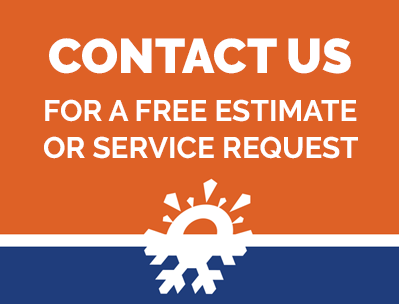 The only Diamond Elite contractor in over 400 miles.