Heating Maintenance
One of the most unfortunate yet inevitable problems is when your hvac system goes down. No matter what time of the year it is, not being in control of the temperature in your home can be difficult to deal with. Especially in times of extreme high and low temperatures. Not only are those times uncomfortable, but it can be a bit of a strain on your wallet.

Preventative Maintenance
Heating maintenance is essential for extending the longevity of your home or businesses heating system. Proper maintenance will help keep internal working parts functioning smoothly and increase our ability to catch small issues before they turn into large costly repairs. Heating maintenance may not be the most fun thing to get for your hvac system, but it pays off in the health of your system. Not to mention, the peace of mind that your investment is intact, operational, and meeting the demands.
A Variety Of Systems
We offer maintenance on a variety of heating solutions, not just furnaces!
Why Choose Kale Co.
We employ only the most competent and skilled technicians in the Quad Cities area to bring you the best results possible. When you choose us, you know that the person inspecting your heating system is experienced enough to spot even the smallest of concerns and knows what needs to be done moving forward. We also understand how important your time is, which is why we work on your schedule. We also don't like surprises when it comes to bills, and choosing us means there won't be any surprises on your bill when we are done with our heating maintenance services. You know what you pay for and we make sure to keep it that way. We even offer free estimates so you can have an idea of what your costs would be.

Contact Us
Give us a call or fill out our contact form and we will be happy to talk to you. Ask about our heating VIP maintenance agreements as well so you can keep your heating system running smoothly, efficiently, and effectively.
---
Proudly Providing Heating Maintenance For:
& The Surrounding Areas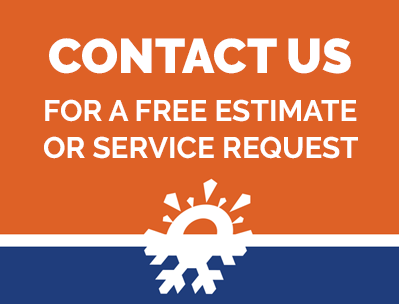 The only Diamond Elite contractor in over 400 miles.