Server Room Cooling Systems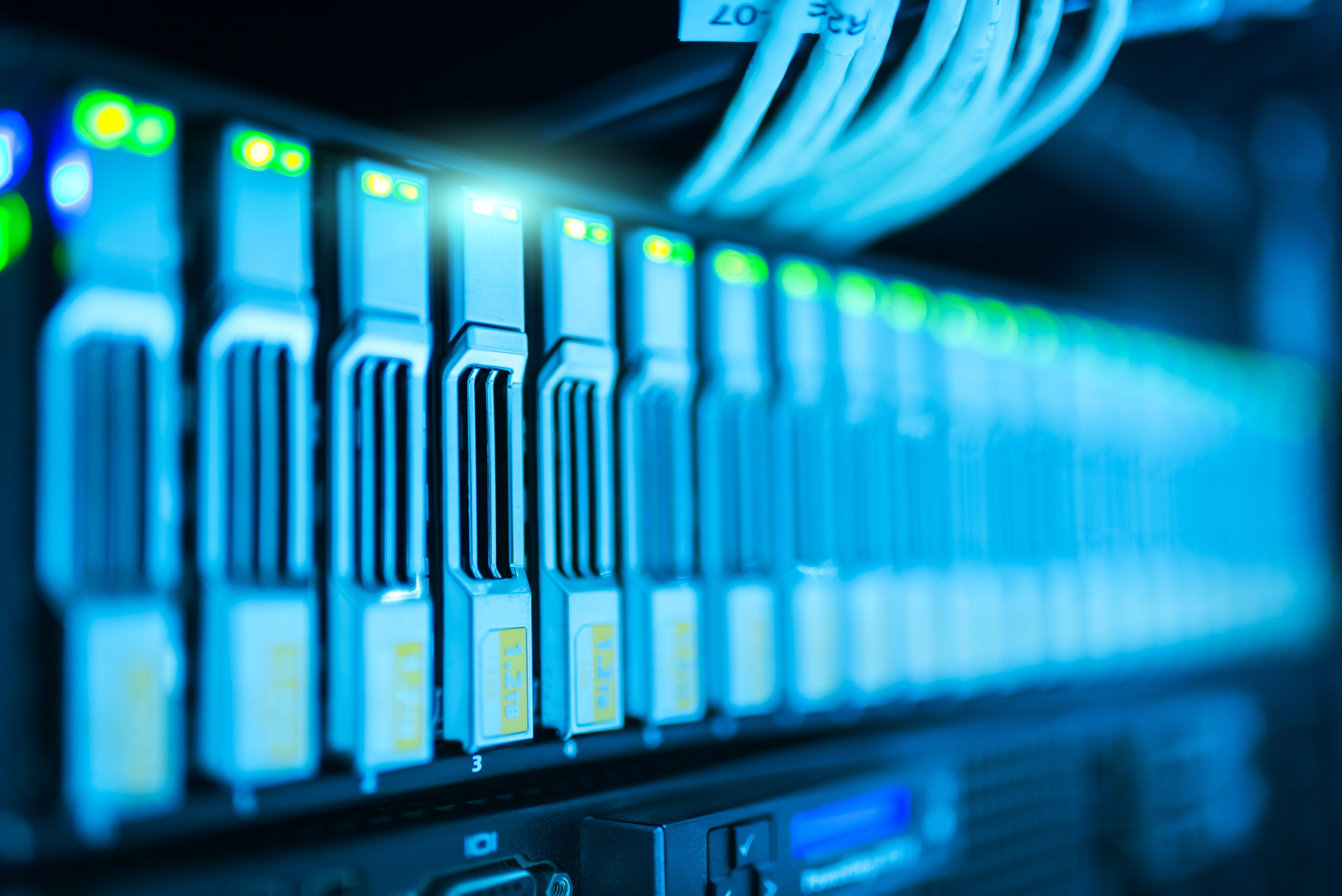 Keeping a server room cool is important for many reasons. Even if your servers never overheat to a catastrophic level, overheating can lead to poor performance which can be harmful to business operations, thus, not maximizing your investment in the servers. Losing a server due to overheating can cause major setbacks in your business or for clients you do business with. Having a proper server room HVAC system in place will help keep your servers in an atmosphere that will allow them to run as efficiently as possible.
Oftentimes, fans and other equipment may be used to cool servers. This may not be effective enough if you have poor server room HVAC. Server rooms need to be approached in a way that ensures they can stay cool when the computers start putting out a lot of heat. Your building's normal air conditioning setup may seem like enough, but at the very least, it should be examined by a professional. The trusted experts at Kale Co. will examine your situation and explain why additional server room cooling systems may need to be installed.

Why Choose Kale Co?
Kale Co. has been providing professional HVAC services since 1980. We provide prompt 24/7 service, warranties, rebates, and financing, free estimates, and factory-trained technicians. Our family-owned and operated business employ a friendly & courteous staff who is uniformed and drives marked company cars.
Trust the experts at Kale Co when you are looking for server cooling system installation. Call us or fill out a contact form and we will reach out to you quickly.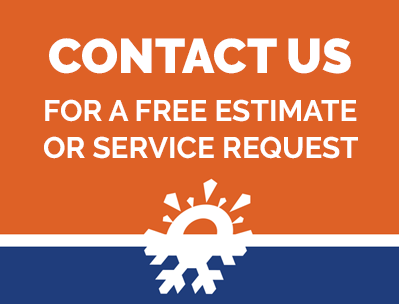 The only Diamond Elite contractor in over 400 miles.