Heating Services
Installation
Replacement
Repair
Maintenance
24/7 Service
Financing, Rebates, Warranties
Free Estimates
Highly Trained Experts
Contact Us For A Free Estimate!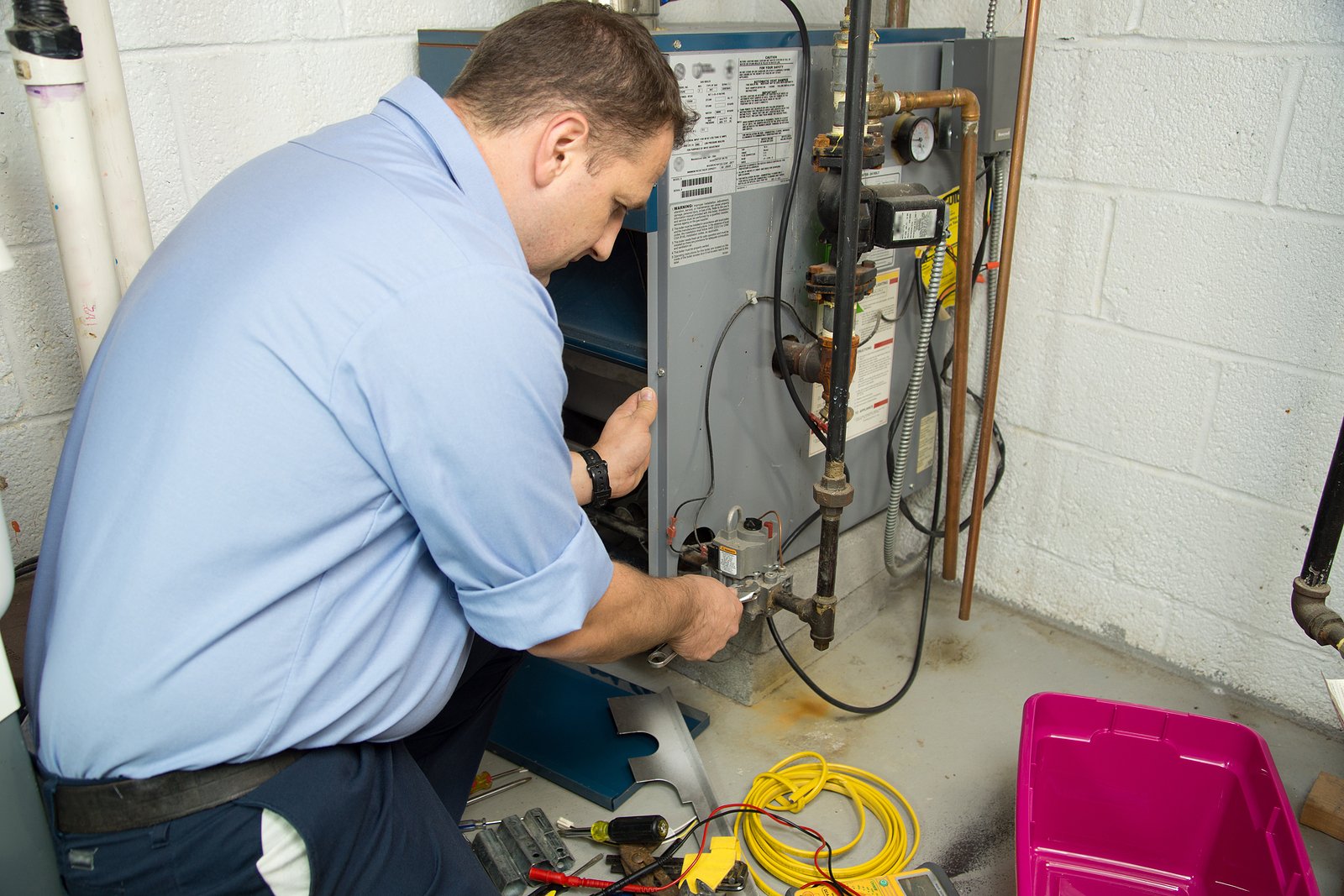 Want to stay warm even during the coldest months of the year? With Kale Co. heating services your heat-generating appliances will provide consistent, energy-efficient heat year-round. You can trust that the following Kale Co. services will always be fast, reliable, and at a competitive price.
Whether you have a new home that needs a furnace or want to replace an old furnace, Kale Co. installs only the best furnaces and heaters on the market. We specialize in installing furnaces that are top-rated Energy Star products. When replacing an old furnace with one of the energy-efficient models, you should see a large drop in energy costs due to heating. In fact, some customers have actually saved more than the cost of the new furnace after a few years.
Does your furnace take longer to heat your home than it used to? Do you hear strange noises in the ducts when the heater is on? These are just a few signs that your heater or furnace is in need of repair. Whether it is a small problem that just needs a few adjustments or a major problem that has caused the furnace to stop working completely, our repair team at Kale Co. is experienced with all major furnaces. We always have parts in stock and provide fast repair work. In the case of an emergency, we even offer 24-hour repair service, 365 days a year.
At Kale Co., we endeavor to ensure that our customers never have to suffer the frustration of needing emergency repair work. The main way we prevent the need for major repairs is with our year-round service agreements. When you are protected by one of these agreements, a Kale Co. technician will inspect and maintain your furnace at least once a year. And if any problems are discovered that need repairs, they are usually less expensive because they have been found early. On top of that, we take an additional 10% off the cost of repair work while under agreement.
Rebates & Financing
Kale Co. continually offers rebates and financing options to help bring you the best value on your purchases. Please check out our rebates and financing pages for up-to-date offers.
Contact Us
Looking for heating services? Contact Kale Co. now to ensure your home is never left out in the cold.
---
Service Areas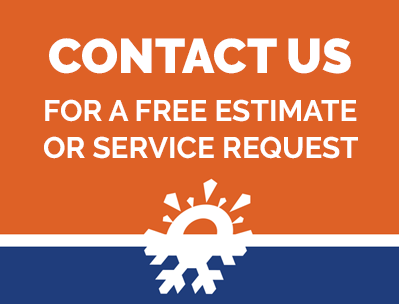 The only Diamond Elite contractor in over 400 miles.