Commercial Kitchen & Hood Ventilation
The Importance of Kitchen Ventilation Maintenance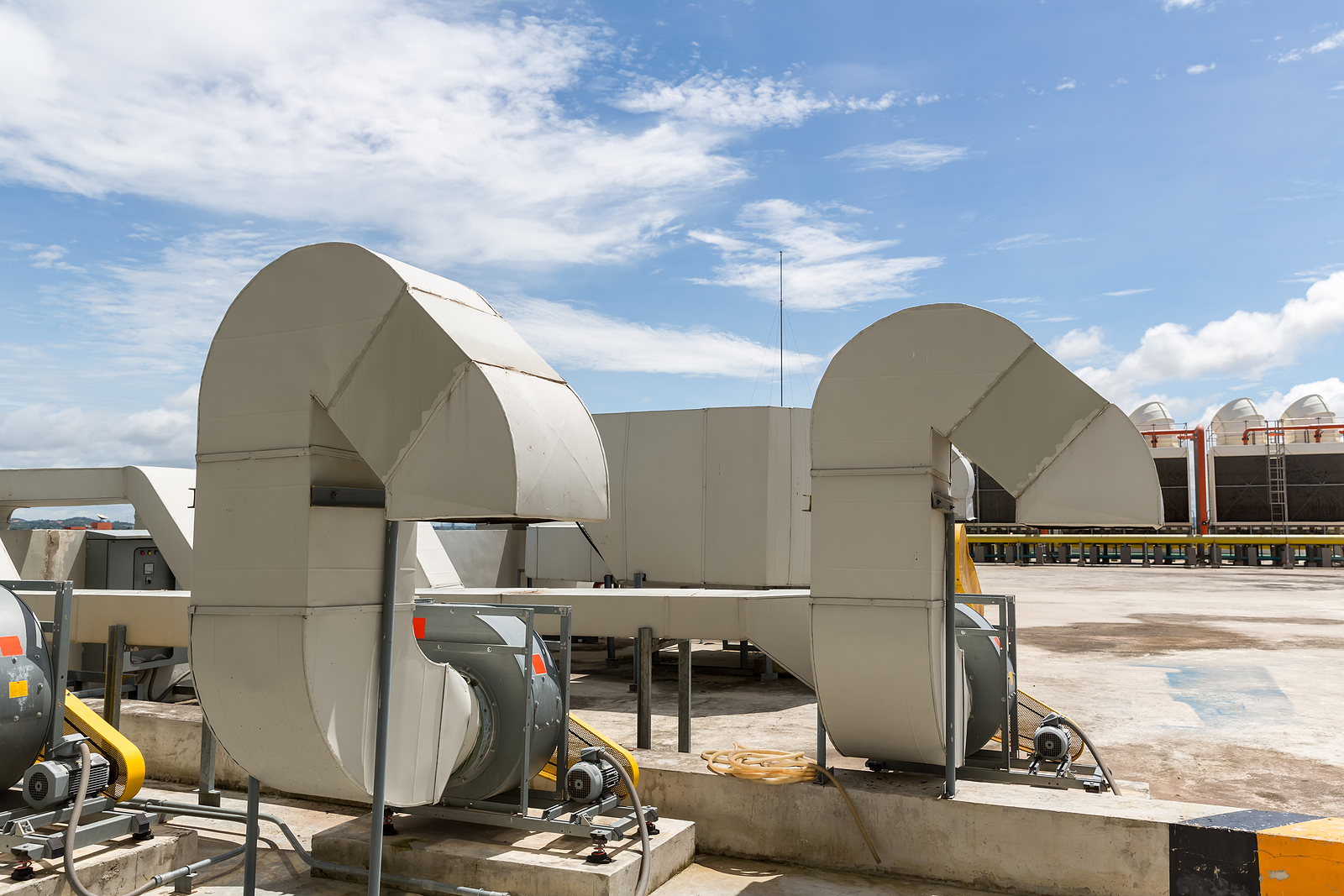 No matter how large or small your commercial kitchen is, proper hood range maintenance is crucial. Regular cleaning and maintenance is important for the safety of your building and everyone in it. The frequency of your routine cleaning depends on the size and volume of business of your specific restaurant. According to NFPA regulations, low-volume kitchens need only annual vent hood cleaning to comply. Proper ventilation maintenance is important for several reasons.
Reduce Your Fire Hazard Risk
The vent hood in your restaurant is responsible for trapping as much grease, grime, and smoke as it can. As time passes, a thick layer of grease can form in the vent hood. If the temperature is high enough, the grease can catch fire. Grease fires burn very hot, making them extremely dangerous. When you invest in professional hood range maintenance, you can greatly reduce your risk of fire.
Lower Dangerous Particle Emissions
When your vent hood gets filthy, it cannot perform its job of trapping grease, grime, and smoke properly. Any of these particles that fail to get trapped in the already-full ventilation system are freed into your building's interior air. This lowers your restaurant's air quality and can cause a serious health risk for your employees and customers. With hood range maintenance from Kale Co., you can maintain a healthy air quality and protect everyone in your restaurant.
Remain Compliant
Your restaurant could get a surprise visit from the local fire officials at any time. Make sure your business is ready with clean, well-maintained vent hoods. Otherwise, your restaurant could be shut down for non-compliance.
Keep Your Insurance Rates Low
Commercial kitchens are required to comply with all the fire safety codes. Violation could cause you to lose your coverage or have to pay a high rate to have insurance.
Professional Hood Range Maintenance from Kale Co.
When your restaurant needs maintenance services, make certain to have professionally trained technicians providing it. At Kale Co., we provide prompt service 24 hours a day, 7 days a week. Our professionally trained and certified technicians can make sure you remain compliant with all fire safety codes. We offer warranties, rebates, and financing, so you can better afford the maintenance you need.
Contact us today at Kale Co. to find out more about how our factory-trained technicians can help you and get a free estimate for services.

The only Diamond Elite contractor in over 400 miles.