Industrial Ventilation Equipement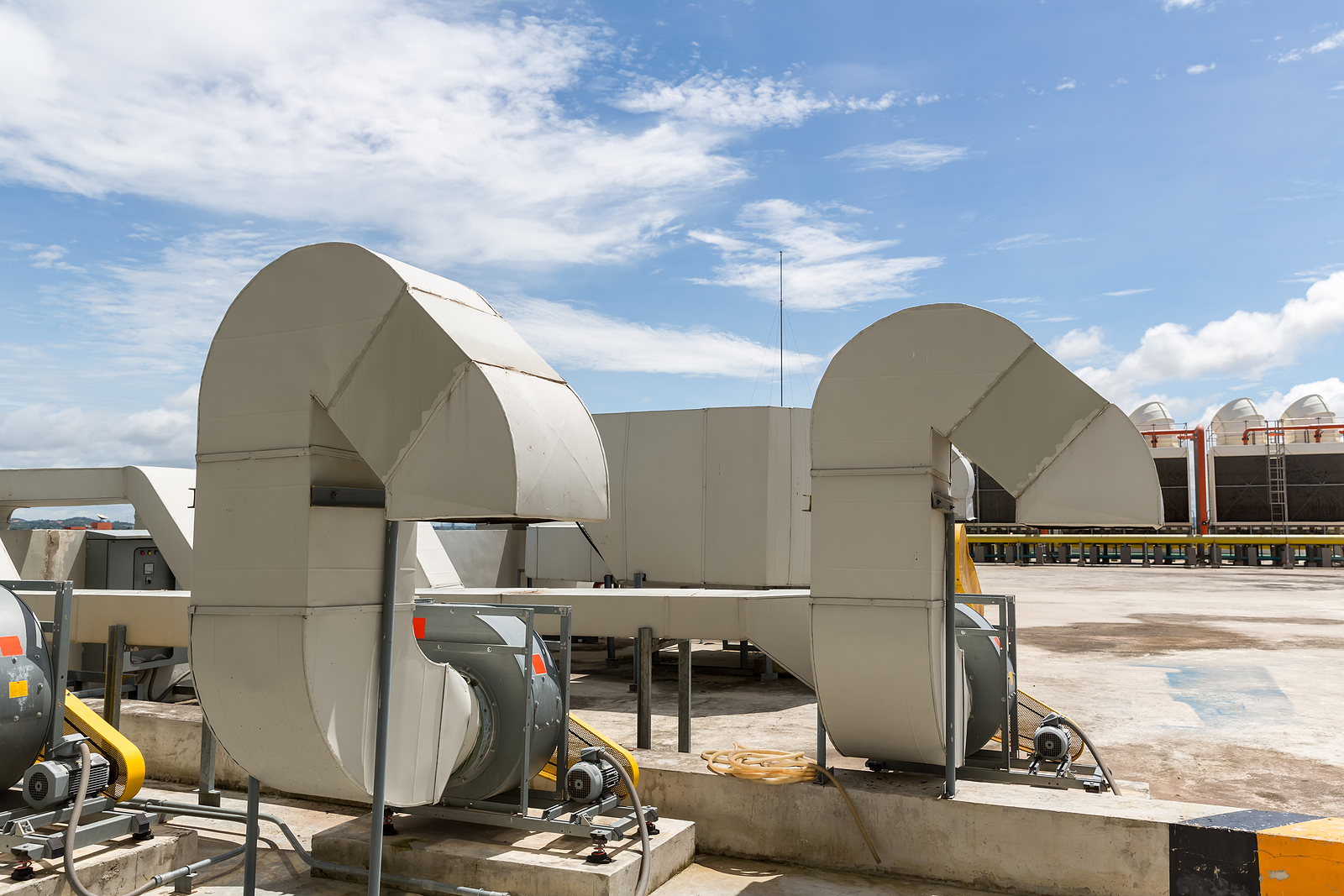 Industrial buildings often contain some kind of large machinery or processes that produce a byproduct of contaminants. With this, having proper ventilation is paramount, not only for safety of employees, but to keep up with regulations in general. We offer installation of specialized products that help maintain a balance and promote the exchange of fresh air into an area, while moving contaminated air out of an area with our ventilation systems.

Industrial ventilation regulations have remained an obligatory rule for industries operating in spaces of over 200m2. The design, operations, and size of the building often determine ventilation systems that need to be installed.

Rely On Our Professionals
As we mentioned before, safety and the ability to meet regulations are the top reasons for having proper ventilation systems installed in your building. Relying on our professionals will ensure that everything is up to code as we are experts in hvac ventilation.

Why Trust Kale Co. as Your Industrial Ventilation Solution
Kale Co. is the leading industrial ventilation company passionate about offering complete installation and other industrial ventilation services. Our skills, passion, drive, and experience in the industry enable us to do excellent work in the industry and become a very popular company. We are available 24 hours a day, seven days a week for any emergency situations that arise.

Here at Kale Co, we hire the most qualified and knowledgeable team of technicians and then train them to be experts in the field, making us the best industrial ventilation service in the area. All our equipment is under warranty, including rebates and flexible financing options. When you come to us, you'll get a free estimate from our well-trained and certified personnel.

For more information, contact us to find out more.


The only Diamond Elite contractor in over 400 miles.