Air Conditioning Maintenance
Seasonal Tuneups
VIP Maintenance Agreement
Emergency Repairs
24/7 Service
Financing, Rebates, Warranties
Free Estimates
Residential Services
Contact Us For A Free Estimate!
When it comes to air conditioners, a little bit of maintenance can go a long way. A well-maintained air conditioner can easily last for the lifetime of your home, providing cool air when you need it most. A poorly maintained air conditioner means a home that is warm or even hot - even when the air conditioner is on at high power - with big summer energy bills and expensive repairs every couple of years. If keeping cool during hot months and saving money is a priority for you, you want AC maintenance from Kale Co.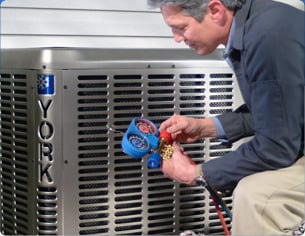 Advantages of Air Conditioning Maintenance from Kale Co.
The advantage of getting your AC maintenance from Kale Co. is that we employ only the most competent and skilled technicians for air conditioning maintenance and repairs in the Quad Cities. As a result, you can be certain that the person inspecting your air conditioning unit is experienced enough to find any problems and provide cost-effective and high-quality solutions for those problems before they make you sweat.
Furthermore, at Kale Co., we understand how important your time is. That is why we always schedule inspections and maintenance work on your schedule and our technicians are available up to 7 days a week, at hours convenient to your busy schedule. Additionally, we maintain a varied selection of tools and parts, ensuring that most repairs can be completed during the first inspection.
Finally, we care about the budgets of our customers. This is why our AC maintenance is designed to make your air conditioning units more energy-efficient, and why we always charge flat-rate pricing for all of our services. When you get air conditioning maintenance from Kale Co., there is never a surprise when you get the bill.
Ask About Our VIP Maintenance Agreement
If you want the best deal possible on AC maintenance in the Quad Cities area and knowing your air conditioner is taken care of, our VIP Maintenance Agreement are perfect for you. With an AC maintenanc agreement from Kale Co., you will receive regularly scheduled inspections by highly trained technicians who will monitor your air conditioner for both wear and tear and for efficiency. Furthermore, if your air conditioner requires any repairs, you will receive a discount on the service. This is the ideal way to protect the air conditioner in your home or business. Contact us today!
---
Service Areas: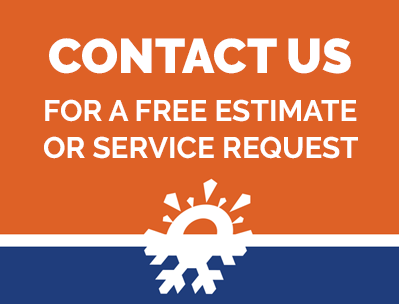 The only Diamond Elite contractor in over 400 miles.