Air Conditioning Installation
Quality Installation
Removal Of Old System
Maintenance
24/7 Service
Financing, Rebates, Warranties
Free Estimates
Contact Us For A Free Estimate!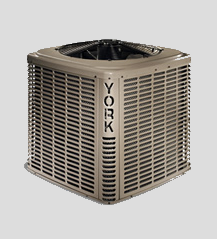 Air conditioners are essential in the summer, so deciding to install a unit in your home is a must when the temperatures climb and peak in the summer. Kale Co. offers high-quality air conditioning installation and AC replacement services for the Quad Cities area based on your needs and budget.
Why Work With Kale Heating And Air Conditioning?
Established in 1980, Kale Heating and Air Conditioning has forged an eminent reputation for itself when it comes to AC replacement and air conditioning installation in thousands of homes. As a family-operated company, we lay special emphasis on building lasting relationships with each of our local customers, so you can trust that we will equip you with superior equipment and installations every time.
Your trust matters to us, and we work hard to ensure you stay relaxed and cool. When you work with our installers, you will benefit from the following:
Prompt service 24 hours a day, seven days a week.
Financing, warranties, and rebates.
Factory-trained technicians.
Free estimates.
Certified heating and AC technicians and installers.
We consider it an honor to work within your home. We understand there are many HVAC contractors to pick from, so we work so hard to bring you the best value at the best price possible. We trust that
Equipping Your Home With Reliable Cooling Systems
Whether you decide to buy a new AC unit or replace your old one, you'll want it to last and run efficiently, keeping you cool when you need it most. When you choose Kale Heating and Air Conditioning, you can rest assured that we will provide highly professional and top-notch services in everything we do. We will assess your home and identify the best locations for your air conditioning units to keep the entire home cool.
At Kale Co, we offer highly reliable AC installation services at competitive rates. Our experienced technicians deliver these installation and replacement services with skill and expertise, whether you're looking for residential or commercial applications. Our prompt execution and 24-hour availability make us popular with several customers. Backed by the expertise of experienced industry professionals, we offer premium AC units every time.
Contact Us Today
If you're looking for air conditioning installers or AC replacement services in the Quad Cities area for your home, then look no further than Kale Heating and Air Conditioning. Contact us today and find out how we can keep you cool and your energy bills low.
---
Service Areas:
Bettendorf, IA
Davenport, IA
Eldridge, IA
Moline, IL
Rock Island, IL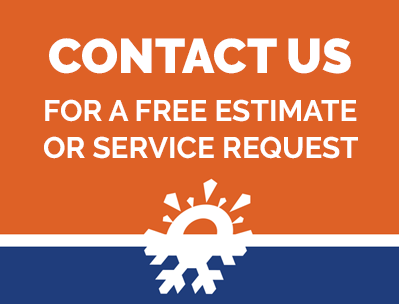 The only Diamond Elite contractor in over 400 miles.