24/7 Emergency HVAC Contractor
Home heating and air conditioning units work hard year-round, keeping your home safe comfortable. They are often overlooked until a unit breaks down, which typically doesn't happen during traditional business hours. At Kale's Heating and Air Conditioning, we understand and are on hand to provide emergency HVAC services in the Quad Cities and surrounding area. Our trained professionals provide 24/7 emergency services to repair your furnace or air conditioner.
Call us day, night, weekends, and holidays and have instant peace of mind knowing a well-trained professional HVAC technician is on the way to protect your loved ones and home from the harsh elements. Enjoy the comfort of home, knowing your HVAC system is safe and reliable after our skilled technicians have completed the job. Kale's is a 24/7 emergency HVAC contractor just a phone call away.
Kale Heating and Air Conditioning specialists are on call 24/7 to provide emergency HVAC services in Moline, Rock Island, East Moline, Silvis, Davenport, Bettendorf, LeClaire, Eldridge, and the surrounding Quad City area. Call us today for emergency HVAC services or to schedule maintenance or repairs. We are proud to have provided 40 years of outstanding service to the Quad City area and look forward to helping you.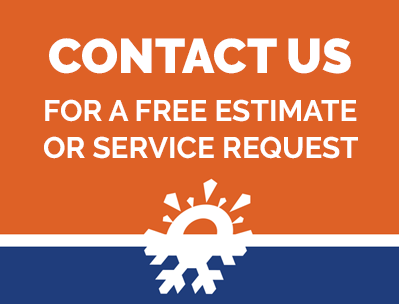 The only Diamond Elite contractor in over 400 miles.