Your Trusted HVAC Contractor in Moline, IL
As a trusted HVAC contractor serving Moline, IL, and the surrounding areas since 1980, Kale Co. offers a full range of professional services, including free estimates, rebates, and financing options. Our commitment to customer satisfaction ensures prompt, efficient service for all your HVAC needs.
Highlights:
Free Estimates
Rebates
Financing
Professional Services:
Installation
Repair
Maintenance
Expert HVAC Services with Kale Co.
Our experienced HVAC contractors are skilled in providing a wide range of services, including:
Installation of new, state-of-the-art HVAC products
Diagnostic inspections for air conditioning, heating, or ventilation systems
HVAC repair services with standardized pricing
Efficiency improvement services for heating and cooling systems
We have the expertise to work on various systems, such as geothermal, rooftop units, industrial, and electrical systems, making us the top choice for an HVAC contractor in Moline, IL.
Prompt and Efficient HVAC Repair & Services in Moline, IL
With over 30 years of experience in the Quad Cities, we understand the importance of prompt and efficient service. Whether you're a homeowner or business owner in Moline, IL, our expert HVAC contractors are available 24/7 for emergency repairs, ensuring your comfort and safety all year round.
Choose Kale Co. for Quality HVAC Services in Moline, IL
When you trust Kale Co. as your HVAC contractor in Moline, IL, you can expect installations and inspections to be completed promptly, minimizing any inconvenience. Contact us today to get started with our reliable HVAC services.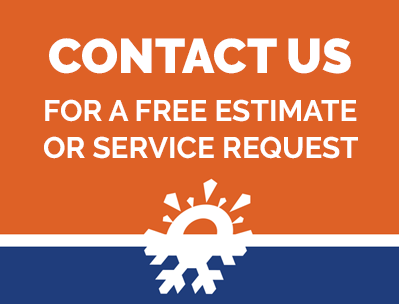 The only Diamond Elite contractor in over 400 miles.