HVAC Contractor Serving Moline & The Surrounding Areas!
Trusted HVAC contractor serving Moline, IL and the nearby areas since 1980!
Highlights:
Free Estimates
Rebates
Financing
Professional Services:
Installation
Repair
Maintenance
HVAC Services with Kale Co.

Our full range of services is just one of the many things that makes Kale Co. a HVAC company you can trust. If you are in need of any of the following services, contact us immediately:
Installation of new, state-of-the-art HVAC products
Diagnostic inspections of any air conditioning, heating, or ventilation system
Repair services with standardized pricing
Efficiency improvement services for heating or cooling systems
It doesn't matter what type of heating, cooling, or ventilation system you are using, our professional HVAC contractors have the training, tools, and parts to provide any of the above services. We work on geothermal systems, rooftop units, industrial systems, electrical systems, and more. Having the skills to provide the services you need for your specific equipment is part of what makes us the best HVAC company in the Moline, IL area.
Prompt and Efficient Services in Moline, IL
With over 30 years of experience as an heating and cooling company in the Quad Cities, we have learned that the most important thing to our customers is prompt and efficient service. Whether you are a home owner in Moline, IL or a business owner, when you need an HVAC contractor, odds are you need it fast. Your home is unsafe if your heating fails in the winter and your employees can't work if the AC fails in the summer. Because emergencies are common in this business, our expert HVAC contractors are available to provide relief 24 hours a day, 365 days a year. Standardized pricing ensures that you won't receive a bill for those emergency repairs that breaks the budget.
Even when you don't need emergency, you still want efficient service and that is what Kale Co. offers. When you trust Kale Co. to be your HVAC company in Moline, IL, installations and inspections are completed promptly, on your schedule, in a way that minimizes any inconvenience to you. Contact us now!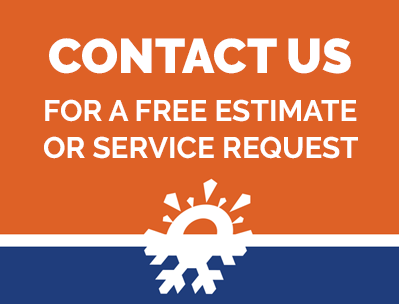 The only Diamond Elite contractor in over 400 miles.