HVAC Contractor Serving Bettendorf, IA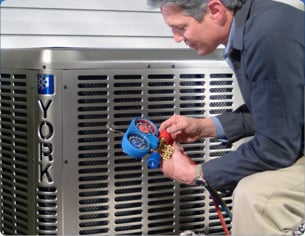 Switch to a family-owned HVAC contractor if you want to be treated like family!
The Kale commitment to excellence and evolution in the HVAC realm is reflected by our Type-A nature-we are always learning and improving our practices and services. Our customers always come first, which is why Kale is the HVAC Contractor of choice in Bettendorf, IA.
Need more proof of why we're different than the HVAC contractor you are currently working with? Give Kale Company Heating and Air Conditioning a call, or contact us through our website, and we will respond to you immediately.
Iowa's #1 HVAC contractor
What makes Kale the top HVAC consultant and contractor in Bettendorf, IA, and the surrounding areas? A few things, like:
Flat-rate pricing
Emergency service available (24 hours, 7 days a week, 52 weeks a year), even during storms
Technicians who are fully factory-trained on products, as well as certified in health and safety protocols
A training center right in our office for continuous education
Radio dispatching for quick service turnarounds
Top makes and models at outstanding prices
Kale's HVAC company philosophy
Fairness, hard work and community is the Kale philosophy, and something we've held near and dear since the company was started, in 1980. Thomas Kale, Jr. introduced his team to this philosophy early on and it's been a pillar of support for the entire company.
When we say "flat-rate pricing", we mean that we simply charge a diagnostic fee to determine your problem, and then our service technicians carry a standard repair price book to let you know the price of any repairs. No surprises here, because we believe that heating and air conditioning is a right that should be open, accessible and affordable for all. Plus, we believe that knowing all of the information upfront is a right. It's a privilege for us to provide that for you.
Call us today at 563-323-0036, or contact us through our site, to learn about how Kale Company Heating and Air Conditioning can make life better for you at home or at work with one-and-done HVAC installation, maintenance or upgrades.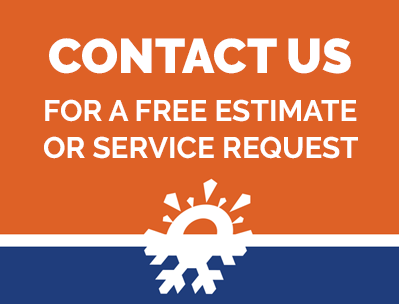 The only Diamond Elite contractor in over 400 miles.