HVAC Contractor Serving Bettendorf, IA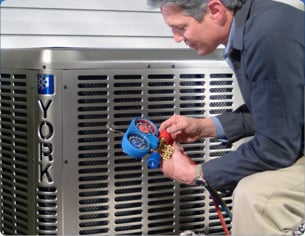 Switch to Kale Co., a family-owned HVAC contractor that treats you like family! Our commitment to excellence and continuous improvement in HVAC services makes us the preferred choice for clients in Bettendorf, IA.
Need more proof that we're different from other HVAC contractors? Call Kale Company Heating and Air Conditioning, or contact us through our website and experience our prompt response and dedicated service.
Why Choose Kale Co. as Your HVAC Contractor
As Iowa's top HVAC consultant and contractor, we stand out for several reasons:
Flat-rate pricing with no surprises
24/7 emergency service, even during storms
Factory-trained and certified technicians in health and safety protocols
In-house training center for continuous education
Radio dispatching for quick service turnaround
Top makes and models at outstanding prices
Our HVAC Philosophy
At Kale Co., we have upheld a philosophy of fairness, hard work, and community since our founding in 1980. Our flat-rate pricing ensures transparency—we charge a diagnostic fee to identify your problem, and our technicians carry a standard repair price book, providing transparent pricing for any repairs.
We believe heating and air conditioning should be accessible, affordable, and transparent. It's our privilege to offer you exceptional service and support.
Contact Kale Co. for Your HVAC Needs in Bettendorf, IA
Call us today at 563-323-0036 or contact us to learn how Kale Company Heating and Air Conditioning can improve your comfort at home or work with top-notch HVAC installation, maintenance, or upgrades. Discover our air conditioning services and heating solutions in Bettendorf, IA.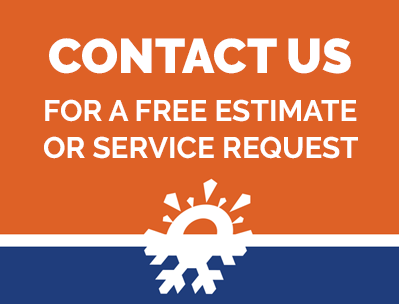 The only Diamond Elite contractor in over 400 miles.