Trusted Furnace Repair
Has your furnace stopped working? Are you spending time in discomfort in your own home? If so, it's time to call Kale Co. Heating & Air Conditioning. We have an experienced team of HVAC contractors who have repaired countless furnaces in Moline, IL and the surrounding areas.
In the dead of winter, heating is one of those things that you just can't go without. Relying on Kale Co. for expert furnace repair services not only brings you a quality service but peace of mind that your work is being done by professionals who are extremely qualified and hard working. Many homes and businesses rely on different types of furnaces that can experience their own set of unique problems. For us, there is no limit on the kinds of furnaces we can fix.
Signs You Need Furnace Repair
Low heat
Low airflow
Strange noises coming from the furnace
High energy bills
Gas or odors in the home
Electric problems (breaker trips, electrical buzzing, flickering lights when the system kicks on)
Furnace or boiler leaks
Why Choose Kale Co. as Your Heating Repair Company?
We go above and beyond and have earned a reputation for doing the job right the first time in a complete, professional service. We have an all-encompassing and very stringent safety program to benefit everyone. Kale employees are:
York Factory Trained
York CCE (Certified Comfort Experts)
N.A.T.E certified in Heat Pumps, Furnace, A/C, and Air Distribution
OSHA certified
Forklift certified
Federal EPA Lead paint certified
Federal EPA refrigerant certified
We're member's of the S.A.V.E (system adjustment and verified efficiency) certification
Iowa Electrical Examining Board Certified
International Ground Source Heat Pump Association Accredited Installer
Iowa Department of Public Health Plumbing and Mechanical Systems Board
410A refrigerant certified
---
Our Furnace Repair Service Areas:
Contact Us Today
Don't waste more time being uncomfortable and/or running up your energy bills, call Kale Co. Heating & Air Conditioning today for proper furnace repair services! If your furnace is too far gone or you would like to upgrade to a completely new system, we can provide furnace installation/replacement services.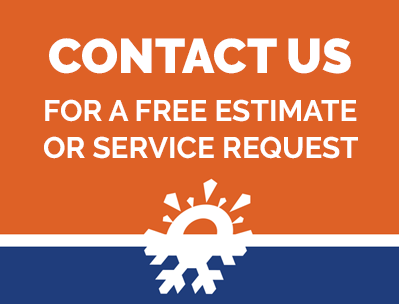 The only Diamond Elite contractor in over 400 miles.