Experienced HVAC Contractors
Proudly Serving Rock Island, IL
Here in Rock Island, IL, the weather can be a bit unpredictable at times, so it is critical that you have properly functioning heating and cooling equipment in your home or business in order to stay comfortable throughout the year. That is where we come in.
At Kale Company, our experienced HVAC contractors have the expertise needed to keep your heating and air conditioning systems running smoothly all year long.
Professional, Reliable HVAC Repair
We can dispatch our technicians to your location in the Quad City area at any time of the day or night. We make ourselves available to you 24 hours a day, 7 days a week so that you'll never have to be without a properly working heating or cooling system when you need it most.
It's all part of what sets our HVAC company apart from the rest. We are experienced in all manner of furnace and air conditioning repair, so we can help you keep your system up and running at all times. Not only does a properly functioning HVAC system help to keep your building at a comfortable temperature, but it can also save you a lot of money on heating and cooling costs when your system is running in the most efficient manner possible.
Your Home HVAC System Maintenance Team
In addition to the repair services our HVAC company offers, we can also assist you with regular preventative maintenance of your systems. This way, we'll be able to spot any issues before they become major problems. This will keep your system fully operational and will save you money on more serious repairs down the line. In general, the earlier you catch a problem, the easier it is to fix and the less it will cost to do so.
Get in Touch with Our HVAC Contractors Today
When you are in need of an HVAC contractor, you want to have confidence that you have chosen the best HVAC company in the Rock Island area, and that is exactly what you will get when you work with Kale Company. Our technicians are professional and skilled and can have your system back up and running in no time. Get in touch with us today to schedule an initial consultation before your system breaks down.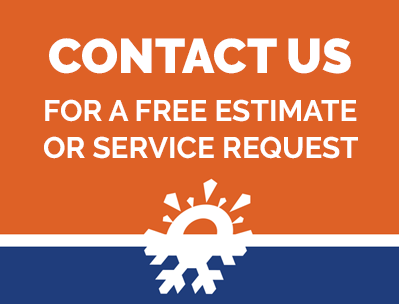 The only Diamond Elite contractor in over 400 miles.