Eldridge, IA HVAC Contractor
HVAC systems are essential for homes and businesses throughout the Eldridge, IA area. To keep yours operating at its best, you'll need an experienced HVAC contractor working on your behalf. Here at Kale Co., we have been providing dedicated heating, cooling, and ventilation services to both residential and commercial clients throughout the region for many years, and we will be happy to assist you as well. Here's what you can expect from working with us.
Experienced HVAC Contractors
Our HVAC company is only as good as the technicians we employ, which is why we take great care in recruiting and hiring the best of the best. We encourage our HVAC contractors to go through ongoing training and education programs to keep them abreast of the latest developments and technology in our ever-changing industry. This way, we can continue to provide you with the best possible equipment and services.
Dedicated Customer Service
For us, being the best HVAC company in the region is about more than just offering high-quality parts, equipment, and technical workmanship; we also take great pride in our high level of customer service. Whenever you have a question about our services or your HVAC equipment, don't be shy about reaching out to us. We're always happy to help.
Service When You Need It Most
You can't always predict when you might run into a problem with your heating, cooling or ventilation system, which is why we offer emergency repair services for our Eldridge clients. No matter what time it is, even if it is the weekend or a holiday, our team is here for you. We welcome you to reach out to us at any time for help with all your HVAC issues. Call us today to learn more about our services and get started working with Kale Co.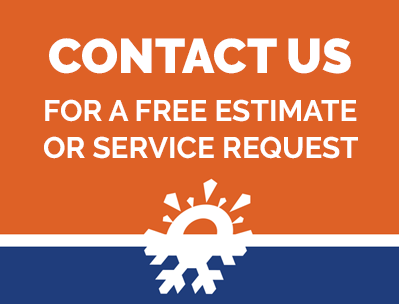 The only Diamond Elite contractor in over 400 miles.