East Moline, IL HVAC Contractor
In your East Moline, IL home or business, you likely use your heating, cooling, and ventilation systems on a daily or near-daily basis, so it can cause serious problems for you if something isn't working quite right. Not only can HVAC issues leave your property at an uncomfortable temperature, but they can also create safety hazards in some cases. When something goes wrong with your system, you'll need a qualified HVAC contractor, and you can count on Kale Co. for some of the best services and customer service in the area. Here's a look at how we can help.
HVAC Installation and Replacement
Whether you need a new HVAC system for a building under construction or need to replace or upgrade your existing system, our technicians are here to help. We are proud to work with some of the most well-known brands in the industry to bring you high-quality equipment for your East Moline home or business facility.
HVAC Repair and Maintenance
We'll be right there with you every step of the way to help keep your system running at its best. Even if we didn't install your system in the first place, we can still help you maintain it over the years. Our qualified HVAC contractors are fully licensed to operate in the area, and we work hard to stay up-to-date on the latest developments in the industry so that we can continue to give you the best possible service.
Call Now for an HVAC Company You Can Trust
We would be more than happy to tell you more about our HVAC company and how we can help you keep your systems at their best. Get in touch with us today to learn more and get started.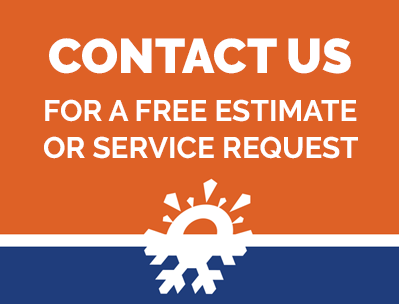 The only Diamond Elite contractor in over 400 miles.