Expert HVAC Contractor in Le Claire, IA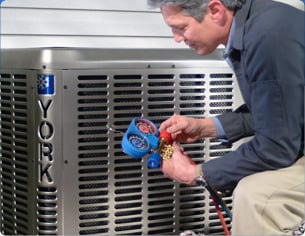 In Le Claire, IA, where the summers sizzle, and the winters chill to the bone, a dependable HVAC system isn't just a luxury—it's a necessity. At Kale Co., we understand the importance of a comfortable home and workplace. With years of dedicated service in Le Claire and surrounding areas, we're not just contractors but your neighbors committed to providing the best heating, cooling, and ventilation solutions.
Your Local HVAC Experts
Our team of seasoned HVAC contractors in Le Claire, IA, is equipped to diagnose and resolve any issue swiftly. We believe in transparency—providing upfront quotes and maintaining affordable rates without compromising our promise of quality. Partnering with industry-leading brands, we ensure your home or business has the best HVAC systems and components available.
Unmatched Customer Service
For us at Kale Co., stellar customer service is as crucial as our technical expertise. We're dedicated to your satisfaction, offering clear communication and comprehensive support from the first call to the final handshake. Our friendly team is always ready to address your questions, ensuring you're informed and comfortable throughout our service.
Responsive HVAC Services in Le Claire
Emergencies don't wait, and neither do we. Our 24-hour emergency HVAC services cover the entire Le Claire area. Whether it's a sweltering summer night or a freezing winter morning, our rapid response team is just a call away. Don't hesitate to reach out for immediate assistance.
Why Choose Kale Co. for Your HVAC Needs?
Local Expertise: Deeply familiar with Le Claire's climate, we offer tailored HVAC solutions.
Quality Brands: As a proud Mitsubishi HVAC and Mini Split Systems partner, we bring you the best in heating and cooling technology.
Affordable Excellence: Competitive pricing meets top-tier service—get the best without breaking the bank.
Customer-Centric Approach: Your comfort and satisfaction are our top priorities.
Ready to Experience the Kale Co. Difference?
Join the many satisfied homeowners and businesses in Le Claire, IA, who trust Kale Co. for their HVAC needs. Contact us today to schedule a consultation or to learn more about our services, including Mitsubishi ductless mini splits and comprehensive HVAC repair solutions. Let us help you stay comfortable all year round!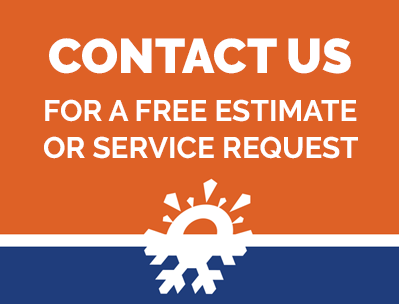 The only Diamond Elite contractor in over 400 miles.