Furnace Installation in Quad Cities
Kale Co. Heating & Air Conditioning is the premier HVAC company to provide furnace installation services to many cities in the Quad Cities region. Whether you're setting up a cozy space in a new house or replacing an old furnace, Kale Co. ensures top-notch quality. Experience warmth and comfort like never before with our installation services. We use top-quality products, providing the best heating systems you can depend on for years. Choose Kale Co. for furnace installation and enjoy the Kale 100% satisfaction guarantee. We're confident you'll love our services!
Why Choose Kale Co.?
With Kale Co., you don't just get a service; you get a promise of excellence. Our Residential Energy Saver plan prepares your home for the cold months ahead. Our team isn't just skilled; they're passionate about bringing warmth to your homes.
York Factory Trained and York CCE (Certified Comfort Experts)
N.A.T.E certified in Heat Pumps, Furnace, A/C, and Air Distribution
OSHA-certified, forklift-certified, and Federal EPA Lead paint and refrigerant-certified
Member of the S.A.V.E (system adjustment and verified efficiency) certification
International Ground Source Heat Pump Association Accredited Installer
Iowa Department of Public Health Plumbing and Mechanical Systems Board
410A refrigerant certified
Enjoy the Kale 100% Satisfaction Guarantee
Our furnace installations are tailor-made for you. We're confident you'll love our services!
Contact Kale Co. Today!
Ready to transform your home? Contact us today, and one of our superstar technicians will guide you through getting a new, energy-efficient furnace.
Schedule Your Furnace Installation Now!. Contact Kale Co.
---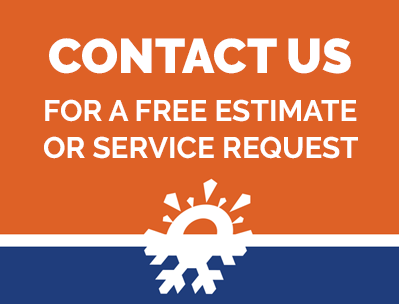 The only Diamond Elite contractor in over 400 miles.