Furnace Installation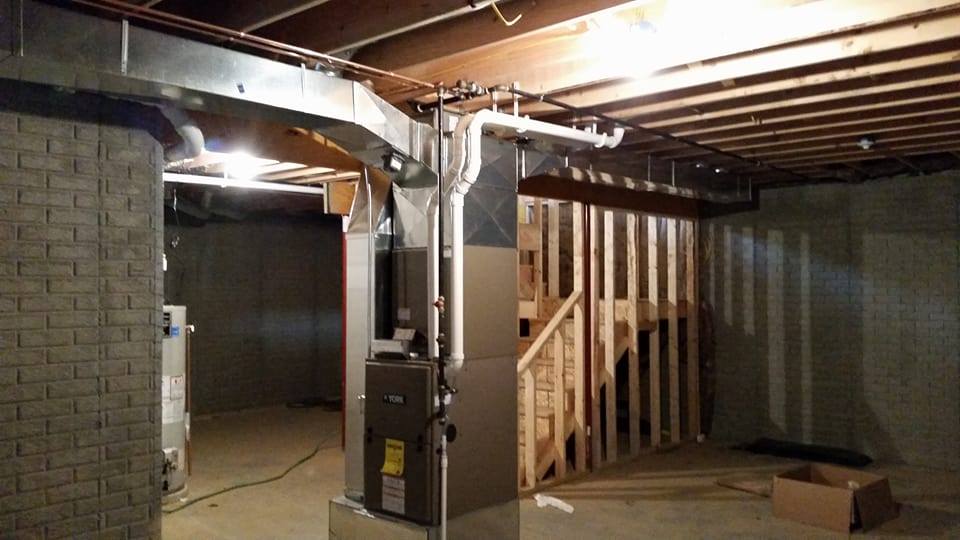 Kale Co. Heating & Air Conditioning is the premier HVAC company to provide furnace installation services to many cities in the Quad Cities region. Whether you are coming into a new house or you need your old furnace to be replaced, Kale Co. can provide you with the installation services needed for improved comfort levels in your home. We use top-quality products to provide the best heating systems that you can depend on for a long time. When you choose Kale for furnace installation, you get the Kale 100% satisfaction guarantee. We are confident that you will be happy with our furnace installation services!
Why Kale Co.?
Kale Co. is proud to provide a Residential Energy Saver plan where we can provide maintenance to your system during the fall, getting you ready for the cold months ahead. Kale's employees are highly skilled and eager to get to work on your furnace installation. We employ hard-working, smart, and extremely qualified technicians who can tackle any HVAC task put in front of them. Kale employees are:
York Factory Trained
York CCE (Certified Comfort Experts)
N.A.T.E certified in Heat Pumps, Furnace, A/C, and Air Distribution
OSHA certified
Forklift certified
Federal EPA Lead paint certified
Federal EPA refrigerant certified
We're member's of the S.A.V.E (system adjustment and verified efficiency) certification
Iowa Electrical Examining Board Certified
International Ground Source Heat Pump Association Accredited Installer
Iowa Department of Public Health Plumbing and Mechanical Systems Board
410A refrigerant certified
---
Our Service Areas:
Contact Us
Call 309-797-9290 to set up a service visit where one of our superstar technicians can walk you through the steps of getting a new, energy-efficient furnace.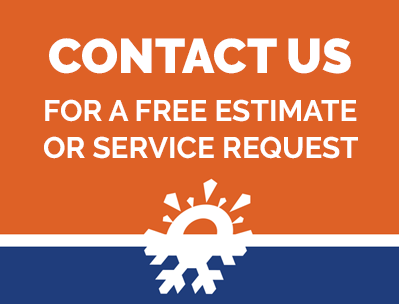 The only Diamond Elite contractor in over 400 miles.