Davenport Heating Installation
Make no mistake. Davenport, IA gets very chilly in the cold winter months. Being a short drive away from our office, we want to make sure Davenport residents know that Kale Co. is here to provide heating installation services. Whether you are building a new home or you have gotten rid of your old system and you need a new one installed, we can help!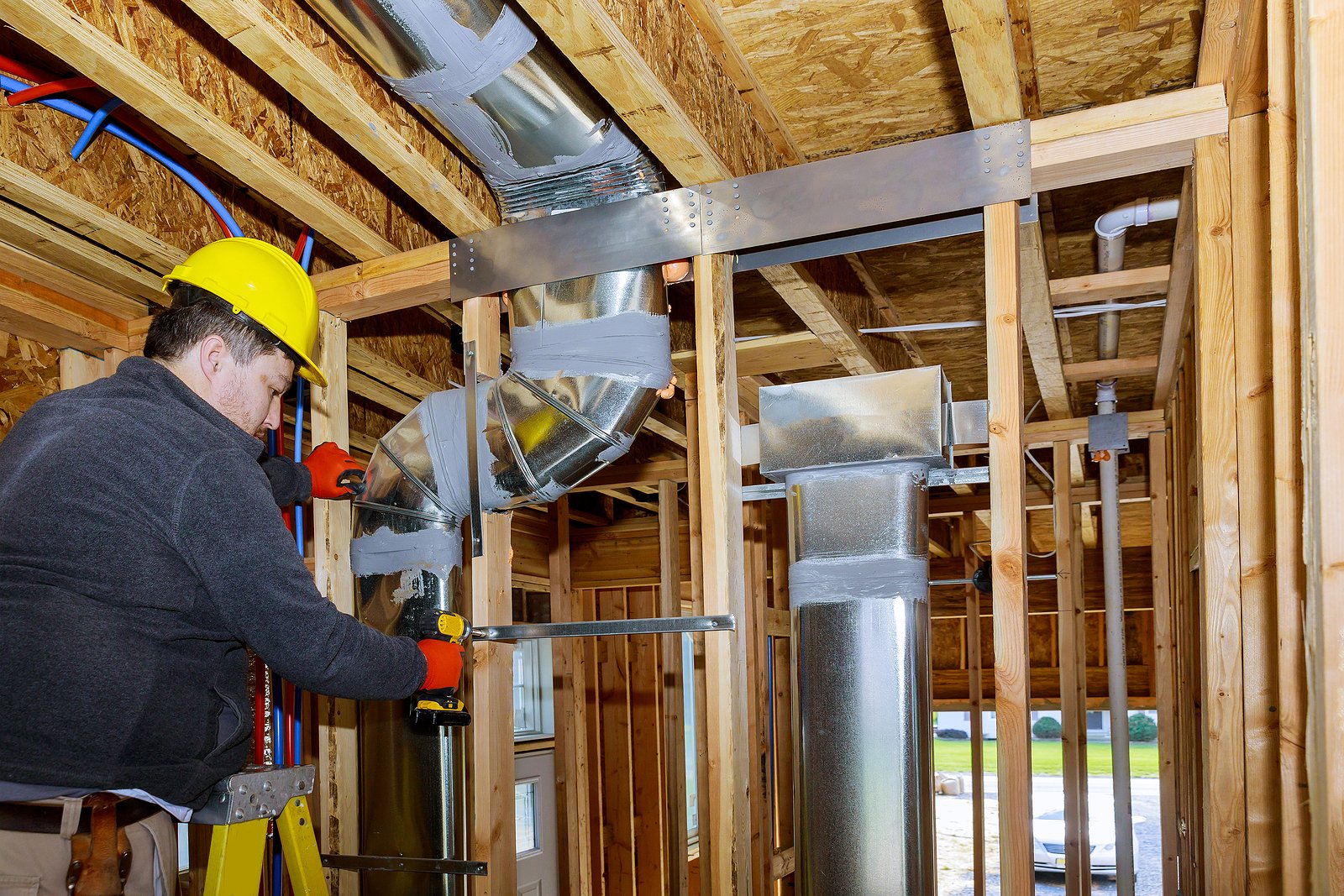 At Kale Co., we install a variety of heating systems depending on your need, home style, budget, and preference. We provide heating installation for:
Furnaces
Mobile Home Furnaces
Radiant Heaters
Infrared Heaters
Floor Heat
Geothermal Heating
& More

Why Choose Kale Co.
When you rely on Kale Co., you not only get HVAC experts who were factory-trained properly installing your heating system, you also get a chance for warranties, rebates, and special financing. Our team is fast, efficient, and of course, friendly. Our company considers it an honor to work in your home and provide our services. We realize that you have a lot of companies to choose from for heating installation services, which is why we work so hard to bring the quality of service that we do, at as low a price as possible!

Contact Us
Give us a call today to get started. Remember, we are available 24/7 for emergencies as well!
Contact Us

The only Diamond Elite contractor in over 400 miles.