Experience Unbeatable Comfort: Kale Co.'s Heating Installation in East Moline, IL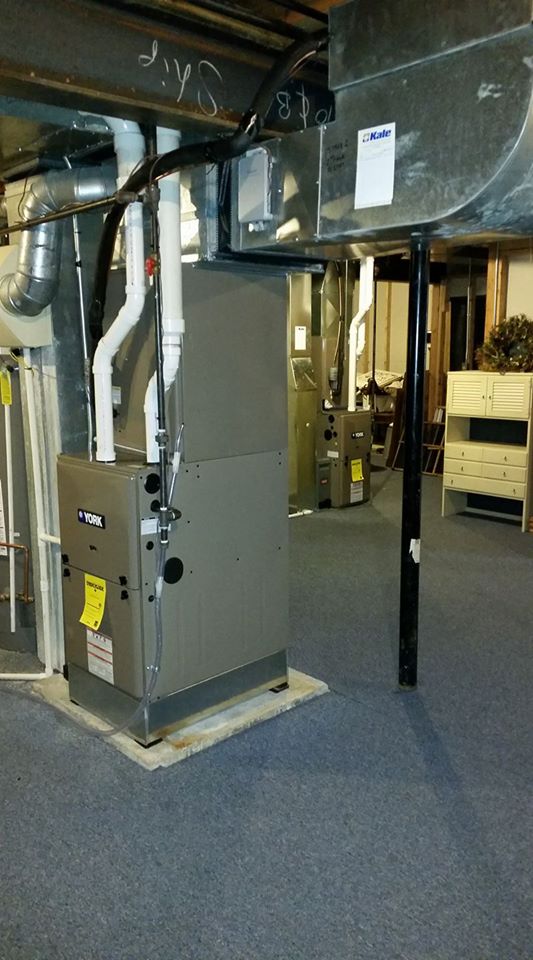 Embrace the joy of an energy-efficient home in East Moline, IL. Whether you're building your dream house or upgrading your current heating system, Kale Co. offers the ultimate heating installation services you can trust.
Trustworthy: Work with seasoned professionals
Save Money: High-efficiency products
Peace of Mind: Professionally trained & certified technicians
Why Choose a Furnace? Discover the Benefits
We specialize in furnace installation, providing you with top-of-the-line York furnaces in three different models. Curious to know more? Click here to explore each model's unique benefits.
Why Trust Kale Co. for Your Heating Installation in East Moline, IL?
We're not just another heating installation company; we're your neighbors. Our certified staff goes above and beyond to provide an emotionally rewarding and safe installation experience.
York Factory Trained and Certified Comfort Experts
N.A.T.E certified in multiple heating technologies
Federal EPA Lead paint and refrigerant certified
Members of the prestigious S.A.V.E certification program
Act Now for Unbeatable Service
Winter is coming! Secure the comfort of your East Moline, IL, home today. Contact us for quick, reliable, and efficient heating installation.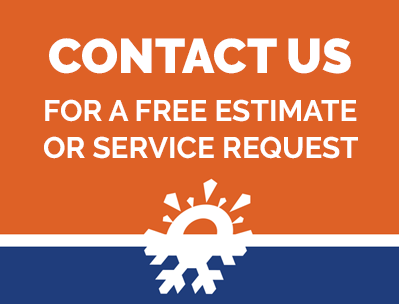 The only Diamond Elite contractor in over 400 miles.