Heat Installation Services East Moline, IL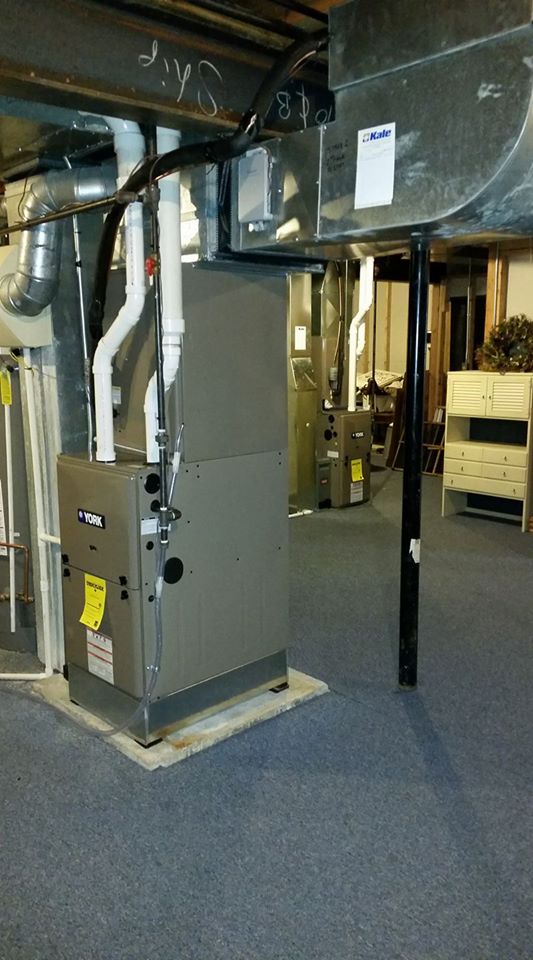 Building a new house in East Moline, IL and need heat installation? Moving into a house and need heating replacement? Not a problem for the professionals at Kale Co. At Kale Co. we provide a variety of heating installation services for residential homes and commercial businesses alike. Getting a new heating system installed when you are starting out gives you a great opportunity to invest in top rated, energy-star products for the highest efficiency possible! Similarly, if you are moving into a new home or your old system is so worn down that you are ready for replacement, you will enjoy the benefits of a highly efficient heating system. Here is what you can expect when you are getting heating installation from Kale Co.
Experienced Professionals
High efficiency products installed
Professionally trained and certified technicians
Friendly staff
Uniformed employees
Free estimates
Furnace Installation
Though we install a variety of heating products, we very commonly provide furnace installation for many happy customers. Our York furnaces come in 3 models all with their own benefits. Please visit our York page for more information.
Why Choose Kale?
Our employees are:
York Factory Trained
York CCE (Certified Comfort Experts)
N.A.T.E certified in Heat Pumps, Furnace, A/C, and Air Distribution
OSHA certified
Forklift certified
Federal EPA Lead paint certified
Federal EPA refrigerant certified
We're member's of the S.A.V.E (system adjustment and verified efficiency) certification
Iowa Electrical Examining Board Certified
International Ground Source Heat Pump Association Accredited Installer
Iowa Department of Public Health Plumbing and Mechanical Systems Board
410A refrigerant certified

Contact Us
If you are in the East Moline, IL area looking for high-quality heating ingstallation, rely on Kale Co. Contact us today and we will reply quickly so we can begin to service you!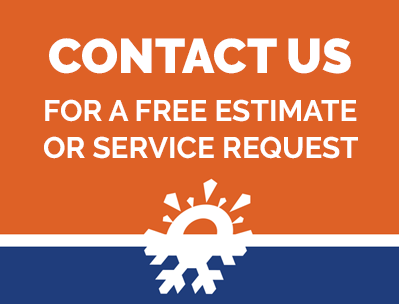 The only Diamond Elite contractor in over 400 miles.