Furnace Installation in Maysville, IA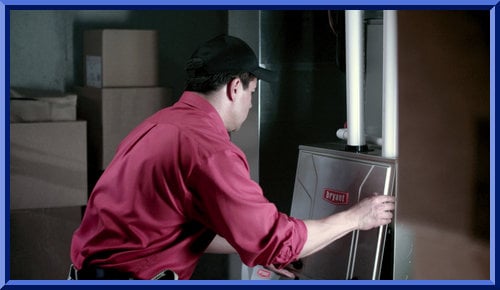 Whether you are in the process of having a new home built or you have junked your old furnace, the professionals at Kale Co. Heating & Cooling are here to provide you with unmatched furnace installation services. We continuously use top-rated Energy Star products for the best results possible! We have installed over 10,000 systems in Iowa and Illinois. Residential and commercial customers of all sizes have enjoyed the final product that we deliver.
When your furnace is beyond the point of repair and you need a replacement, you can count on Kale Co. to install a quality furnace that is capable of providing comfortable temperatures each and every day while running efficiently and not driving up costs.
Why Choose Kale Co?
Our employees are:
York Factory Trained
York CCE (Certified Comfort Experts)
N.A.T.E certified in Heat Pumps, Furnace, A/C, and Air Distribution
OSHA certified
Forklift certified
Federal EPA Lead paint certified
Federal EPA refrigerant certified
We're member's of the S.A.V.E (system adjustment and verified efficiency) certification
Iowa Electrical Examining Board Certified
International Ground Source Heat Pump Association Accredited Installer
Iowa Department of Public Health Plumbing and Mechanical Systems Board
410A refrigerant certified
Contact Kale Co Today
Contact us for quality furnace installation and replacement services you need to stay out of the cold! We serve Maysville, IA, and the surrounding areas.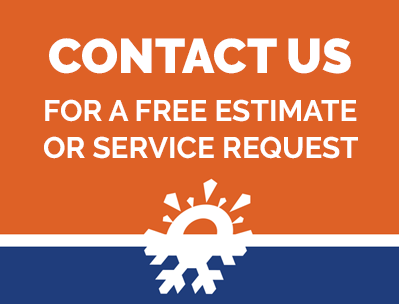 The only Diamond Elite contractor in over 400 miles.