Bettendorf, IA Furnace Home Heating Repair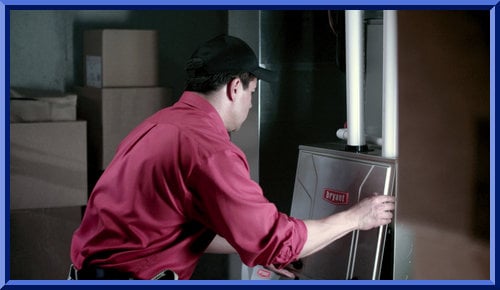 Is your heating system acting up? Feel like your furnace just isn't performing as well as it should? Wondering what the strange noises coming from your HVAC unit are?
When you need fast, reliable furnace repair in Bettendorf, IA, you can count on us. We're Kale Co. Heating and Air Conditioning, and since 1980 we've been helping homeowners like you with our expert home heating repair services.
We're a local family owned and operated HVAC company located conveniently in the Quad Cities area, and we provide all-makes servicing and furnace repair. We can quickly diagnose and fix problems with any type of heating, including hot water and steam boilers, geothermal, in-floor radiant heating, LP furnaces, hanging garage heaters, and mobile home furnaces.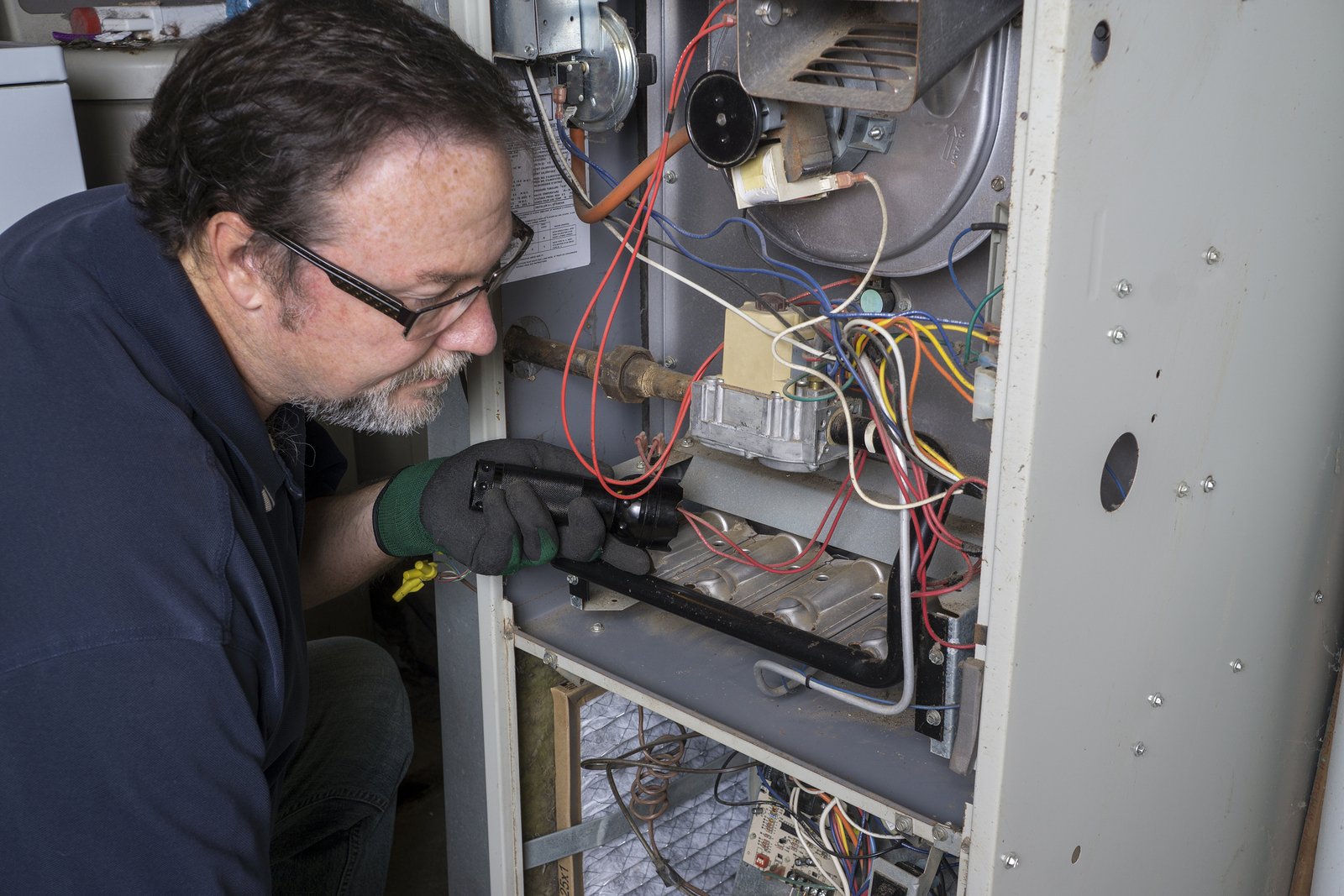 Flat-Rate Furnace Repair
Here at Kale Co., we believe in providing each of our customers with clear, upfront, free estimates. We also believe that you should understand exactly what our services cost before you decide to have the work completed - that's why our technicians carry standard repair rate books that clearly outline the cost of your furnace parts and heating repairs.
Our friendly, non-smoking uniformed service technicians will take the time to clearly explain any problems they find with your heating system, and review your options when it comes to fixing your furnace.
24-Hour Emergency Heating Repair Service
We know that if your furnace stops working, you can't afford to wait for help - that's why our radio-dispatched furnace repair service technicians are available 24 hours a day, 7 days a week, 365 days a year. If your furnace stops blowing heat in the middle of the winter, you can count on us to be there in a snap!
Contact Us Today for Professional Furnace Repair
To learn more about our all-makes home heating repair services in Bettendorf, IA or the Quad Cities area, call or email us today. We're in your neighborhood, and we're ready to help you and your family stay warm and comfortable!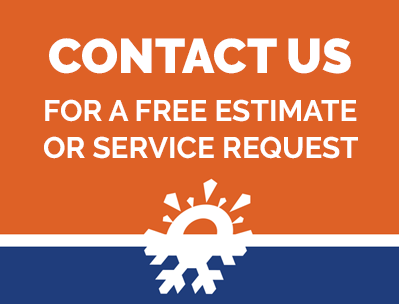 The only Diamond Elite contractor in over 400 miles.