Fast & Reliable Furnace Repair in Bettendorf, IA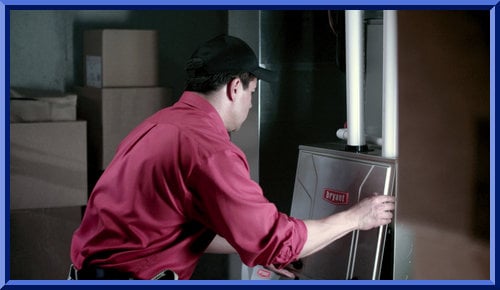 Is your furnace struggling with the Bettendorf, IA, winter chill? Hearing odd sounds from your HVAC system? You get swift, trustworthy furnace repair with Kale Co. Heating & Air Conditioning. Since 1980, we've been the go-to choice for local homeowners needing home heating repair services.
As a family-owned, Quad Cities-based HVAC company, we offer comprehensive servicing and repair for all makes of furnaces. We handle many heating systems, including hot water and steam boilers, geothermal, in-floor radiant heating, LP furnaces, hanging garage heaters, and mobile home furnaces.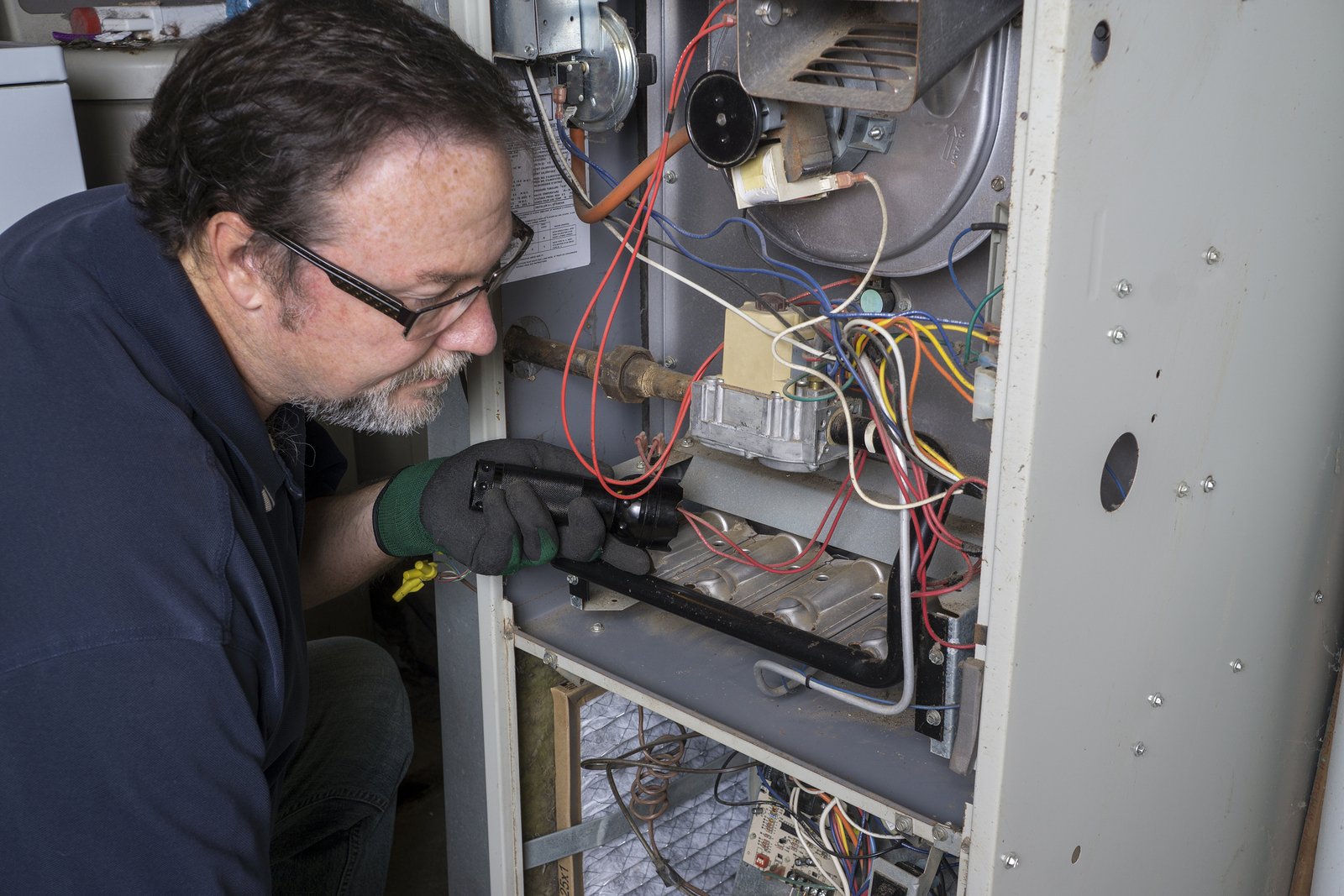 Transparent, Flat-Rate Furnace Repair
At Kale Co., we value transparency. That's why we provide free, clear estimates to all our customers, ensuring you know the full cost of furnace repair upfront. Our uniformed, non-smoking technicians are dedicated to explaining any issues they find with your heating system and your options for furnace repair.
24/7 Emergency Heating Repair Service
When your furnace fails, we understand that time is of the essence. That's why our furnace repair technicians are ready to help 24/7, 365 days a year. If your furnace falters in the heart of winter, we'll be there to restore warmth to your home.
Need Furnace Repair in Bettendorf, IA? Contact Us Now!
Discover why we're a trusted provider of home heating repair services in Bettendorf, IA, and the Quad Cities area. Reach out to us today for expert furnace repair. We're right in your neighborhood, committed to helping you and your family stay warm and cozy.
Schedule Your Repair Now!
Contact Us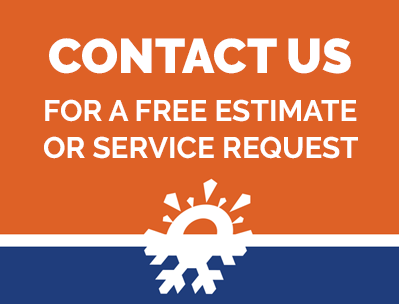 The only Diamond Elite contractor in over 400 miles.