Furnace Repair and Heating Repair
Available in Davenport, IA
It is easy to forget about the importance of the condition and state that your furnace is in when it isn't cold out, but that is the best time to consider having your furnace maintained or repaired. Put your family and mind at ease by making sure your furnace is in full working condition to handle the cold winter months.
Kale Co. is a local furnace repair company in the Quad Cities area that specializes in home heating repairs, as well as commercial HVAC system maintenance. If you can't remember the last time your furnace had a tune-up, now's the time to act.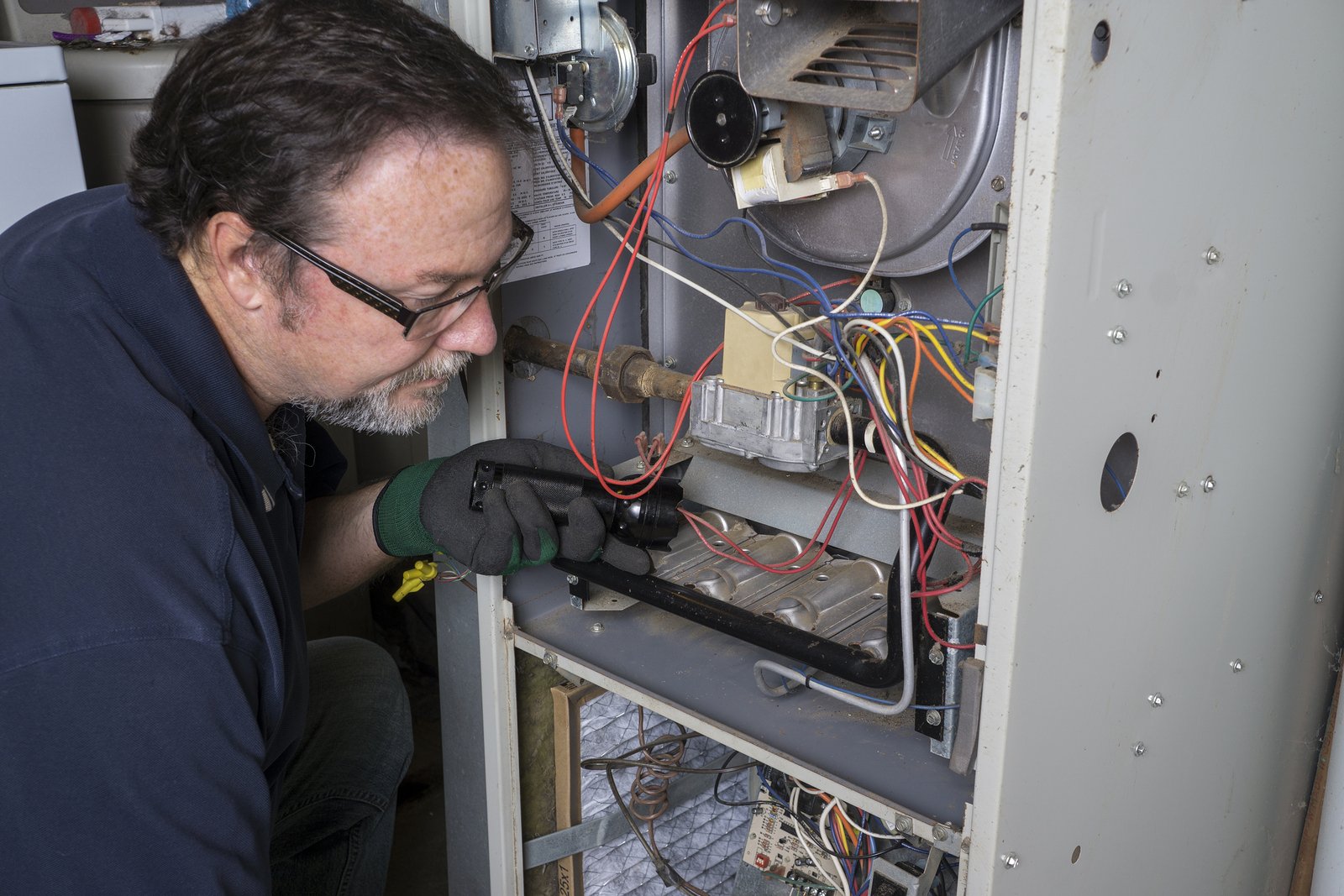 Davenport's Best for Home Heating Repairs
Before the snow and cold come roaring back, give Kale Co. a call to inquire about your home heating repairs in Davenport, IA. We proudly service a variety of home heating systems, from infrared heaters and mobile home heating to geothermal, in-floor radiant heating and standard residential furnaces.
Benefits of Working with Kale Co
Fast service when you need it
Knowledgeable team of technicians
Flat rate repair
The Kale Co. Furnace Repair Experience
No matter how late it is at night or how cold it is outside, Kale Co. is here standing by to bring the warmth back to your home. Our certified technicians are available 24 hours a day, 7 days a week, 365 days a year to provide you with emergency furnace maintenance and heating repair. We offer flat-rate prices and charge a small diagnostic fee to determine the issues with your HVAC system.
All of our technicians are trained and certified, and each one carries a standard pricing booklet for repairs so you know what the cost of your furnace repair will be ahead of time. You'll find no surprises on our bills. Best of all, we maintain our own training room to keep our technicians up to date on all models, which means we can service any furnace make and model you might own.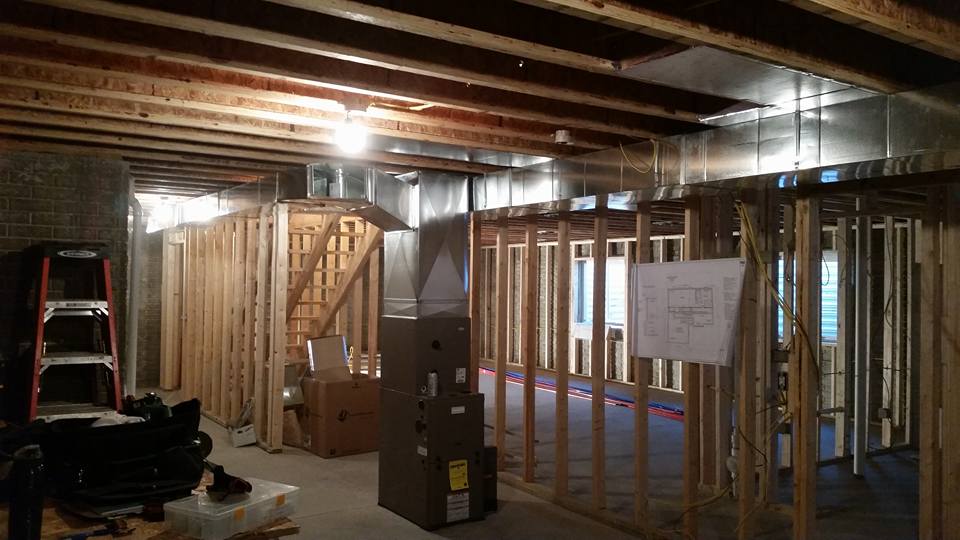 Our Expert Technicians
Kale Co. certified technicians aren't just experts in repairing your furnace, they're courteous and friendly. All of our employees wear Kale Co. uniforms at all times and arrive in marked vehicles from Kale Co. for your comfort and peace of mind. We're experienced enough to repair your problems quickly and efficiently, and skilled enough to do so without harming your home heating system.
Contact Us Today
If you're in need of home heating repairs, acting now to protect your furnace and your home in the winter months is always the right decision. Give the experienced techs at Kale Co. a call today at 563-323-0036 to schedule your routine maintenance or emergency heating repair appointment in Davenport, IA, and the Quad Cities.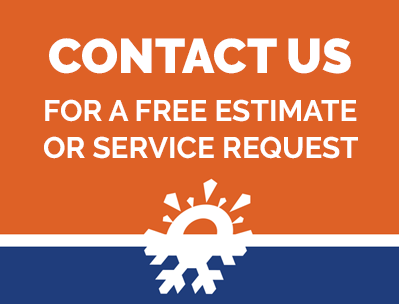 The only Diamond Elite contractor in over 400 miles.