Your Trusted Solution for Furnace Repair in Rock Island, IL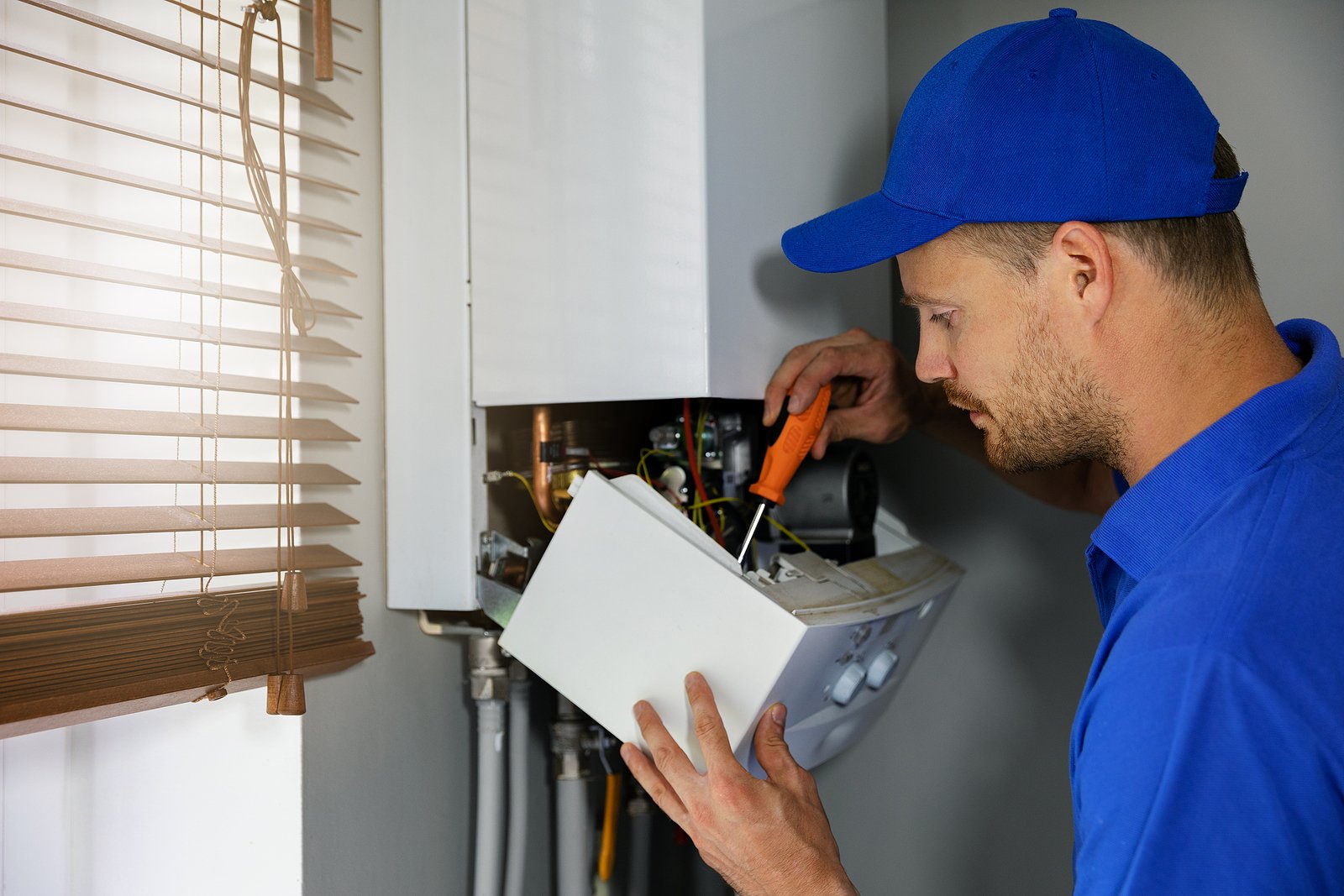 A freezing home on a winter night is a disaster no one should experience. At Kale Co., we understand how vital a functioning heating system is for your comfort and safety. Count on us for professional furnace repair in Rock Island, IL, when you need it most.
Contact Us Get Your Free Estimate
What Your Furnace Repair in Rock Island, IL Entails
Is your furnace acting up? Whether it's a faulty thermostat, a worn motor, or a broken blower belt, our experts will meticulously diagnose the issue and provide effective solutions. Plus, if your furnace is still under warranty, you might not even have to worry about the cost of parts!
Cracked heat exchanger
Worn motor
Defective wiring
Burned out fan
Faulty thermostat or limit switch
Clogged blower or other components
Broken blower belts
Preserve Your Peace of Mind with Regular Furnace Maintenance
Keep your Rock Island, IL, home warm and cozy all winter long with regular furnace maintenance from Kale Co. By regularly changing air filters and inspecting crucial components, we not only extend the lifespan of your furnace but also save you from unexpected repairs.
Why Choose Kale Co. for Furnace Service in Rock Island, IL?
With Kale Co., you get fast, expert service at an affordable price. Here's why Rock Island homeowners trust us for all their furnace service needs:
Flat rate pricing
Emergency service is offered 24/7/365
Highly trained and certified technicians
Ongoing technician training
Radio dispatched for prompt service
Furnace service on all makes and models
Don't settle for less when it comes to your comfort. With 40 years of experience and an unyielding commitment to customer satisfaction, Kale Co. is the first choice for furnace repair in Rock Island, IL. Schedule your service or maintenance appointment today and experience the difference.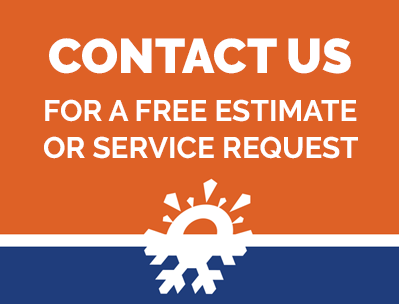 The only Diamond Elite contractor in over 400 miles.