Rock Island, IL Furnace Repair Services
Nothing is more comforting to your family than your warm, cozy Rock Island, IL home. Coming home to a freezing home can quickly turn into a disaster for most families. When your home heating system suddenly stops working, it is important to rely on a company, like Kale Co., to perform the home heating repair services your family needs.

What Is Included In A Home Furnace Repair
There are several components that can fail within your furnace. If your furnace is still under warranty, the parts needed to repair your heating system may be covered. Heating systems stop working when one of its three components, heat/cold source, distribution system, or thermostat, stop working. During your home furnace repair, a Kale Co. expert will fully inspect your furnace system to identify the source of the issue. Many times, the issue is with one of the following components:
Cracked heat exchanger
Worn motor
Defective wiring
Burned out fan
Faulty thermostat or limit switch
Clogged blower or other components
Broken blower belts

What Is Included with Furnace Maintenance
Home heating systems usually are hassle-free, but still need to be maintained. Regular maintenance is necessary for the efficient operation of your Rock Island, IL furnace, which may be scheduled with a Kale Co. professional. Hiring a company to periodically change air filters, inspect and lubricate belts and other components will ensure the overall health of your furnace and will reduce the need for home furnace repair down the road.

Service Calls
The Kale Co. team offers fast expert service at an affordable price to the whole Quad Cities area. The experts service and install Rock Island, IL furnaces and a local technician is typically available within hours. You may expect the following from a Kale Co. service call:
Flat rate pricing.
Emergency service offered 24 hours a day, 7 days a week, 365 days a year.
Highly trained and certified technicians.
Ongoing technician training.
Radio dispatched for prompt service.
Furnace service on all makes and models.
With 40 years of expertise in the heating and cooling business, Kale Company Heating and Air Conditioning is the premier choice for Rock Island, IL furnace repair. Their helpful staff takes pride in their dedication to providing the best possible furnace repair services for the Quad Cities area. Contact us today to schedule your service or maintenance appointment.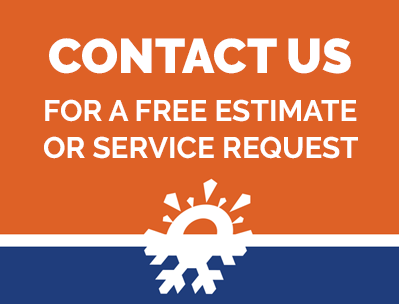 The only Diamond Elite contractor in over 400 miles.