Moline, IL Furnace Repair Services
Waking up in the middle of the night to a freezing home is a nightmare for most families. Everybody deserves a warm, comfortable, and safe home. If your home heating system should suddenly fail, it is important to have a company, like Kale Co., who you can trust to perform the home heating repair services you need.

What to Expect from Home Furnace Repair Service
There are many variables in the repair of a furnace. If your furnace is still under warranty, you may learn that the parts are covered, which is a pleasant surprise. When a heating system malfunctions, one of its three components, heat/cold source, distribution system, or thermostat, may be causing the problem. Many issues may result in a furnace breaking down, including:
Cracked heat exchanger
Worn motor
Defective wiring
Burned out fan
Faulty thermostat or limit switch
Clogged blower or other components
Broken blower belts
The furnace's age, size, and overall condition will factor into the type and extensiveness of the repair, as well. Trusting Kale Co as your reliable furnace repair service in the Quad Cities to service and repair your home heating system will ensure that it lasts for many years and that your home is climate controlled throughout the harsh winter months.

Benefits of Furnace Maintenance
Heating systems are typically hassle free and easy to maintain. Efficient operation is the product of regular maintenance, which may be performed by Kale Co. Regardless of your furnace type, there are several things that can be done to ensure that your heating system remains in top condition. Hiring a company to periodically change air filters, inspect and lubricate belts and other components and ensure the overall health and efficiency of your furnace will reduce the need for home furnace repair down the road.

Get Started Today with Kale!
With 40 years of expertise in the heating and cooling business in the Quad Cities area, Kale Company Heating and Air Conditioning takes pride in our dedication to providing the best possible furnace repair services. Contact us today to schedule your service appointment.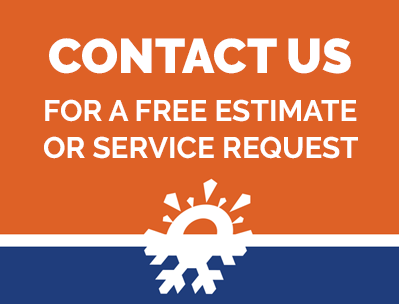 The only Diamond Elite contractor in over 400 miles.