Best Furnace Repair Services in Moline, IL
Imagine waking up in the middle of a freezing night because your home heating system failed. It's a nightmare. At Kale Co., everyone deserves a warm, comfortable, and safe home. That's why we offer dependable home heating repair services you can trust.
Get Your Free Estimate Contact Us to Learn More
What to Expect from Our Furnace Repair Service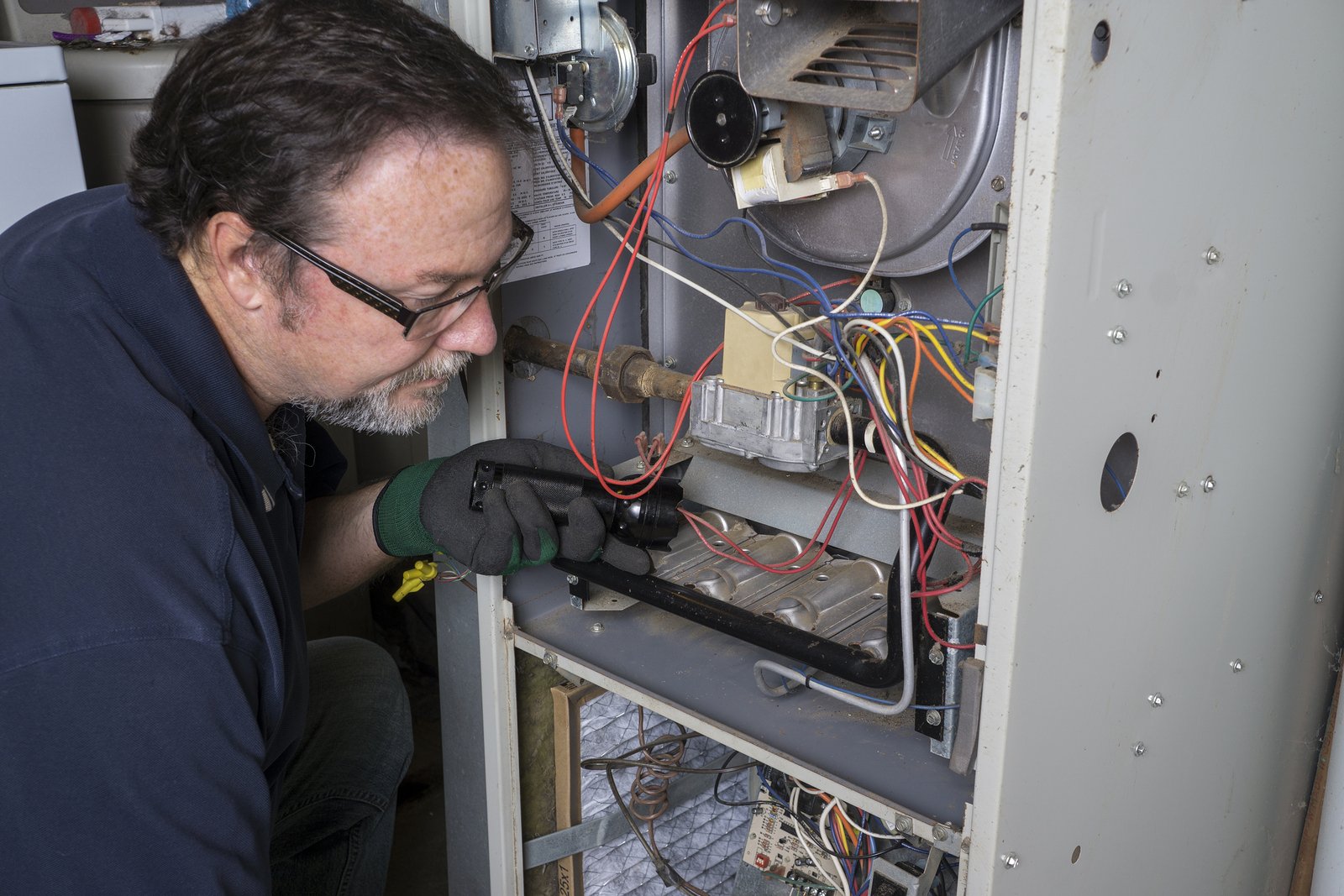 With us, furnace repair isn't a mystery. Whether your system is still under warranty or out of it, our experienced technicians will diagnose the issue and offer the best solution. We've got you covered from defective wiring, a worn motor, or a faulty thermostat.
Cracked heat exchanger
Worn motor
Defective wiring
Burned out fan
Faulty thermostat or limit switch
Clogged blower or other components
Broken blower belts
Your furnace's age, size, and overall condition influence the type and extent of the repair. But don't worry, trusting Kale Co. ensures your home remains climate-controlled during harsh winters.
Prevent the Unexpected with Regular Furnace Maintenance
Did you know that regular maintenance can prevent unexpected furnace breakdowns? By hiring Kale Co. to periodically change air filters and inspect and lubricate belts and other components, you not only prolong the life of your furnace but also reduce future repair costs. Now, doesn't that sound like a warm and cozy winter?
Get Started Today with Kale Co.!
With 40 years of expertise, we're the best at what we do in the Quad Cities area. We're not just saying it; our customers can vouch for us! Contact us today and experience our top-tier furnace repair services firsthand.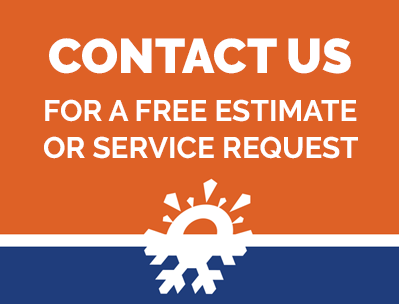 The only Diamond Elite contractor in over 400 miles.