Riverdale, IL Furnace Repair
Need furnace repair in Riverdale, IL? Kale Co. features certified technicians who deliver outstanding customer care for residential and commercial property owners. We specialize in heating repairs and new furnace installations. We're dedicated to protecting our customers' investments in their HVAC systems. Don't trust your home heating system to inexperienced operators. We have years of professional experience and the expertise needed to work on any make or model unit. If you need commercial or home heating repair service, be sure to contact Kale Co.
Commercial Heating Repair Service
When the heating goes out at your place of business, it isn't just inconvenient—it can cost you clients and income. Kale Co features emergency 24/7 furnace repair service. We handle multiple types of heating systems including boilers, radiant heat, and more. You've invested much in your business and your HVAC system. You need a reliable service that has the expertise needed to keep your HVAC system in optimum functioning condition.
Home Heating Repair Service
Kale Co also specializes in residential furnace repair. When you contact us for service at your Riverdale, IL, location, we'll carefully inspect your unit to troubleshoot the problem. We typically stock commonly needed parts, so if you need a replacement part, we're likely to have it on hand. We will provide you with upfront costs for our services. We strive to charge the most competitive rates in town, keeping our charges affordable.
New HVAC System Installation
If you're ready to invest in a new energy-efficient heating system for your residential or commercial property, you can count on Kale Co to manage everything. We'll help you select a unit that's ideal for your setting. A unit that's too large will cost you in high energy bills. A unit that's too small will be overtaxed, which can lead to breakdowns. We'll remove your old unit and install your new one, ensuring that it's ready to go to work.
If you live in or around Riverdale, IL, and need expert furnace repair, contact the pros at Kale Co. Our contractors will show up ready to work hard. Call us to schedule your service appointment today.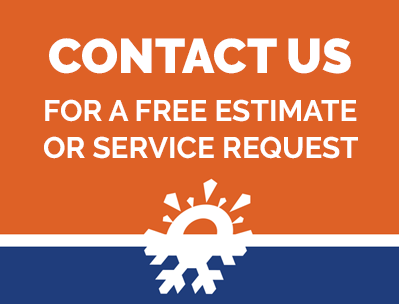 The only Diamond Elite contractor in over 400 miles.