Furnace Maintenance
There are many ways people choose to heat their homes. Furnaces are one of the most common and popular ways that people choose to heat their home. Unfortunately, wear and tear is a real factor to keep in mind, like it is with many things in life. However, Kale Co. has a plan. We can provide a maintenance schedule for your furnace to make sure you are getting the most out of your system. With furnace maintenance, you have a chance at saving money in the long run by reducing the risk of costly breakdowns, and improving the efficiency of your system. If there is a slight malfunction that causes a hindrance in performance, you could be losing money on your energy bill while simultaneously pushing your system to work harder each day. Fight wear and tear & poor performance with our furnace maintenance services. We work on all makes and models.
Why Choose Kale Co.
We employ only the most competent and skilled technicians in the Quad Cities area to bring you the best results possible. When you choose Kale co. for furnace maintenace, you know that the person inspecting your heating system is experienced enough to spot even the smallest of concerns and knows what needs to be done moving forward. Part of our job is making sure the work gets done at your convenience, because your time is valuable to us. We also don't like surprises when it comes to bills, and choosing us means there won't be any surprises on your bill when we are done with our heating maintenance services. You know what you pay for and we make sure to keep it that way. We even offer free estimates so you can have an idea of what your costs would be.
More Highlights
Prompt 24-hour service, 7 days a week.
Warranties, Rebates and Financing.
Professionally trained and certified Heating and A/C technicians.
Free estimates
Factory-trained technicians
Full 24-hour emergency service day or night, rain, snow or shine we will be there.
---
Service Areas:

Contact Us
Give us a call or fill out our contact form and we will be happy to talk to you. Ask about our heating maintenance contracts as well so you can keep your heating system running smoothly, efficiently, and effectively.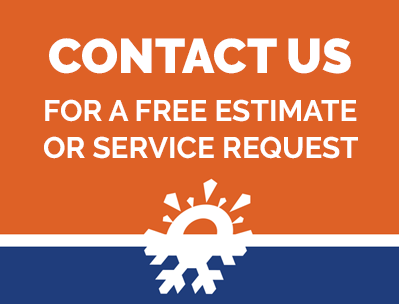 The only Diamond Elite contractor in over 400 miles.