Furnace Maintenance in Davenport, IA
The winter months bring cold temperatures to the Midwest that are dangerous when there is no effective hearing in the home. If you have a furnace that you depend on, it's important that it has regular heater maintenance to keep it working well throughout these cold months.
Yearly Furnace Maintenance
One of the best ways to ensure that your furnace will keep working when the weather gets cold is to have it regularly maintained. A yearly contract for furnace maintenance will include an annual inspection of your furnace to check it for any smaller problems that are coming on. When small problems are allowed to continue, they eventually become larger problems. That leads to costly repairs or even the need to replace your furnace completely.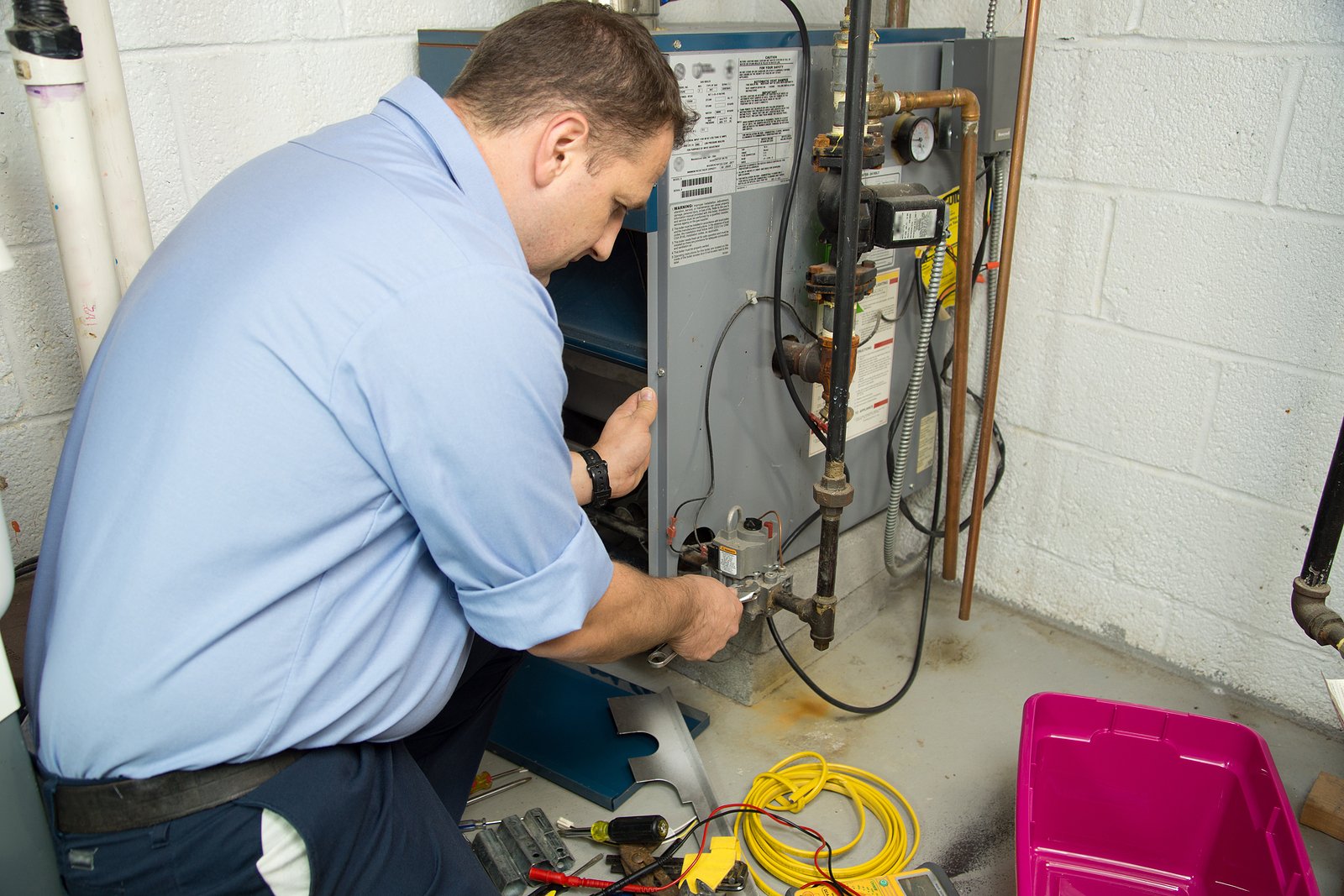 Diagnosing the small issues in your furnace keeps it running better so that it will dependable all winter. A furnace maintenance contract also gives you a discount on any repairs that are needed throughout the year to keep your unit running.
Home Heating Maintenance
When the weather is at its coldest, it's no time to discover that your heating system has a major problem. To avoid this, getting yearly maintenance is highly recommended. In addition, it's important to watch and listen for any problems that may come up with your unit. If it starts making strange sounds, or you hear unusual sounds coming from the ducts, this is a sign that there is a problem starting with your furnace.
Pay attention to how well it heats and how long it takes for it to begin emitting heat. If it isn't heating as well, or it takes longer and longer to do so, these are major signs that it has a problem that should be fixed before it gets worse.
Contact Us Today
By taking the time to keep your furnace maintained, you can count on it for effective, reliable heat all winter. Get in touch with Kale Co. today to get started on maintenance for your furnace.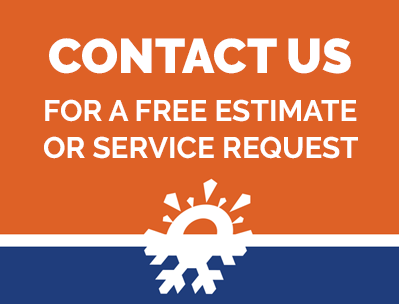 The only Diamond Elite contractor in over 400 miles.