Furnace Maintenance in Davenport, IA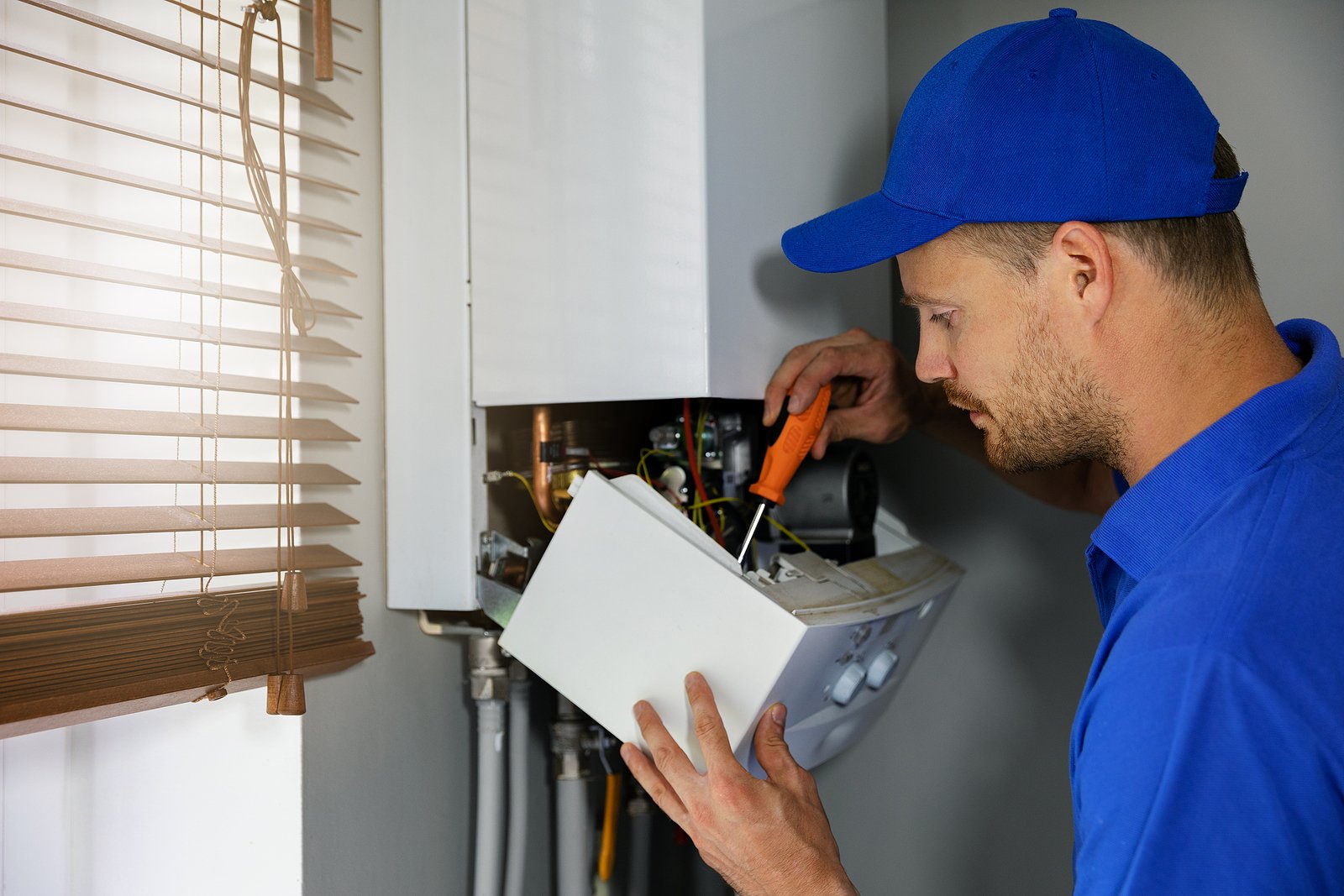 Kale Co. is Your Partner in Ensuring a Warm, Safe Winter in Davenport. A functional and efficient furnace is critical for your comfort and safety.
Comprehensive Yearly Furnace Checks
Embrace the cold months with confidence with our yearly furnace maintenance program. At Kale Co., we enhance your furnace's longevity and performance.
Vigilant Heating System Maintenance
Regular maintenance with Kale Co. can prevent minor issues from escalating into significant concerns. Watch out for unusual noises and fluctuating heat levels.
Schedule Your Furnace Maintenance Today
Contact Kale Co. now for exceptional furnace maintenance services in Davenport, IA.
Why Choose Kale Co. for Your Furnace Maintenance?
Davenport's Trusted Experts: Deep-rooted knowledge of Davenport's weather patterns for optimal furnace maintenance.
Unmatched Customer Focus: Personalized solutions for your heating needs.
Proven Excellence: A legacy of satisfied customers in Davenport.
Discover What Our Customers Say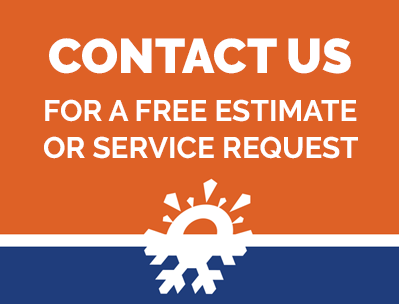 The only Diamond Elite contractor in over 400 miles.