Expert Furnace Installation in Moline, IL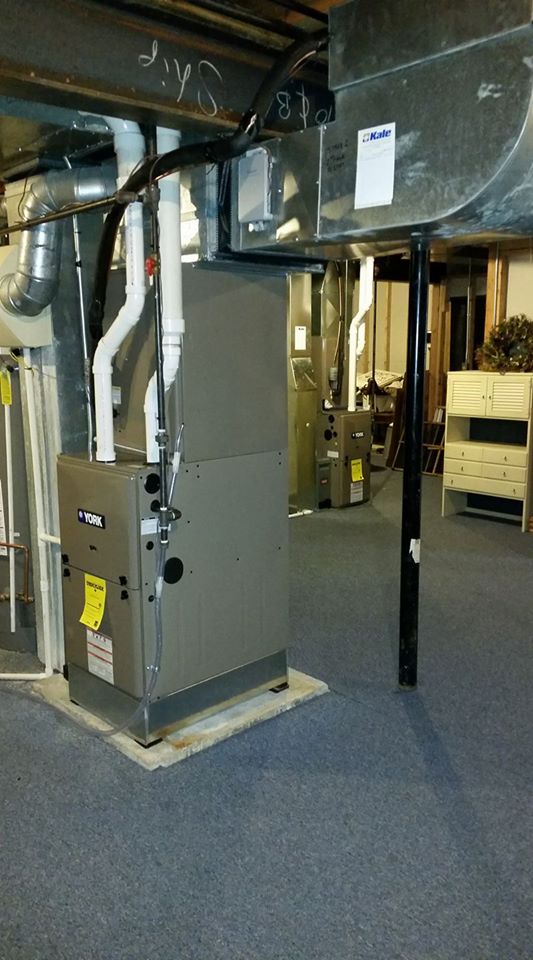 Are you searching for a heating upgrade? Look no further. With Kale Co. of Moline, IL, embrace a winter of warmth, not worry. Ensure consistent, efficient heat in your home before your old furnace takes its last breath.
Moline's Trusted Choice for Furnace Installation
With Kale and Company, you're not just getting a service but investing in a promise. Our team specializes in tailoring heating solutions optimized for Moline homes. Our commitment? It's solidified with the Kale 100% satisfaction guarantee.
Did we mention? For the long-term health of your furnace, our exclusive Residential Energy Saver Plan offers meticulous maintenance come fall. We care for your comfort beyond installation.
Ready for a Warmer Tomorrow?
Speak with one of our heating specialists! We're eager to guide you towards the best, energy-efficient furnace choice for your home. Contact Kale Co. today!
Experience warmth. Experience trust. Experience Kale Co.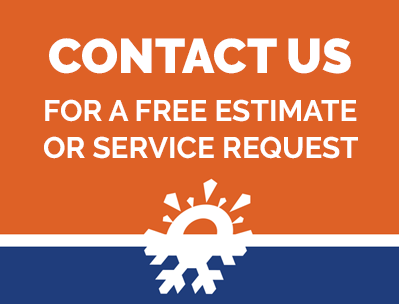 The only Diamond Elite contractor in over 400 miles.