Furnace Installation Services For Moline, IL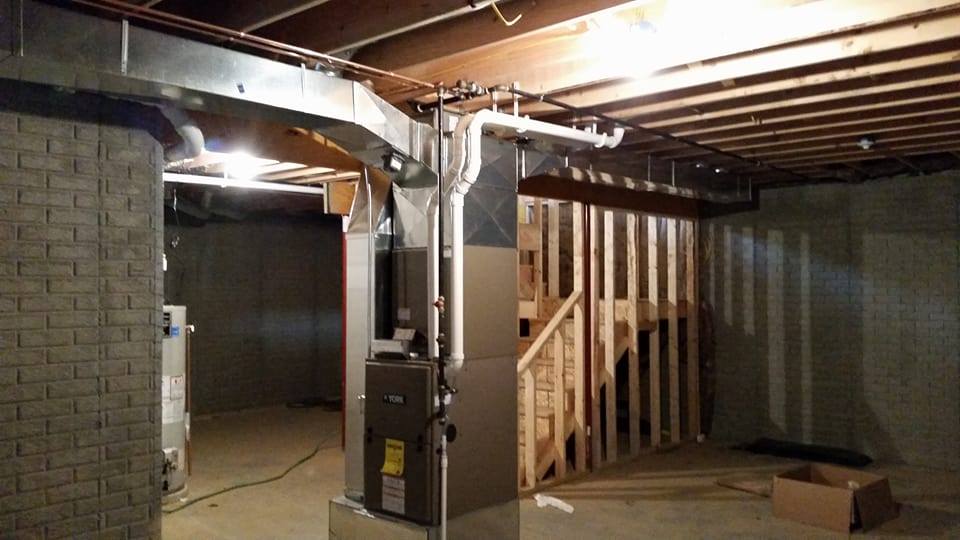 Put furnace installation closer to the top of your to-do list now that you've found Kale Company of Moline, IL. Don't wait for your current furnace to break down before you give us a call. Day or night, the Kale Co. HVAC pros are here to make sure you have a comfortable home.
Your local Moline furnace installation specialists
Kale and Company understand all aspects of heating a home in the most efficient manner. It's why we back up our work with the Kale 100% satisfaction guarantee. We're so confident that you'll be happy with our furnace replacement service that we've set up a Residential Energy Saver Plan so we can perform all necessary maintenance to your unit in the fall.
Call 309-797-9290 or reach us through the Contact Us page of our website to set up a service visit where one of our superstar technicians can walk you through the steps of getting a new, energy-efficient furnace.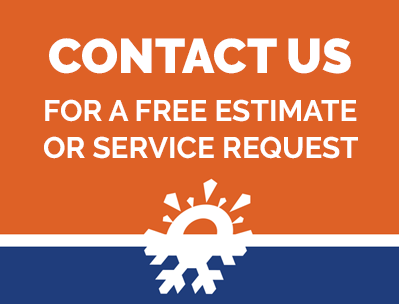 The only Diamond Elite contractor in over 400 miles.