Riverdale, IL Furnace Maintenance
As part of greater Chicagoland, Riverdale, IL, is subject to harsh winter conditions—and that's no time to be without heat. Kale Heating & Air conditioning features high-quality furnace maintenance at fair prices. We provide heating maintenance and furnace installation services for our Riverdale residential and commercial customers. We understand that heating emergencies don't always happen during routine business hours. That's why we offer 24/7 on-call emergency HVAC service 365 days a year. If you need annual furnace maintenance or an emergency repair, be sure to call the experts at Kale Heating & Air Conditioning.
Furnace Maintenance Services
Kale Heating & Air Conditioning provides a wide array of heating maintenance services. When you contact us, we'll send out a certified technician to provide you with routine maintenance and inspection services or to troubleshoot a suspected furnace problem. We charge a flat diagnostic fee and are typically able to provide our customers with an up-front quote if repairs are required. We do not price gouge. We believe in charging fair rates for our dependable service. Our goal is to establish long-term relationships with our customers so we can maintain their HVAC services with the best possible care. Some of our heating services include: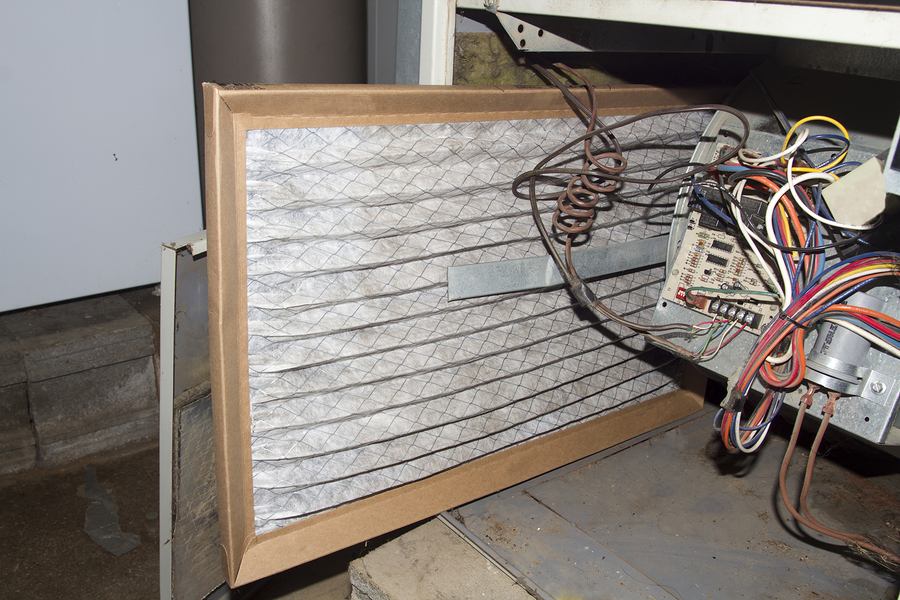 Residential furnaces
Commercial/Industrial HVAC systems
Control systems
Electric heat
In-floor radiant heating
Geothermal heating and more
Our Technicians
Kale Heating & Air Conditioning is a family-owned business that carefully screens all employees. It's essential that our technicians have the certification, experience, and expertise needed to deliver our full spectrum of HVAC solutions. Our techs are courteous and friendly. They keep up-to-date on the industry's best practices and updates in order to provide our Riverdale, IL, customers with the professional heating maintenance they need.
If you live in or around Riverdale, IL, and need furnace maintenance, be sure to contact Kale Heating & Air Conditioning. You can trust us to care for your HVAC system. We know it's important for you to get the best value from this essential system. Call us to schedule your repair or furnace inspection today.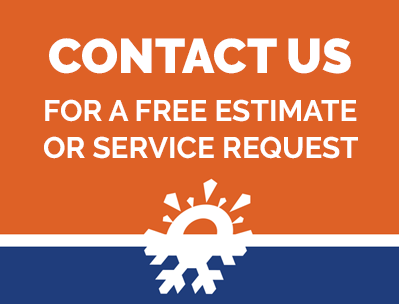 The only Diamond Elite contractor in over 400 miles.