Heating Maintenance Services East Moline, IL
If you are in the East Moline, IL area, you are a short distance from Kale Co. and excellent heating maintenance services. Our heating maintenance services:
Help spot system hindrances
Promote system longevity
Improve home/building comfort
Prevent costly breakdowns
Maximize energy efficiency
Provide peace of mind
Why Choose Kale Co?
Prompt 24-hour service, 7 days a week.
Warranties, Rebates and Financing.
Professionally trained and certified Heating and A/C technicians.
Free estimates
Factory-trained technicians
Full 24-hour emergency service day or night, rain, snow or shine we will be there.
Kale Co. understands that there are a lot of options for heating maintenance from other HVAC companies, but we want to take the time to let you know that we don't take your business for granted. We work hard to provide the best services possible, excellent customer service, and the lowest prices possible because we value your business.
We work on all kinds of systems, not just furnaces! Though furnaces are some of our more popular maintenance contracts, our team has the knowledge to work on a variety of heating systems including: radiant, infrared, boilers, and more!

Contact Us
There are a lot of benefits to heating maintenance. When your heating system is failing, it might take a long time. If this is the case, you could be losing value through worse comfort and higher energy bills. If this happens slowly over time, it may go undetected for a while. When you have our professionals step in and take a look every now and then, it becomes a lot easier to assess the performance of your system and identify any hindrances that are dragging down the performance or are precursors to costly breakdowns.
Contact us today for more information on our heating maintenance services for East Moline. We are a short drive from you and will make the process a breeze!
Contact Kale Co.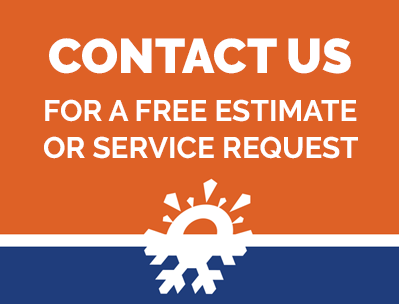 The only Diamond Elite contractor in over 400 miles.