Expert Furnace Maintenance in Bettendorf, IA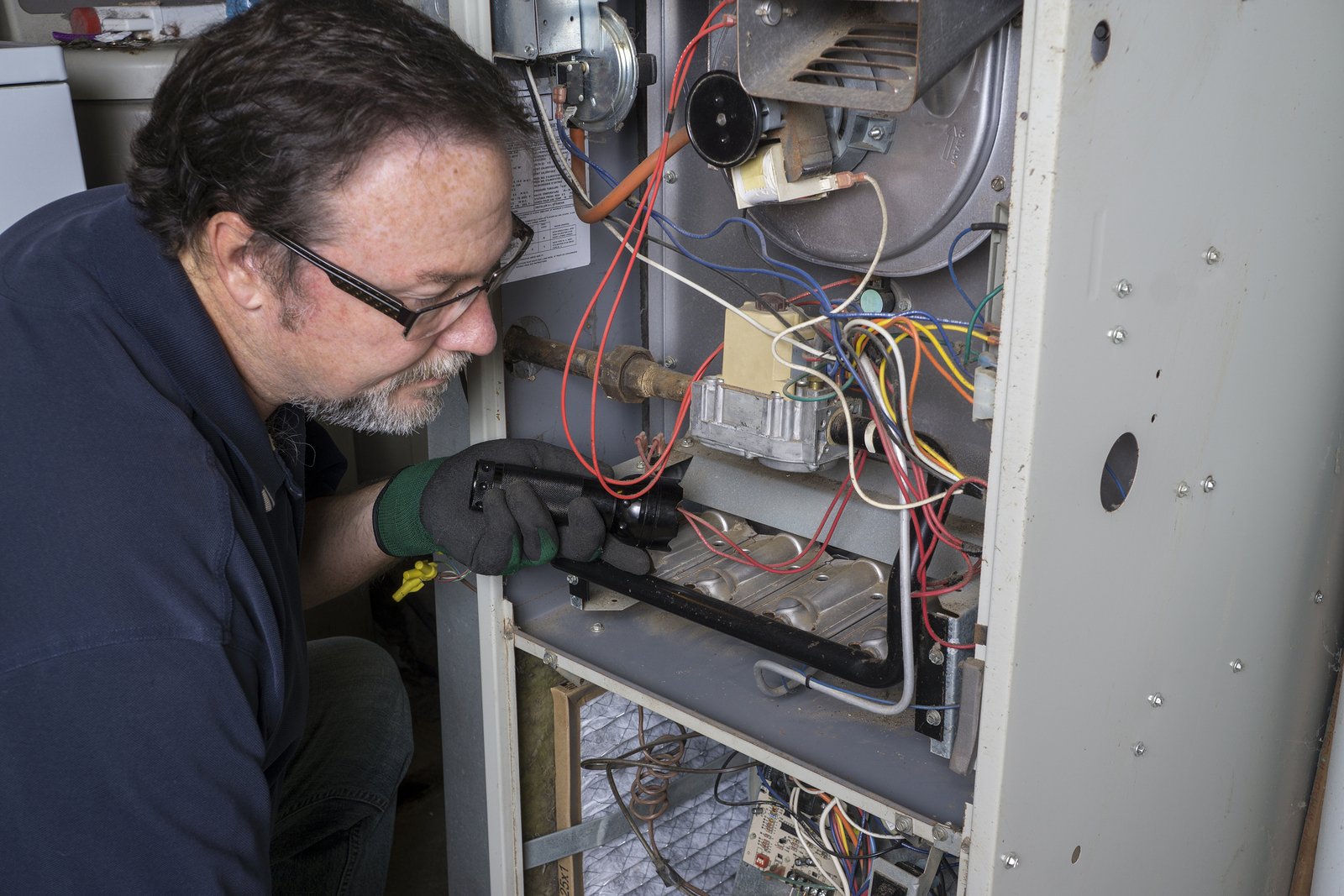 Does your furnace make any unusual sounds when it runs? Can you hear any sounds coming from the air ducts when your heat is on? These are both signs that there is something wrong with your furnace, and when it has problems, you can't expect reliable heat throughout the winter months.
Listening and watching for any problems with your furnace allows you to catch any problems with your unit before they get much worse. When your furnace maintenance isn't taken care of, small problems with it will only get worse with time. Catch them before it's too late, know the team to call with our heating maintenance plan.
Furnace Maintenance Plans
Having an annual contract for your heating maintenance will provide an annual service for your furnace to be adjusted as needed and to inspected for any problems. When a problem is found, it can be repaired before it develops into a costlier one. When your furnace is in good repair, it will be much more reliable throughout the year. You can go through the winter knowing that you can rely on it for the heat that your household needs.
Our Heating Maintenance Services
With an annual heating maintenance contract, there is also a discount for any repairs that your furnace may need during the year. This gives you peace of mind knowing that if repairs are needed during any month of the year, they will not be as costly as they could be without a contract. They will also be found more quickly because of the yearly inspection that is included.
Trusted Professional Furnace Services
We'll have one of our professionally trained and certified technicians out to your home within hours of your call. Best of all, it doesn't matter whether you purchased your furnace with us or not-we can provide the furnace maintenance it needs. Check out some of the other great benefits of doing business with us:
24/7 service, 365 days a year
Upfront pricing
Local service
Live customer service all day
Repairs for every make and model
Contact Us Today
Keep your household warm no matter what the temperatures are like outside with a furnace that works well and is inspected for any issues. When you can rely on your furnace, you can rely on the heat it provides when you and your family will need it the most. Stay warm, have peace of mind and save money with inspections that keep your furnace more reliable for the winter. Contact Kale Co. today for more information about our furnace maintenance and heating maintenance services.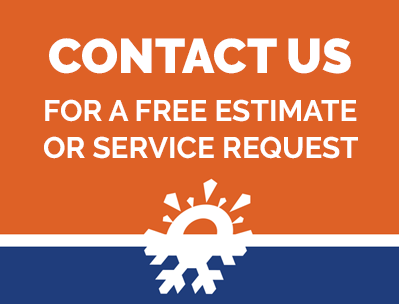 The only Diamond Elite contractor in over 400 miles.