Furnace Maintenance Services
Available in Rock Island, IL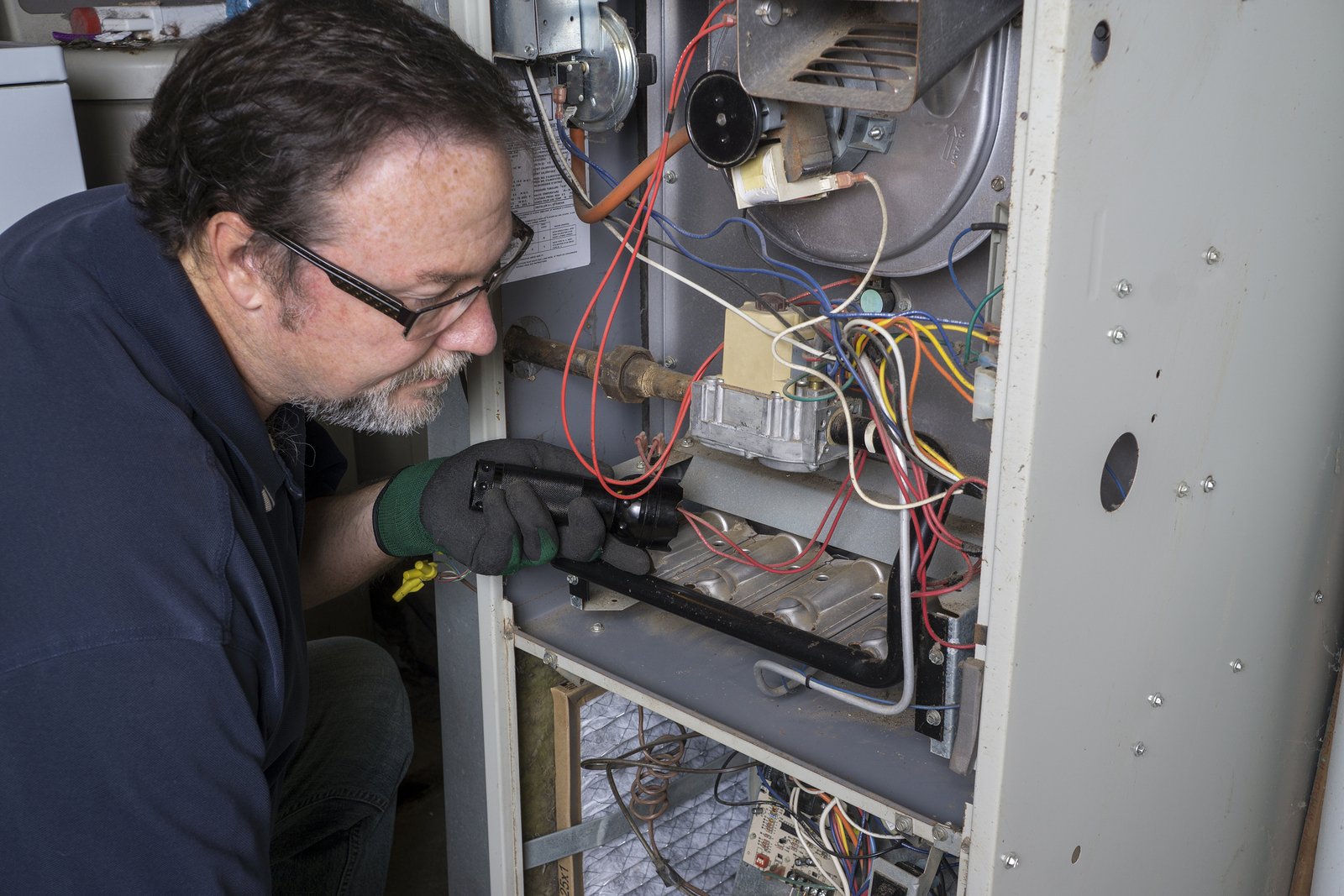 No one wants to go through a winter without an effective, working furnace to keep the household warm. Getting consistent, energy-efficient heat from your unit requires regular furnace maintenance.
The coldest months are no time for you to find out that your furnace has a problem. Get ahead with routine heating system maintenance!
Keeping Furnace Problems at Bay
There are many things that can go wrong with your heating unit, and often, there are signs that homeowners should pay attention to. When a furnace starts to provide heat more slowly, that's a sign of a problem coming on. When you hear strange noises coming from it, that's another sign to pay attention to.
When there are signs of a problem, getting furnace maintenance can keep that small problem from turning into a larger one. Many times, there are small adjustments that can be done to keep the furnace in good working order. Without these adjustments, the problems may only get worse until the furnace is no longer working.
Routine Heating System Maintenance
One of the best ways to ensure that your furnace will keep working well throughout the winter months is to get preventative heating maintenance. Having the unit inspected once a year will ensure that any small issues can be fixed. To get the most out of your furnace, it's essential to be attentive to your filter and to keep the unit clean.
To get regular heating maintenance more easily, get a maintenance service contract. with this contract, your furnace will be inspected yearly so that any small repairs can be made before they get larger. This leads to smaller repair costs, as the repairs are caught early before they do major damage. There is also a 10% discount on repairs for those who have a maintenance contract.
Schedule Your Furnace Maintenance with Kale Co. Today
With highly trained technicians inspecting your furnace in Rock Island, you'll know exactly what condition it's in every year. Regular maintenance prevents heating emergencies when the cold is at its worst. Contact Kale Co. today to get in touch with our furnace maintenance professionals.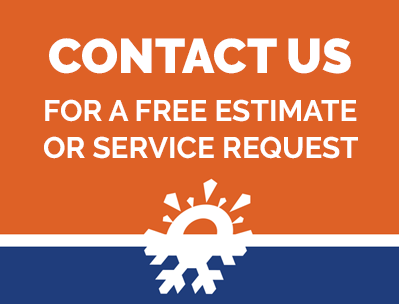 The only Diamond Elite contractor in over 400 miles.