Rock Island, IL Air Conditioning Repair
On that dreaded day when the temperature in your Rock Island, IL home begins to climb past the point of comfortable and you realize that your air conditioner is not working, count on Kale Co. for fast, reliable service. Although it may seem as if the AC unit broke overnight, units may begin to become increasingly inefficient until components of the unit will finally fail. An ongoing AC maintenance plan can help to prevent a sudden air conditioning repair that can cause inconvenience and unexpected residential AC repair costs.
Why Choose Kale For AC Repair in the Quad Cities?
The team of Kale Co. professional technicians are some of the best in the industry. Each technician is trained and certified on every type of air conditioning unit and system available on the market so they are ready for any repair. Technicians are always available to work around your schedule, especially in the case of emergency work. Our technicians are ready to provide your Rock Island, IL family with prompt service whenever it is needed.
A flat pricing model is used for our service calls and repairs so that our customers are never surprised by their invoice. Following the initial diagnostic visit, the technicians are able to determine the exact cost of the necessary repair and that price is guaranteed. This competitive and consistent pricing model is only one of the ways that the team at Kale Co. prioritizes the customer experience.
Schedule an Inspection Today
Before you experience any signs that your air conditioning unit or system needs repair, schedule a regular inspection. Early inspections can detect issues with the system that may develop into larger problems if left unaddressed. For the premier air conditioning repair service in Rock Island, IL and the Quad Cities area, contact Kale Co. today.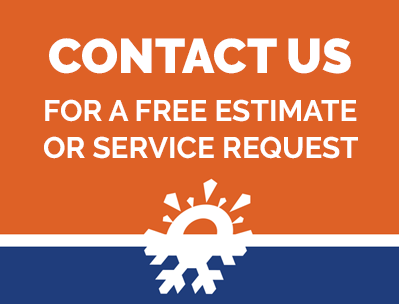 The only Diamond Elite contractor in over 400 miles.