East Moline Heating Services
If you are in East Moline, IL looking for eating services, Kale Co. has a solution for you. We offer a variety of heating services for commercial and residential customers. Our professional technicians are capable of diagnosing problems, fixing systems, maintaining systems, and installing brand new systems. If you need financing assistance, we have financing plans in place so you can easily get the best system possible for your home or commercial property.

Heating Services For East Moline:
Why Choose Us For Heating Services?
Free Estimates
Prompt 24/7 Service
Warranties, Rebates, & Financing
Professionally Trained & Certified Heating & AC Technicians
Factory Trained Technicians
Energy Rebate Certifications
Air Filtration Systems
Humidification Systems
Mobile Home Heating
Much More!
Contact Us Today
We consider it an honor to serve the people of East Moline, IL with residential and commercial heating solutions alike. We will reply to you promptly so we can begin servcing you!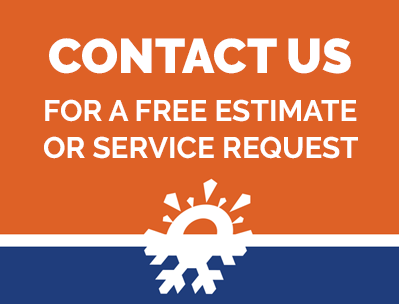 The only Diamond Elite contractor in over 400 miles.