Trusted Heating Services in East Moline, IL
Are you weathering the chill of East Moline, IL? Kale Co. stands ready as your reliable heating solution partner. Our range of services, designed for homes and businesses, ensures you're never left out in the cold.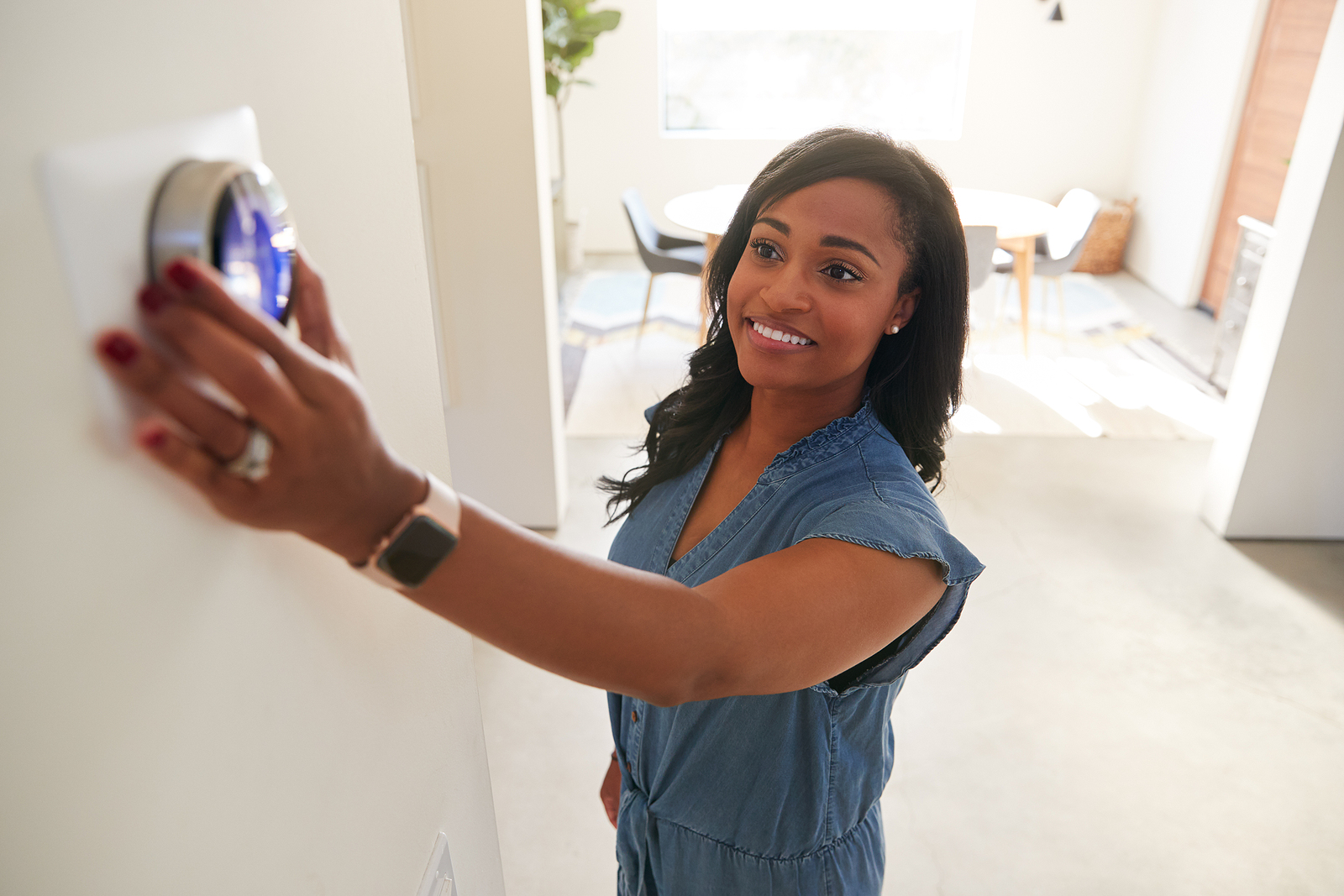 Kale Co. has your back from the spark of new installations to reviving a cold unit. Our team doesn't just provide services; we craft solutions.
Why East Moline Prefers Kale Co.
Ready Round-the-Clock: 24/7 Service
Certified & Trained Technicians
Authentic Energy Rebate Certifications
Advanced Air Filtration Systems
Stay Warm with Kale Co.
Each home and business in East Moline, IL, is unique, and we pride ourselves on curating heating solutions that resonate on a personal level. Dive deep into our world of heating expertise, and let us bring warmth to your spaces.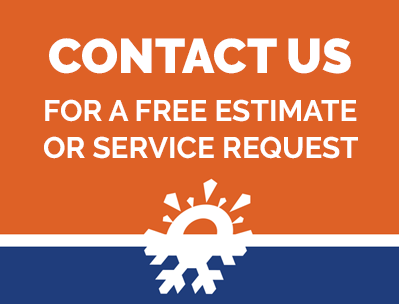 The only Diamond Elite contractor in over 400 miles.