Expert Home Heating Services
Experience the comfort of a perfectly heated home. Kale Co. delivers premium home heating services tailored for every room. Our team of professionals, equipped with 40+ years of experience, ensures your home feels just right every season.
Start Heating Your Home Today!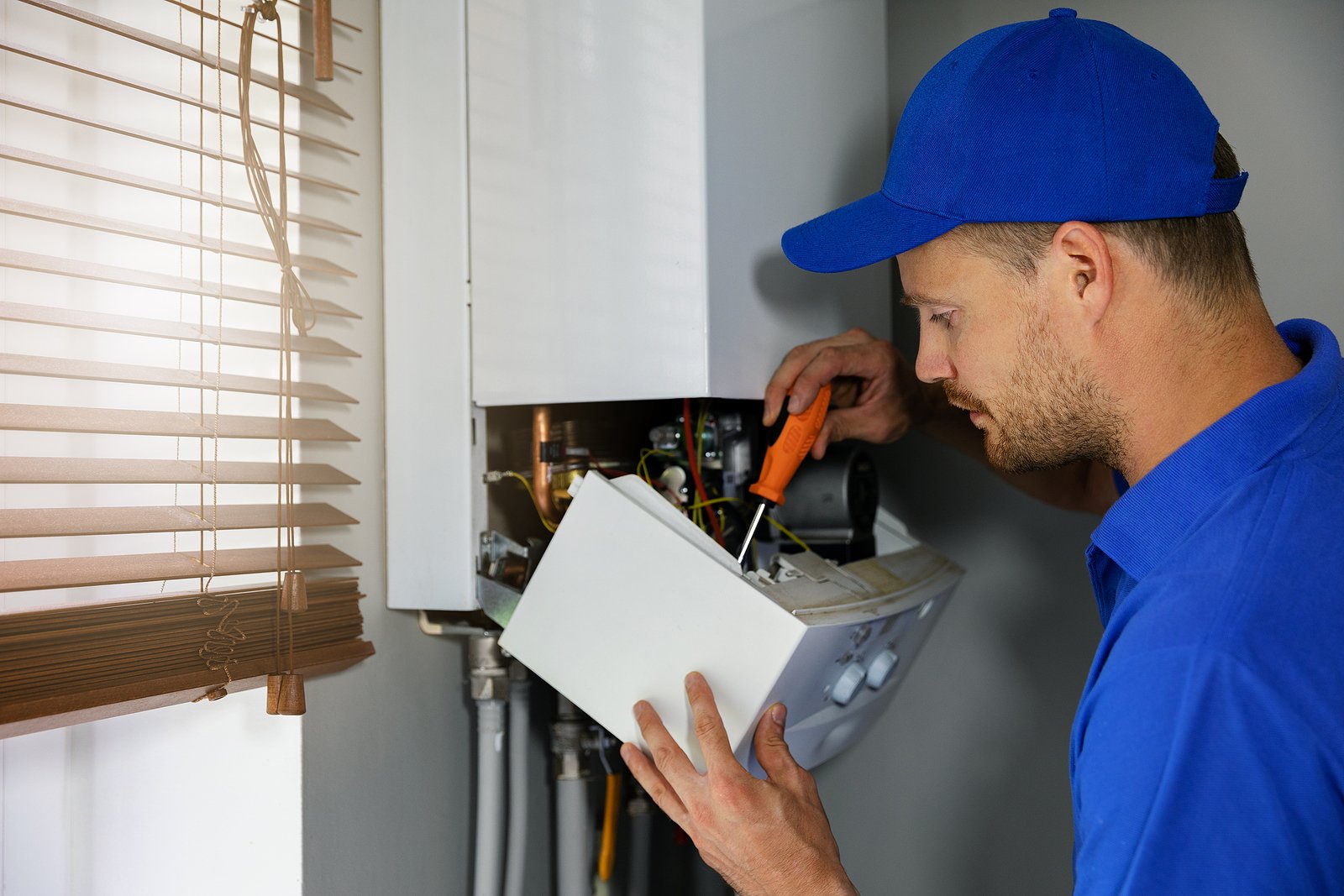 Comprehensive Heating Solutions
Every home is unique, and we recognize that. Our approach prioritizes excellent quality and value, whether installation, repair, or routine maintenance. Beyond traditional heating, our expertise extends to radiant in-floor heating and innovative geothermal solutions. Unsure about the best fit? Our experts are just a call away.
Why Families Trust Kale Co.
Being family-owned means, we care. Our legacy of over 40 years is built on trust, top-tier equipment, and the relentless drive to enhance your home's comfort. Our transparent pricing ensures no hidden costs, while our warranties, rebates, and financing options offer peace of mind. And for those unexpected moments? Our 24-hour emergency services have you covered.
What is your Next Step?
Experience unparalleled comfort. Contact us today. We're excited to upgrade your home's warmth and efficiency.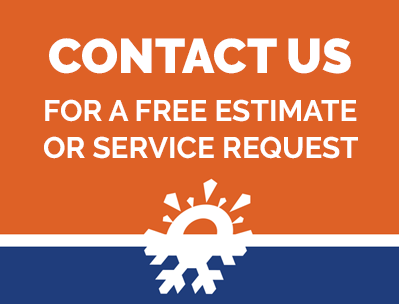 The only Diamond Elite contractor in over 400 miles.