Home Heating Services
Kale Co. provides home heating services for every room in the home. Whether you need heating installation, repair, or maintenance services, you can rely on our skilled professionals. Every home is unique and we take that into account when we are working at your home. Our approach is always driven by excellent quality and value for the work we are providing, while being friendly, courteous, trustworthy, and reliable.
We offer a variety of types of home heating services depending on your home and the type of system you want or have. Not only can we make sure each room in your home is adequately heated with air, but we can provide radiant infloor heating. We even provide geothermal heating solutions for those in the right area. The best way to start the process of finding the right home heating solution for you is to pick up the phone and call our experts!
Why Choose Kale Co.
We are a family owned and operated business with a friendly staff, 40+ years of experience, an arsenal of tools and equipment, highly skilled and trained technicians, and willingness to make a difference in your home. The products we use are all highly-efficient for the best results. You can rely on us for full 24-hour emergency services. HVAC services can be a big commitment, which is why we provide warranties, rebates, financing, and free estimates. With us, there are no hidden fees and you will know exactly what you are paying for due to our reliability and transparency.
Contact Us
Contact us by phone or filling out a form on our website. We look forward to meeting you and making improvements within your home to maximize your comfort and heating efficiency.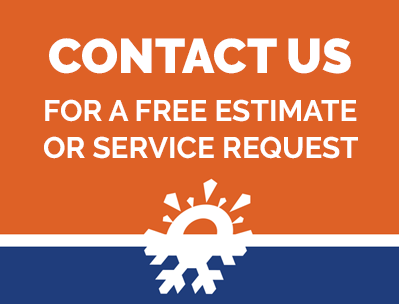 The only Diamond Elite contractor in over 400 miles.