Furnace Installation
Available in Rock Island, IL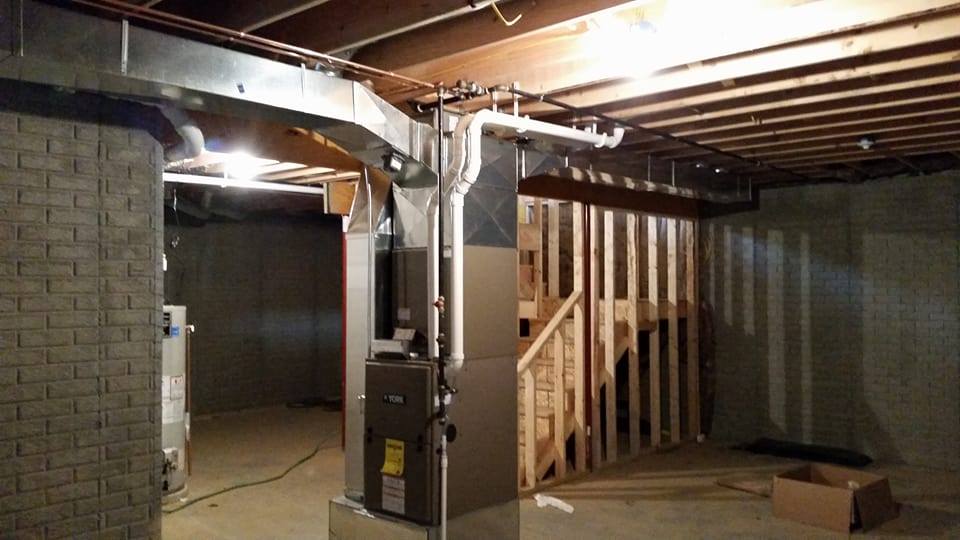 Get cozy in a home warmed by the heat of a brand new furnace, installed and guaranteed by Kale Co. of Rock Island IL. We install top of the line furnaces fast and at an economical price. Once installed, you will continue racking up the savings because our furnaces are 80% efficient, single stage and modulating furnaces.
Once your furnace is installed, opt for a routine maintenance plan.
When the time comes for future maintenance and repairs, you always have Kale Company on your side for quick (sometimes same-day) diagnostics and radio-dispatched emergency service, no matter the time of day.
Meet Your Kale Furnace Installation Technician
Your furnace installation expert from Kale Co. of Rock Island IL is experienced and factory trained on all of the furnaces we carry. They will show up to your door in uniform and in a Kale-branded car, so you always know who is there at your home.
Once the install is complete, your technician will give you a run-down on the furnace equipment, its required maintenance schedule and ways to keep the furnace performing at its best. Meet up with one of our superstar furnace installation pros in person for a furnace replacement.
Furnace Replacement and Beyond
We offer all the hottest makes and models of furnaces. You know exactly what you're getting when you replace your furnace, because your furnace will be from a manufacturer you know and trust. York is the leading manufacturer of heating and air conditioning equipment. And when it comes to efficiency, this brand is a strong competitor in the market.
York Products We Offer:
Residential furnaces and central air conditioning
Commercial and Industrial HVAC and chillers
Hot water boilers
Radiant heating
Geothermal
Industrial ventilation equipment
Computer room HVAC
Air purification equipment
Rooftop units
Infrared heaters
Mobile home heating and air conditioning
Electric heat
Contact Us Today
To get a free, no-obligation quote for your new furnace or replacement furnace from Kale Co. of Rock Island IL, please give us a call at 309-797-9290, or fill out our Contact Us form.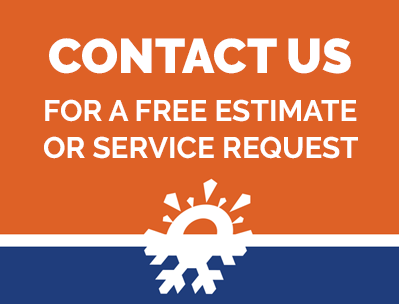 The only Diamond Elite contractor in over 400 miles.