Furnace Installation in Davenport, IA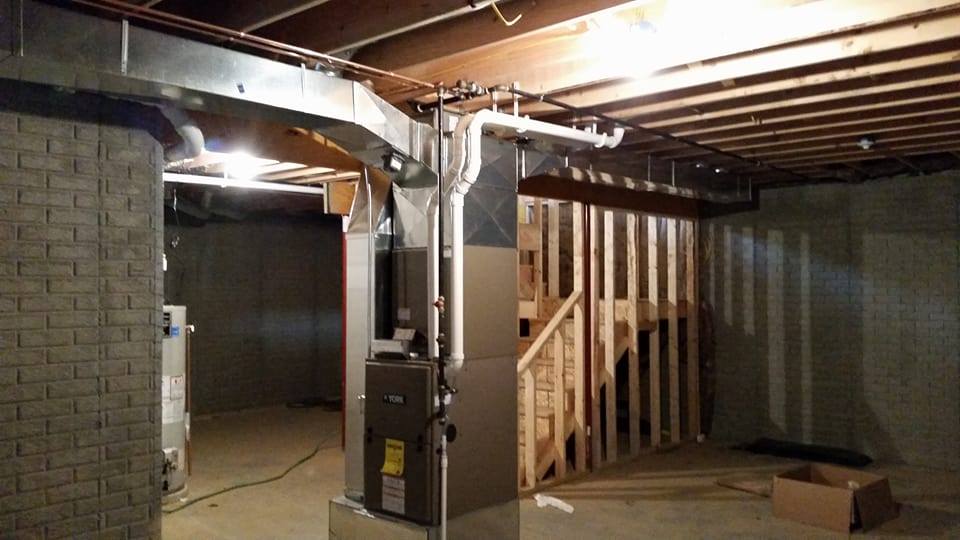 With furnace installation and replacement from Kale Co., you will never again spend a cold night huddling under blankets in Davenport, IA. Whether you are building a brand new home or need to replace a furnace or heating system in an existing home, we install only the best furnaces on the market at a price that fits any budget.
Iowa winters are simply too cold to have anything but the most energy-efficient and powerful furnace available. When you trust Kale Co. to provide heating system replacement and installation on your home, that is exactly what you get.
The High-Efficiency York Furnace Installation
At Kale Co., we specialize in installing the highest Energy Star rated, most efficient furnace of 2014, the high-efficiency York furnace. York furnaces come in a wide range of styles, ranging from simple single-stage furnaces to modulating variable speed furnaces to hanging garage heaters. The large variety of options means that even though we only install a single brand of furnace, you are still getting a source of heating for your Davenport home that precisely fits your specific needs.
Our technicians will work with you to help you choose the optimal units to provide consistent and energy-efficient heating to your entire home.
Is It Time to Replace Your Home Heating System?
Don't know whether you need furnace replacement? Don't guess. Instead, simply get advice from the professional technicians at Kale Co. We'll inspect your current furnace and give you an honest assessment of how well it is heating your home, what can be done to improve its efficiency, whether you should replace it with a new model furnace, and what that would cost. We are a company that has been around since 1980 and it is more important to us to have lifelong customers than make a single sale, so you can be certain that we will be completely honest with you.
Lifetime Service
At Kale Co. we don't just provide furnace installation in Davenport. We are also available to provide lifetime inspections, maintenance, and repairs to ensure that you never go a day without heat. If consistency is important to you, get your furnace installation or replacement by contacting Kale Co. today.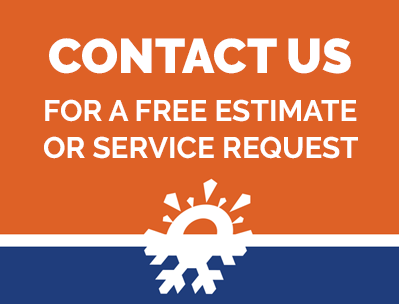 The only Diamond Elite contractor in over 400 miles.