Expert Furnace Installation in Davenport, IA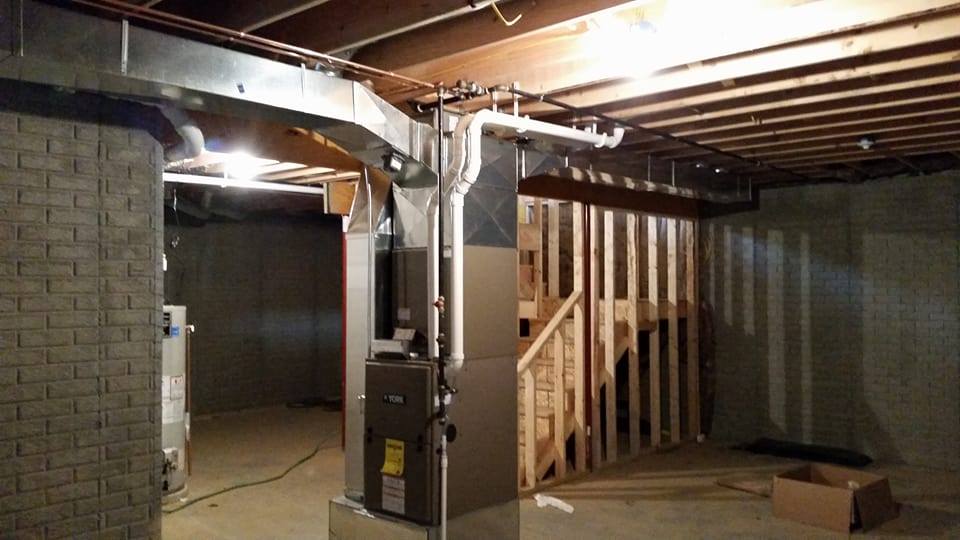 Embrace the warmth of a well-heated home in Davenport, IA, with Kale Co.'s professional furnace installation services. Say goodbye to cold, uncomfortable nights and welcome a new era of cozy, energy-efficient living.
At Kale Co., we understand the importance of a reliable heating system during Iowa's harsh winters. That's why we're committed to providing you with the best furnace installation services tailored to your home's unique needs and budget.
Energy-Efficient York Furnace Installation
Specializing in installing the award-winning, Energy Star-rated York furnace, we ensure your home has the most efficient and reliable heating system. From versatile single-stage furnaces to advanced modulating variable speed models, we offer a range of options to suit your specific needs.
Our expert technicians will guide you in selecting the perfect furnace, ensuring consistent and energy-efficient heating throughout your home.
Comprehensive Heating System Evaluation
Need help determining if you need a new furnace? Let our skilled technicians provide a thorough assessment of your current heating system. We offer honest advice on efficiency improvements, potential replacements, and transparent cost estimates. At Kale Co., our focus is on building long-term customer relationships, not just making a sale.
Dedicated Lifetime Service
Our commitment to your comfort extends beyond furnace installation. We offer comprehensive lifetime service, including regular inspections, maintenance, and repairs, ensuring your heating system operates flawlessly year after year.
For a furnace installation service in Davenport, IA, that you can trust for quality, efficiency, and reliability, choose Kale Co. Contact us today and experience the difference in home heating.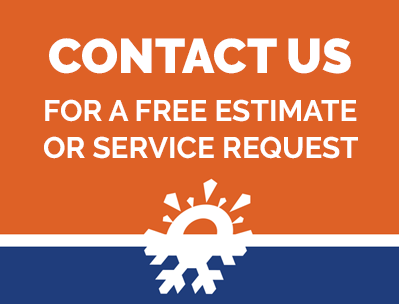 The only Diamond Elite contractor in over 400 miles.