Furnace Installation
Bettendorf, IA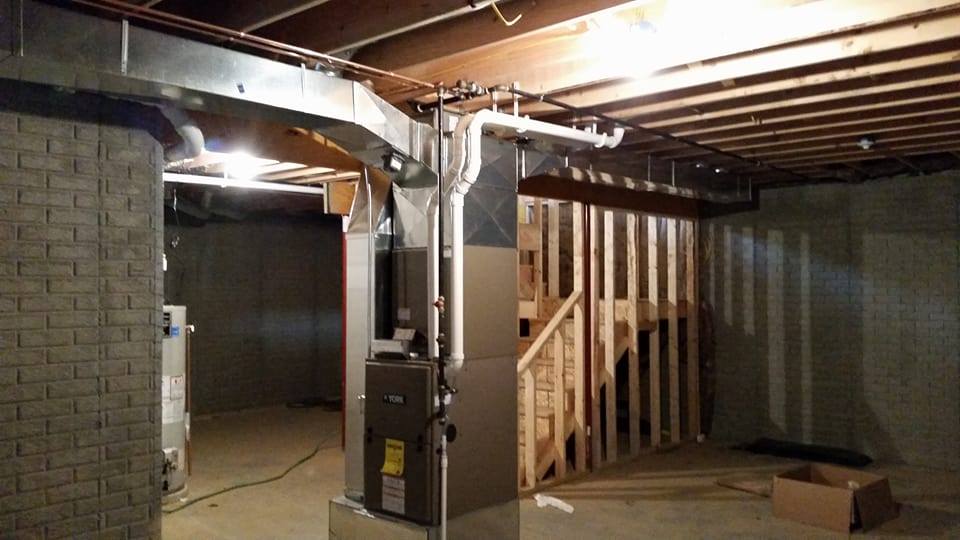 Looking for an experienced, professional furnace installation company in Bettendorf, IA? Need affordable, reliable furnace replacement services that you can count on? For more than 40 years, we've been helping homeowners stay warm and comfortable throughout the long, cold winters with our fast, affordable furnace installation and replacement services.
Whether you're in the market for a brand new high-efficiency gas furnace, a compact electric furnace or an LP furnace, you can count on us to provide you with the best service combined with fair prices and high-quality products.
Furnace Replacement You Can Trust
Here at Kale Co. Heating & Air Conditioning, we believe that the best furnace is the one that matches your home and your budget. We take the time to carefully listen to your needs, assess the size of your home, and help you choose the right furnace for you and your family.
We can also help you understand the differences between gas, LP, and electric furnaces, including variations in operating costs, what to expect in terms of efficiency, and the recommended maintenance schedules for each type of replacement furnace.
And because we know that furnace replacement can be an unexpected expense for many homeowners, we offer a range of payment and financing options that can be used to cover the cost of both a new furnace and furnace replacement services.
Fast & Friendly Furnace Installation Service
Our team of friendly, skilled service technicians take pride in delivering excellent customer service and top-notch workmanship on each and every job, We've worked hard to earn, and maintain, our A+ rating with the local Better Business Bureau, and we've also received excellent reviews on Angie's List and Yelp.
For your free, no-obligation estimate on furnace installation and furnace replacement services in Bettendorf, IA, contact us today. Don't spend another winter worrying about your old, inefficient furnace!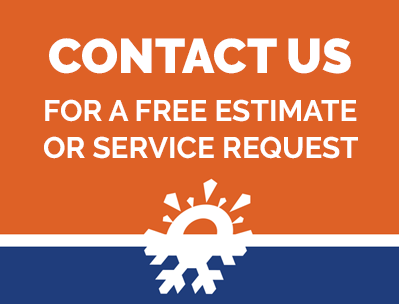 The only Diamond Elite contractor in over 400 miles.