AC Maintenance in Bettendorf, IA
You can depend on Kale Co. to provide maintenance services for your air conditioner if you are in the Bettendorf, IA, area. AC maintenance is essential in ensuring your system's overall longevity and effectiveness. Regularly maintaining your air conditioner can help it operate as effectively as possible. Prolonging your life, reducing your expenses as much as possible, and ensuring your comfort are all important goals.
What You Get with Kale Co. Service:
Preventative Maintenance
Seasonal Tuneups
Maintenance Schedules
Free Estimates
Factory Trained Technicians
Financing
Rebates
Warranties
Excellent Customer Service
Diamond Elite Contractor
Benefits of AC Maintenance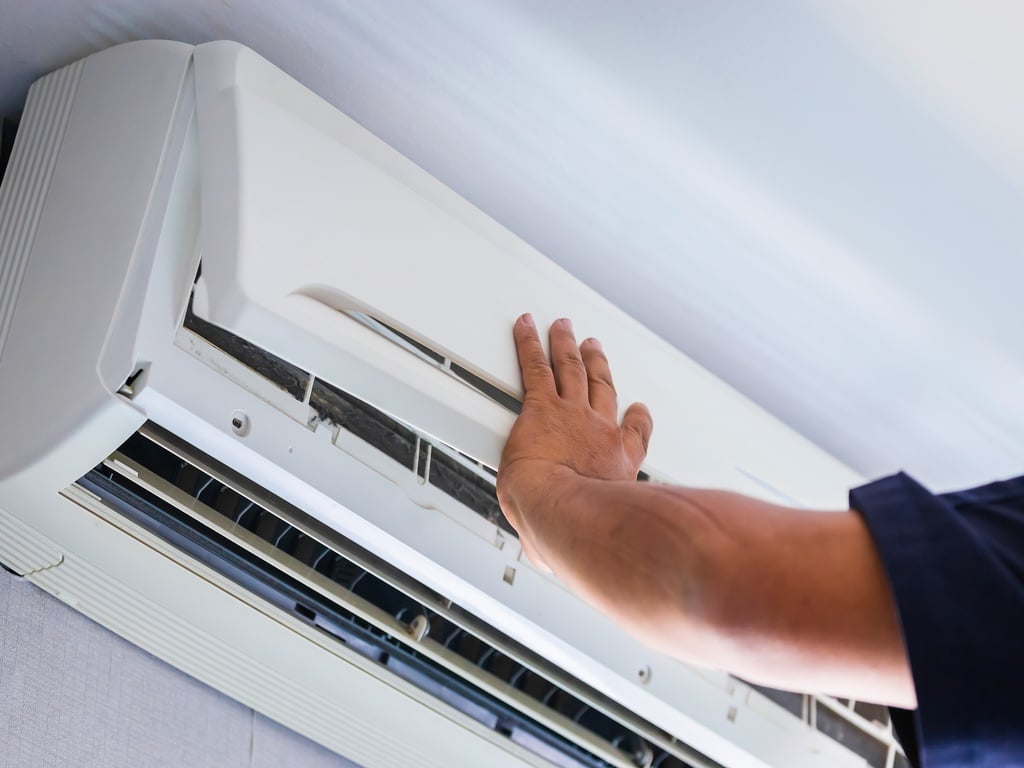 AC maintenance is beneficial for all the reasons listed and an excellent way to detect problems that could lead to costly failures. To the untrained eye, faults with your air system may go undiscovered or are dismissed as unimportant. Nevertheless, minor errors can mount up to major breakdowns that cost money. Hiring Kale Co. for maintenance contracts is the most straightforward approach to help keep things operating well and have a set of professional eyes on the operation of your system.
Residential Energy Saver Plan
During the contract year, we provide a 10% discount on repairs. Our resident energy-saving plan comprises two routine calls. Each one is handled differently, as stated below:
Check operating pressures and refrigerant
Check voltage and amperage of motors and controls
Check air temperature drop
Wash condenser coil (with cleaning solution if needed)
Lubricate all moving parts where required
Check belt and adjust tension where required
Change or clean filters (Filters additional)
Check starting contactor in condenser
Check thermostat
Check condensate drain
Contact Us Today
Give us a call right now to find out more information about our maintenance agreements. We are pleased to provide our services to Bettendorf, IA, residents and the surrounding communities. You can call us whenever you like because we are here for you 24 hours a day, seven days a week. Our experts are swift with their diagnostics and will present you with an estimate that is completely free of charge.

The only Diamond Elite contractor in over 400 miles.