AC Maintenance Services East Moline, IL
One of the most important steps you can take to extend the longevity of your AC system, maintain efficient energy bills, and maintain comfort levels is to get AC maintenance. It is quick, easy, and saves you money in the long run.
Preventative Maintenance
Seasonal Tuneups
Maintenance Schedules
Free Estimates
Factory Trained Technicians
Financing
Rebates
Warranties
Excellent Customer Service
Diamond Elite Contractor
Benefits of AC Maintenance
Not only is AC maintenance great for all the previously mentioned benefits, but it is a great way to find hindrances that can lead to costly breakdowns. To the non-professional, there may be issues with your air system that either go unnoticed or are written off as being un-important. But small issues can add up to to breakdowns that end up costing quite a bit. The easiest way to help keep things running smoothly, and get a set of professional eyes on the operation of your system is to hire Kale Co. for your maintenance agreements.

Residential Energy Saver Plan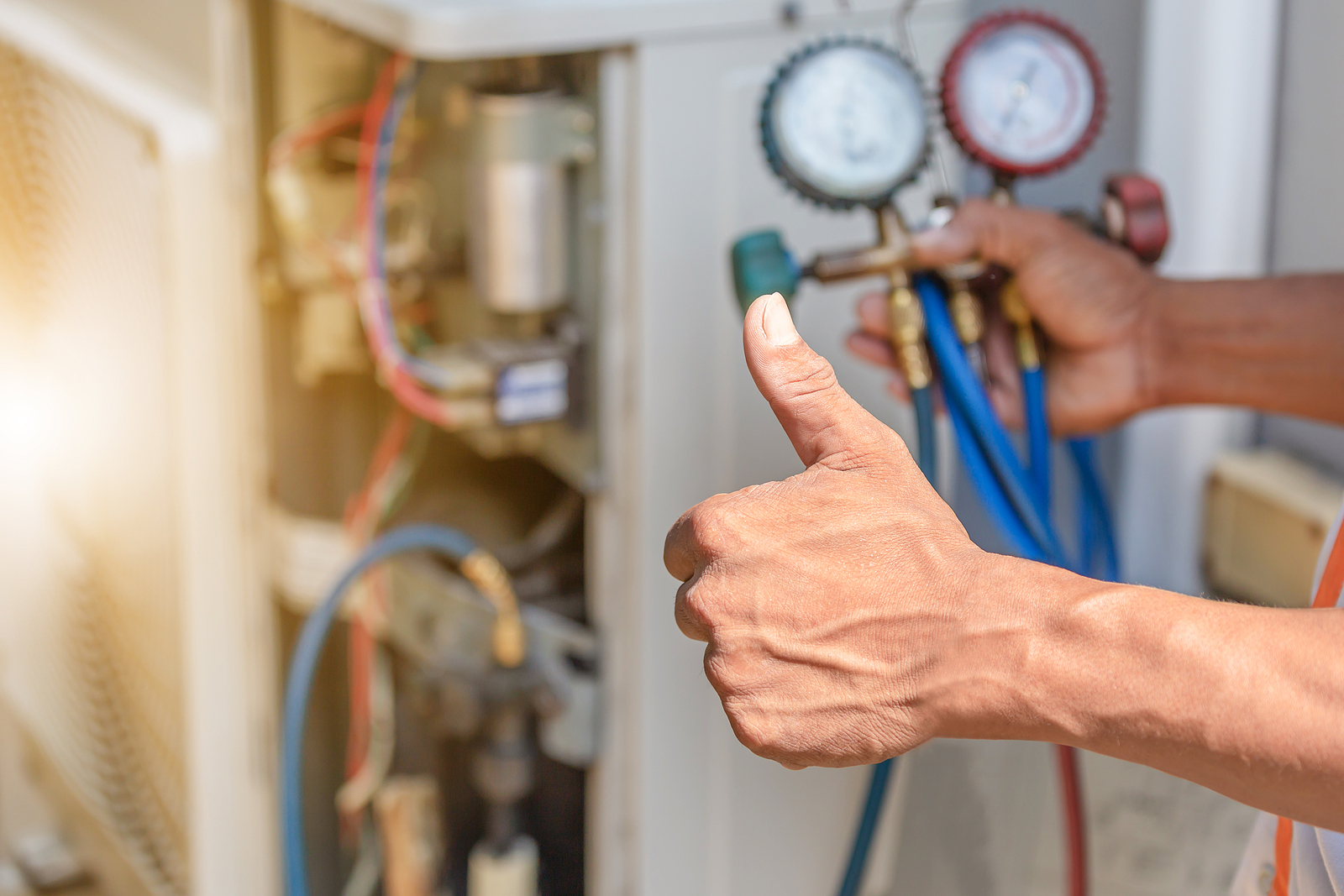 We offer a 10% discount on repairs during the contract year. Our resident energy saver plan consists of two routine calls. We use a different process for each one, as outlined below:
Spring Air Conditioning Service Plan
Check operating pressures and refrigerant
Check voltage and amperage of motors and controls
Check air temperature drop
Wash condenser coil (with cleaning solution if needed)
Lubricate all moving parts where required
Check belt and adjust tension where required
Change or clean filters (Filters additional)
Check starting contactor in condenser
Check thermostat
Check condensate drain
Contact Us
Call us today to discuss our VIP maintenance agreement. We are happy to talk to you and explain what we do.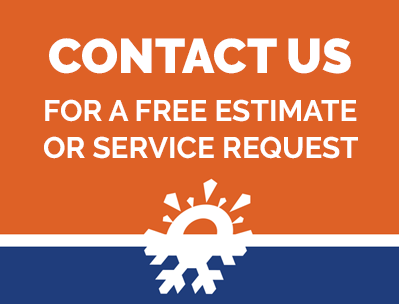 The only Diamond Elite contractor in over 400 miles.