AC Maintenance Services For Moline, IL
AC maintenance for your system is an important step to take in achieving lower energy bills and promoting longevity within your system. Kale Co. provides high-quality AC maintenance services for results that will reflect in your utility bills and comfort levels!
Preventative Maintenance
Seasonal Tuneups
Maintenance Schedules
Free Estimates
Factory Trained Technicians
Financing
Rebates
Warranties
Excellent Customer Service
Diamond Elite Contractor
Benefits of AC Maintenance
Regular AC maintenance is essential for avoiding unexpected breakdowns and ensuring your system operates efficiently. Just like a car, neglecting basic maintenance can reduce longevity, decrease efficiency, and increase the risk of costly breakdowns. Our expert technicians in Moline, IL, will help identify minor issues before they become significant problems, saving you time and money in the long run.
Residential Energy Saver Plan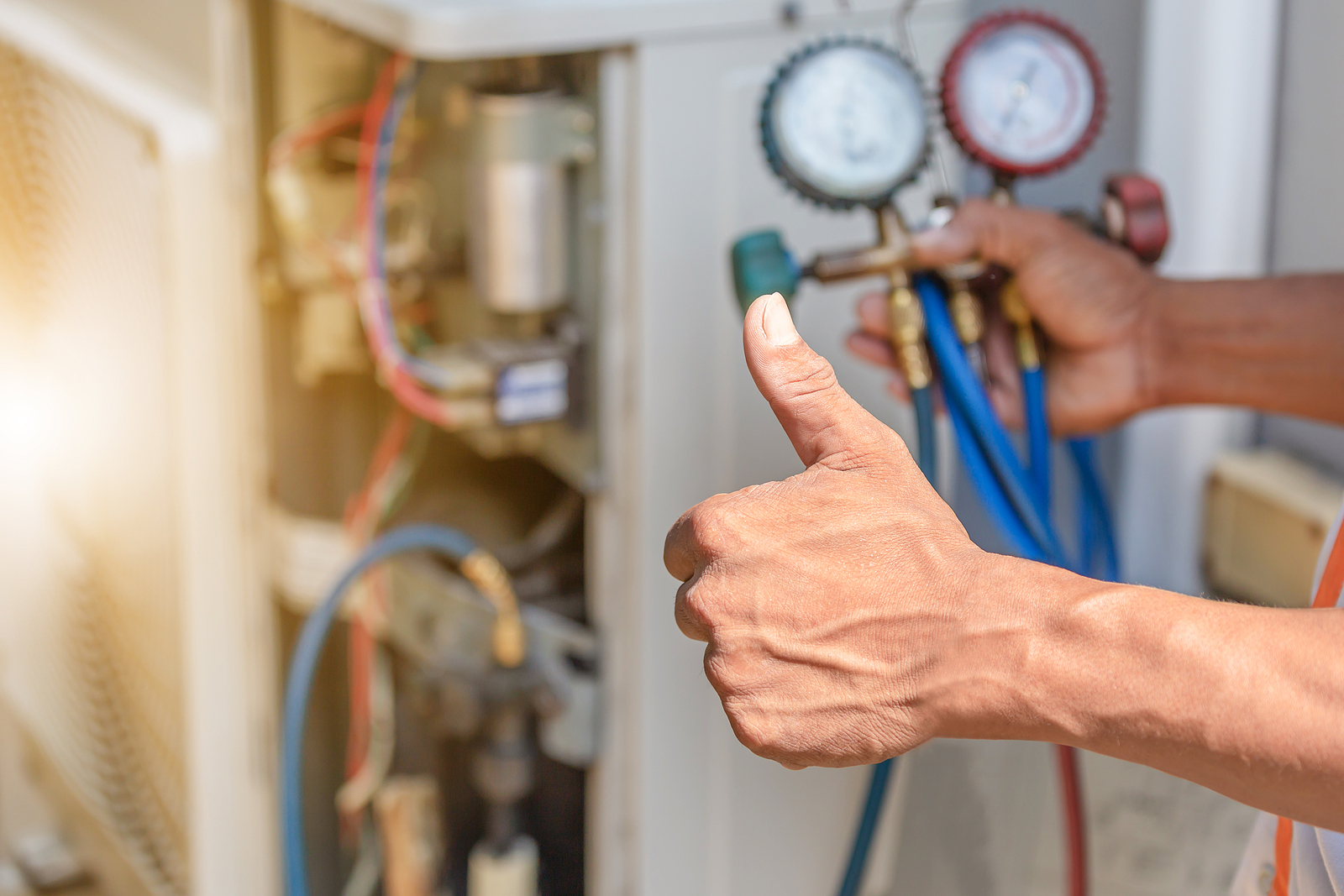 We offer a 10% discount on repairs during the contract year. Our resident energy saver plan consists of two routine calls, each with its own process.
See below:
Plan for Spring Air Conditioning Service
Check the operational pressures and refrigerant levels
Motor and control voltage and amperage checked
Examine the temperature drop in the air
Condenser coil cleaning (with cleaning solution if needed)
Lubricate all moving parts as needed
Check the belt and adjust the tension as needed
Replace or clean filters (Filters additional)
Inspect the condenser's starting contactor
Examine the thermostat
Examine the condensate drain
Contact Us
Contact us today to discuss our VIP maintenance agreement and learn more about our AC maintenance services in Moline, IL. Our friendly and knowledgeable team is here to answer your questions and help you maintain a comfortable home environment.
Contact Us

The only Diamond Elite contractor in over 400 miles.