Davenport, IA Air Conditioning Maintenance
Kale Heating and Air Conditioning is a leading air conditioning maintenance provider serving Davenport, IA, and surrounding areas. We feature a full array of HVAC services for residential and commercial customers. A malfunctioning air conditioning unit can rob you of a comfortable home or business environment. For some people with certain health conditions, a properly working AC unit is a must. Our technicians can provide you with affordable air conditioning maintenance and repair services. If you suspect your AC unit isn't working optimally or not at all, contact us for our reliable AC maintenance services.
Residential Air Conditioning Maintenance & Inspections
It's important to keep your AC unit functioning properly. We feature certified technicians who have experience servicing all types of residential AC systems. We'll make a thorough air conditioning inspection to determine what's amiss. Then, we'll let you know the problem and provide you with an upfront quote for our services. During our inspection process we look at the following:
Check the thermostat functioning
Inspect fuses, wiring, and other electrical work
Inspect the seals in the Air ducts
Inspect if there are any refrigerant leaks
Test refrigerant the levels to be within a certain spec
Commercial Air Conditioning Maintenance
Kale Co. provides AC maintenance and repair services for a wide array of businesses in and around Davenport, IA. After performing a careful air conditioning inspection, we'll let you know what's going on with your unit and provide you with our recommended solution. Our goal is to help you get as much value from your AC system as possible by keeping it functioning optimally.
Our Technicians
Kale Heating & Air Conditioning features highly trained technicians who are certified to deliver all of our solutions. We value honesty and integrity. We never recommend services that aren't needed—that's why we have so many long-term customers throughout the Davenport region. Our techs will arrive ready to deliver the air conditioning maintenance services you need.
If you need AC maintenance services or emergency AC repairs, you can trust Kale Co. Contact us to schedule your air conditioning maintenance services today.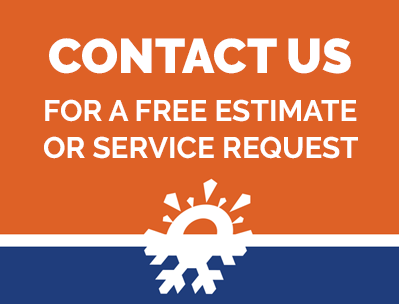 The only Diamond Elite contractor in over 400 miles.