AC Maintenance Eldridge, IA
If you are in the Eldrige, IA area looking for AC maintenance services, rely on Kale Co.! AC maintenance is an important part of your systems overall longevity and efficiency. Regular maintenance will help your air conditioning to run as efficiently as possible. Extending longevity, getting the most out of your bills, and keeping you comfortable.
Preventative Maintenance
Seasonal Tuneups
Maintenance Schedules
Free Estimates
Factory Trained Technicians
Financing
Rebates
Warranties
Excellent Customer Service
Diamond Elite Contractor
Prevent Costly Breakdowns
Our AC maintenance services are a great way to prevent costly breakdowns by functioning as a preventative maintenance protocol. Before a system breaks down, there could be warning signs or indicators that warrant some minor adjustments. These adjustments, if left unchecked for too long, could snowball into a larger problem. If your system doesn't completely break down from one of these hindrances, you could be losing out on value somewhere else. Whether that be comfort levels, energy bills, or system longevity.
Residential Energy Saver Plan
We offer a 10% discount on repairs during the contract year. Our resident energy saver plan consists of two routine calls. We use a different process for each one, as outlined below:
Spring Air Conditioning Service Plan
Check operating pressures and refrigerant
Check voltage and amperage of motors and controls
Check air temperature drop
Wash condenser coil (with cleaning solution if needed)
Lubricate all moving parts where required
Check belt and adjust tension where required
Change or clean filters (Filters additional)
Check starting contactor in condenser
Check thermostat
Check condensate drain

Contact Us
Call us today and learn more about our maintenance agreements. Again, we serve the Eldridge, Iowa area. We are available 24/7, so you can give us a call any time! Our professionals are quick with their diagnostics and will provide you with a free estimate. Contact us today and maximize the efficiency of your system!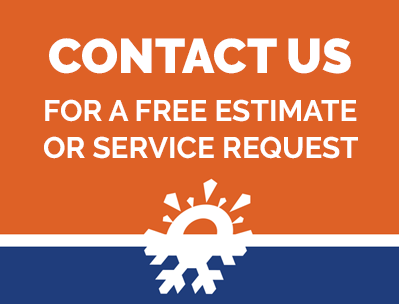 The only Diamond Elite contractor in over 400 miles.