Emergency Heating/Furnace Repair Services
Call Now For Emergency Heating Repair Services
Available 24/7, rain or shine.
Service night or day.
Prompt service.
Free estimates.
Emergency service on heating and cooling products.
Kale Co. offers emergency heating repair services for all kinds of heating systems, available 24/7. From furnaces to radiant heaters and beyond! We know the inconvenience of having your heating system fail in the middle of winter, the night, the weekend, the holidays. There is no good time for your furnace to fail, but when it does, we can assure you that we will be in touch with you and ready to work quickly. We are available 24 hours a day, seven days a week, on weekends, and holidays!
About Our Emergy Heating Repair
After you contact us and we show up on site to make our repairs, we would be glad to talk to you about setting a maintenance schedule. This will help not only extend the longevity of your system, but it will allow us to spot red flags that could potentially turn into costly breakdowns. Not to mention, it will allow us to set your system up to run as efficiently as possible to help you save on energy bills.
Company Highlights
Prompt 24-hour service, 7 days a week.

Warranties, Rebates and Financing.

Professionally trained and certified Heating and A/C technicians.
Free estimates
Factory-trained technicians
Full 24-hour emergency service day or night, rain, snow or shine we will be there.
We Look Forward to Serving You!
Call us today for more information.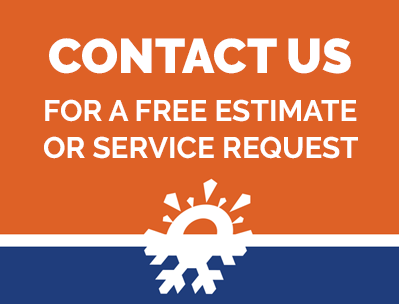 The only Diamond Elite contractor in over 400 miles.