Moline, IL Air Conditioning Repair Services
Air conditioners rarely just break overnight. Usually, they start to become increasingly inefficient, until your air conditioner is using massive energy in order to provide minimal cooling. This increased inefficiency greatly increases the cost of your energy bills, especially during the summer months. If you start to notice surprisingly high spikes in your energy bills during warmer times of the year, contact Kale Co. immediately for residential AC repair work in the Quad Cities.
Professional AC Service on Your Schedule
At Kale Co., we ensure that our technicians are some of the best in the industry. Every technician is trained and certified on every type of air conditioning unit and system on the market. And this training never stops. As new air conditioning repair techniques are developed, we update the training of all our technicians so that they are always able to provide the most state-of-the-art AC repair service possible.
Another advantage of hiring Kale Co. for your air conditioning repair work is that when you need this AC repair service, our technicians are available on your schedule, even if you need emergency work completed. For regular work, our team is always ready to provide prompt service at a time that is best for you. For emergency repairs, our team is available 24 hours a day, 365 days a year.
Prices Guaranteed
At Kale Co., we use flat pricing in order to guarantee that you receive a consistent and competitive price every time you contact us. With just a single diagnostic visit we can determine the exact cost of your repair work so that there are no surprises after the work is done. Guaranteed pricing is just one of the many ways that we put customers first at Kale Co.
Schedule Your AC Repair Today
Even if you don't detect any signs that your air conditioning unit or system needs repair, you should schedule an inspection at least once a year. An early inspection can detect potentially large problems that would require very expensive air conditioning repair at a time that the problems can be repaired inexpensively. For the best in AC repair service for the Quad Cities area, contact Kale Co. today.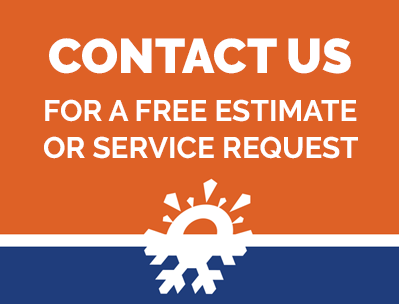 The only Diamond Elite contractor in over 400 miles.