Expert AC Repair Services in Moline, IL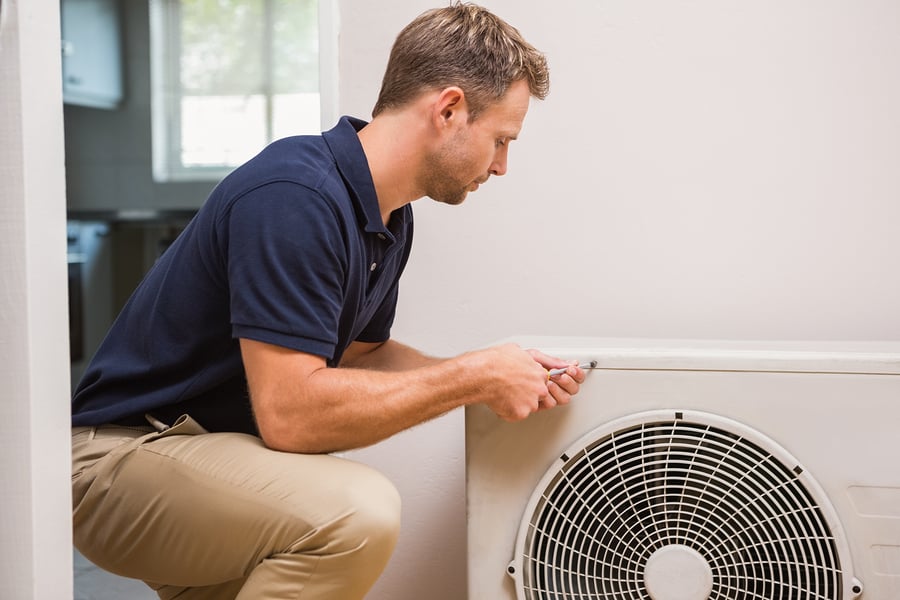 Is your air conditioner struggling to keep your home cool, or have your energy bills skyrocketed during summer? Don't let a malfunctioning AC system ruin your comfort. Contact Kale Co., your trusted provider of residential AC repair in Moline, IL, and the Quad Cities area.
AC Repair Services on Your Schedule
Highly Trained and Certified Technicians: Our highly trained and certified technicians at Kale Co. are skilled in handling all air conditioning units and systems. As new AC repair techniques are developed, we continuously update our team's training to ensure they provide the most advanced and reliable service possible.
Flexible Scheduling, Including Emergency Repairs: Whether you need emergency repairs or regular maintenance, our Moline, IL, air conditioning repair experts are available 24/7, 365 days a year, to accommodate your schedule.
Transparent, Competitive Pricing
At Kale Co., we prioritize our customers by offering flat-rate pricing, ensuring a consistent and competitive cost for your AC repair needs. Our transparent pricing policy guarantees no surprises once the work is completed. Experience the Kale Co. difference with our customer-first approach.
Prevent Costly Repairs with Regular AC Maintenance
Detect Potential Issues Early: Even if you don't notice any signs of AC issues, scheduling an annual inspection can help identify potential problems early on. Prevent expensive repairs down the line by catching issues when they're still manageable.
Choose the Best in the Quad Cities Area: Choose Kale Co. for the best AC repair and maintenance service in Moline, IL, and the Quad Cities area.
Schedule Your Moline, IL, Air Conditioning Repair Today
Don't let a faulty AC system disrupt your comfort. Contact Kale Co., the expert in AC repair in Moline, IL, to schedule an appointment and ensure your air conditioning unit is running efficiently.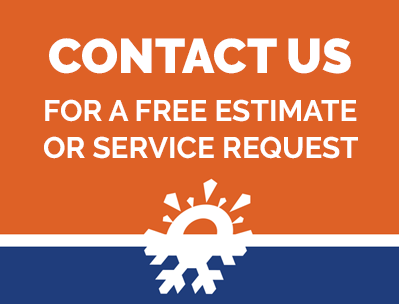 The only Diamond Elite contractor in over 400 miles.