Heating Repair East Moline, IL
Kale Co. provides heating repair services to the East Moline, IL area. Whether your system is experiencing slight troubles or you have completely lost your heat, we are here to help! We can fix commercial or residential heating systems too! What you can expect from Kale Co's heating repair services:
Quality service
Experienced Professionals
Ability to fix a variety of heating systems
Professionally trained and certified technicians
Friendly staff
Uniformed employees
Free estimates
Furnace Repair Services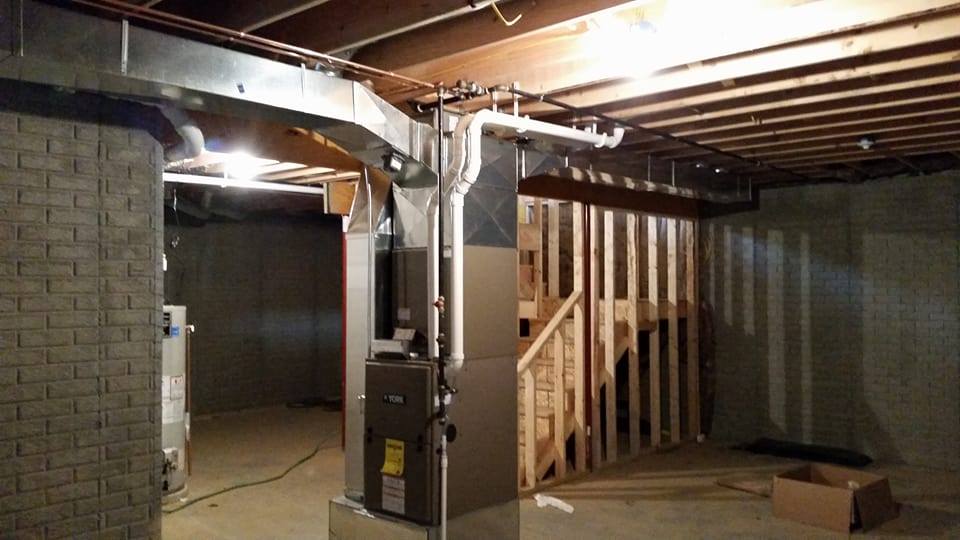 Though Kale Co. can fix a variety of heating systems, we frequently repair furnaces of all kinds. There are a variety of indicators that could signal that you need furnace repair. The obvious sign, your furnace completely stops working or blows out cold air. A few more indicators of a problematic furnace are:
Strange noises coming from your furnace - If you hear loud hums, buzzing, bangs, or rattling, this is a sign something is not right with your furnace. These can be loosened parts that could harm or lessen the effectiveness of your furnace.
Low airflow - This could vary in severity, but low airflow could be a blockage in your system or a problem with the fan. Whatever the issue is, this harms the efficiency of your system and causes ineffective heating or higher bills.
Short cycling - If your system starts and stops frequently, this can be very taxing on your furnace, requiring more energy to start up frequently, rather than continuously running at an efficient level.
If you suspect anything to be wrong with your furnace, just give us a call and we will send someone out to diagnose the problem!

Why Choose Kale?
Our employees are:
York Factory Trained
York CCE (Certified Comfort Experts)
N.A.T.E certified in Heat Pumps, Furnace, A/C, and Air Distribution
OSHA certified
Forklift certified
Federal EPA Lead paint certified
Federal EPA refrigerant certified
We're member's of the S.A.V.E (system adjustment and verified efficiency) certification
Iowa Electrical Examining Board Certified
International Ground Source Heat Pump Association Accredited Installer
Iowa Department of Public Health Plumbing and Mechanical Systems Board
410A refrigerant certified
Contact Us
If you are in the East Moline, IL area and are interested in our heating repair services, be sure to contact us today! We respond quickly so we can service you as soon as possible!
Contact Us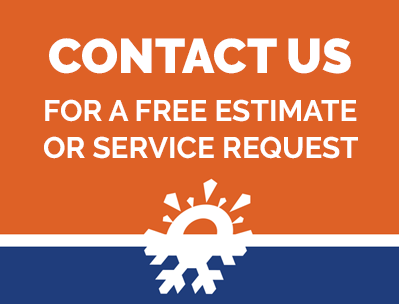 The only Diamond Elite contractor in over 400 miles.