Air Conditioning Services For Bettendorf, IA
Installation
Replacement
Repair
Maintenance
24/7 Service
Financing, Rebates, Warranties
Free Estimates
Highly Trained Experts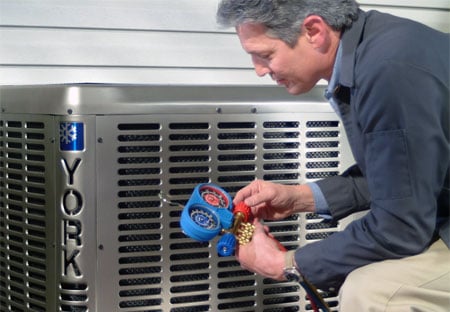 Kale Co. delivers exceptional air conditioning services to the Bettendorf, IA community, installing, repairing, and maintaining your home or business. Our team uses energy-efficient products from reputable brands to maximize efficiency and save on your energy bills. With expertise in a wide range of makes and models, our professionals can quickly address any system failure. Trust our experienced team to enhance your system's longevity and maintain peak performance!
Why Choose Kale Co. for Air Conditioning Services
Established in 1980, Kale Co. has earned a reputation as a reliable and professional HVAC service provider in Bettendorf, IA. We pride ourselves on delivering exceptional value and maintaining strong customer relationships after completing the job. Experience the difference our expertise and commitment can make in your home or business.
Contact Us
Ready to beat the heat, stay comfortable, and save money with an efficient AC system? Contact Kale Co. today for top-quality air conditioning services in Bettendorf, IA. We're here to help you achieve the perfect indoor climate!

The only Diamond Elite contractor in over 400 miles.