Professional Air Conditioning Installation in Bettendorf, IA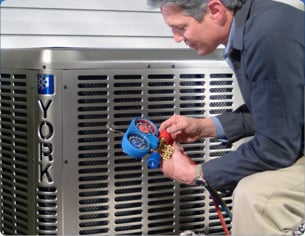 Our Bettendorf, IA AC installation professionals are always standing by to provide you with top of the line air conditioning installation and replacement services. Kale Co. has been the go-to professionals for all things HVAC for forty years, and we always come highly recommended.
Kale Co. offers fast expert service at an economical price. We install air conditioning units all over Bettendorf, Iowa and the surrounding Quad Cities area. Let us show you how we can keep you cool and comfortable for years to come.
Air Conditioning Installation
AC installation is our specialty! It makes us feel so proud and happy to step back and see a beautiful new unit go to a deserving home with happy (and relieved) customers.
Residents of Bettendorf, Indiana love the Kale Co. team because we deliver on all of our promises: the best new units, installed at guaranteed times and covered by a full warranty. It's no wonder they think we're the coolest!
Our AC Replacement Service
Kale Co. is the speedy service expert, and we do all of our installations for a competitive price. Call us today and we will connect you with one of our trusty technicians. Your technician will meet you at your convenience to give you a full consultation on the types of new air conditioning units available and which one would best suit your home or business.
One installation price and no surprises.
24 hours a day, 7 days a week, 365 days service for all new units
Trained, insured and certified technicians
Continuous training, testing, and certification for all technicians
Radio dispatched for prompt service
The best makes and models at fantastic prices (all with warranties)
Kale Co. has accumulated over 40 years in the heating and cooling and we have to say that our time in Bettendorf has humbled us, with the people we've met and helped along the way. Our community is as important to us as our reputation and we are determined to continue building both up through impeccable service.
Our family-owned business was established in 1980 by Thomas Kale, Jr., and under his supervision, we have serviced thousands of satisfied customers in Bettendorf, IA, the Quad Cities area, and beyond.
Please Contact Us at Kale Co. Heating and Air Conditioning today to receive the highest quality service for your new air conditioner, plus air conditioning replacement, installation, and annual maintenance. We're the coolest guys on the block for a reason!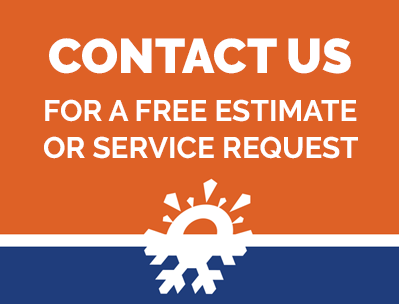 The only Diamond Elite contractor in over 400 miles.