Air Conditioning Repair
Quality Repair
Fix All Kinds Of Makes & Models
Emergency Repairs
24/7 Service
Financing, Rebates, Warranties
Free Estimates
Contact Us For A Free Estimate!
You need to be able to rely on your air conditioning unit in the hot summer months and it's a monumental inconvenience when it breaks. For the company that cares about AC repair in Bettendorf, IA, and surrounding areas you can call Kale Co. Heating and Air Conditioning. Founded by Thomas Kale, Jr, we have been repairing air conditioners since 1980. With decades of AC repair experience, we have the knowledge and professionalism you can count on. We provide the best service at the lowest prices in the Quad Cities area, and the customer always comes first at Kale.
What We Offer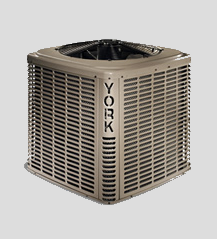 At Kale, we make air conditioning repair easy and affordable. Our services include the following:
We offer warranties, rebates, and financing, making AC repair economical.
Convenient 24-hour AC repair service, 7 days a week.
Our technicians are professionally trained and certified heating and AC repair technicians.
We offer free estimates.
Full 24-hour emergency service is available day or night, rain, snow or shine.
Our AC Repair Services - What To Expect
Kale Heating and Air Conditioning provides fast, expert AC repair, always at an economical price. We service and repair air conditioners in Bettendorf, IA, and the surrounding Quad Cities area, so we typically have a service technician close to you and can respond quickly. Here's what you can expect when you call Kale:
There's no guesswork with our prices. Our service technicians carry a standard repair price book so you know the price of any repairs up front.
We offer flat rate pricing. We charge a diagnostic fee to determine your AC problem.
Our technicians are trained in our own training room and certified on all AC makes and models to stay up to date on any new data and equipment.
We have a radio dispatcher for prompt repair service.
We offer repairs on all air conditioning makes and models.
Think Air Conditioning Repair, Think Kale
When your air conditioner needs to be repaired think of Kale Heating and Air Conditioning. We have the experience and knowledge to get your AC fixed promptly and affordable. You can schedule an appointment or give us a call at 309-797-9290 today. We take care of our customers at Kale!
---
Service Areas:
Bettendorf, IA
Davenport, IA
Eldridge, IA
East Moline, IL
Moline, IL
Rock Island, IL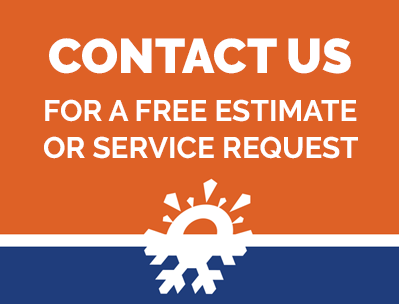 The only Diamond Elite contractor in over 400 miles.